Print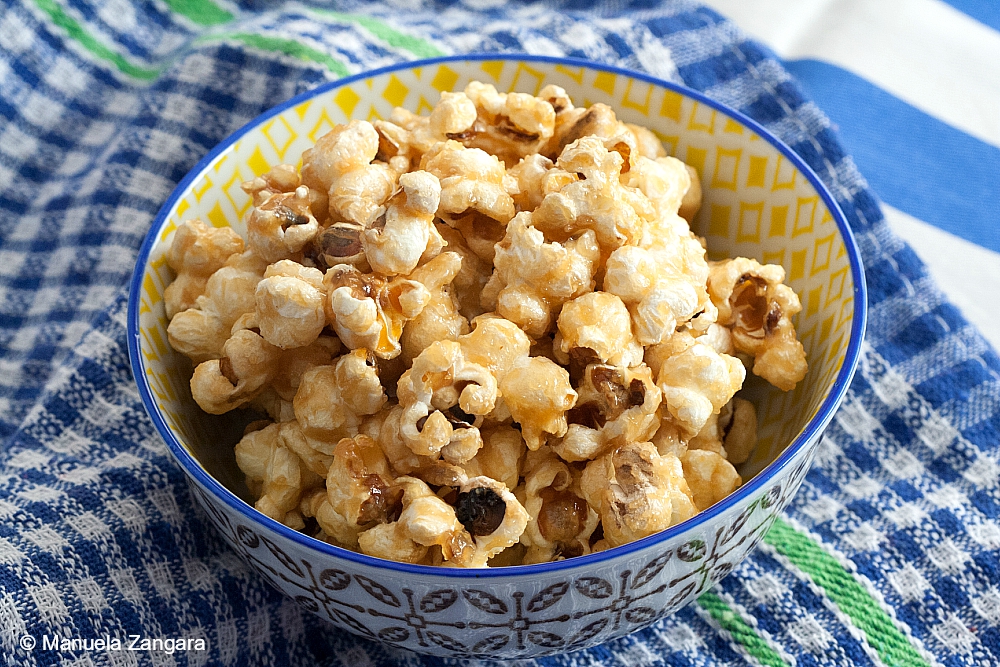 Maple Peanut Butter Popcorn
Maple Peanut Butter Popcorn – a quick snack idea that is also Low Fodmap, that is quick to make and can be enjoyed by everyone!
Pop the corn kernels with some vegetable oil in a hot pot on the stove. Set aside.

In a pot, put the maple syrup and water and bring to a boil.

Remove from the heat and add the peanut butter and salt. Mix well and put it back on the fire to simmer for a minute or 2.

Pour the mixture over the popcorn and mix to coat.