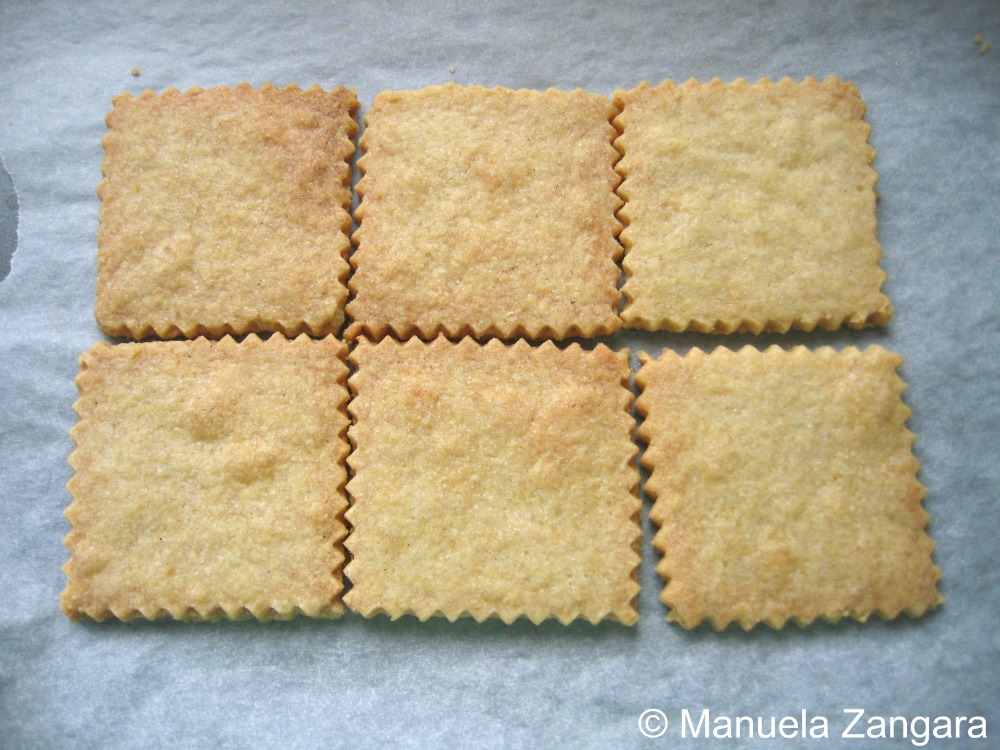 This is the ideal recipe for perfect sugar cookies for people who cannot eat eggs (and not only).  I came across it when I wanted to make sugar cookies and realised I was out of eggs!  They came out perfect and they were even easier to roll out than traditional sugar cookies!
Recipe adapted from All Recipes http://allrecipes.com/recipe/sugar-cookie-slices/
Ingredients:
1 ½ cups butter, softened
1 ½ cups sugar
½ tsp vanilla extract
3 cups flour
1 tsp baking soda
½ tsp salt
Mix the butter and sugar until creamy then add the vanilla extract.  Mix the flour, baking soda and salt and gradually add to the creamed mixture.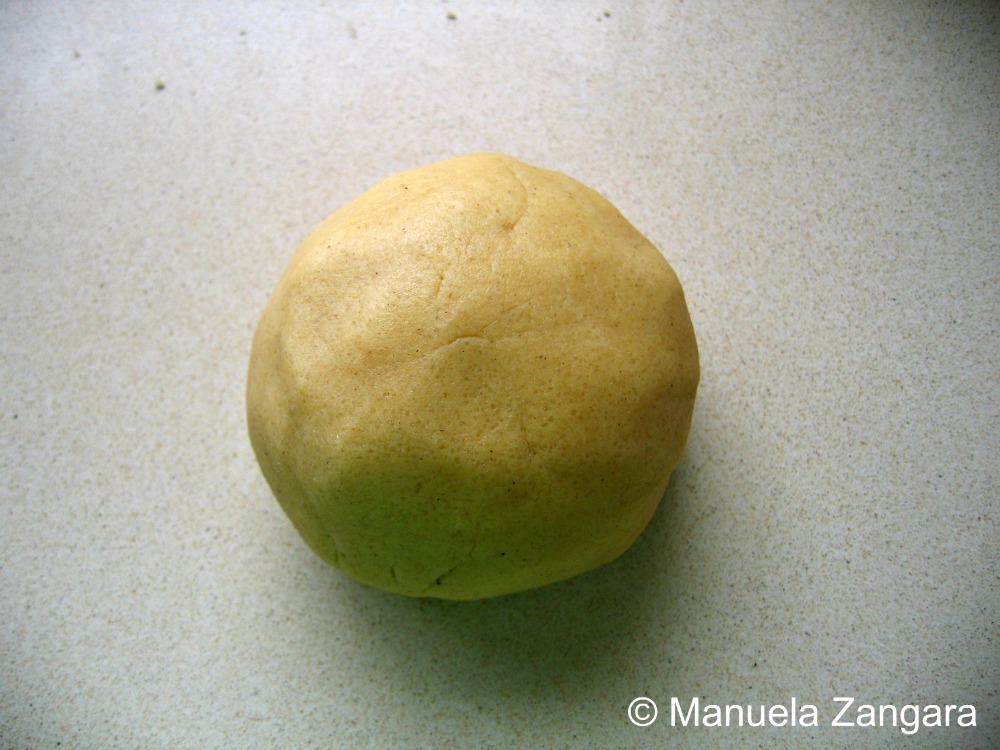 Roll the dough into a 3 mm (0.1 inches) sheet (or as thick as you like your cookies) and freeze it until firm (I put it in between 2 sheets of baking paper).
Take it out of the freezer and cut out your cookies… cutting them from frozen is much easier and it will help to hold their shapes when baking.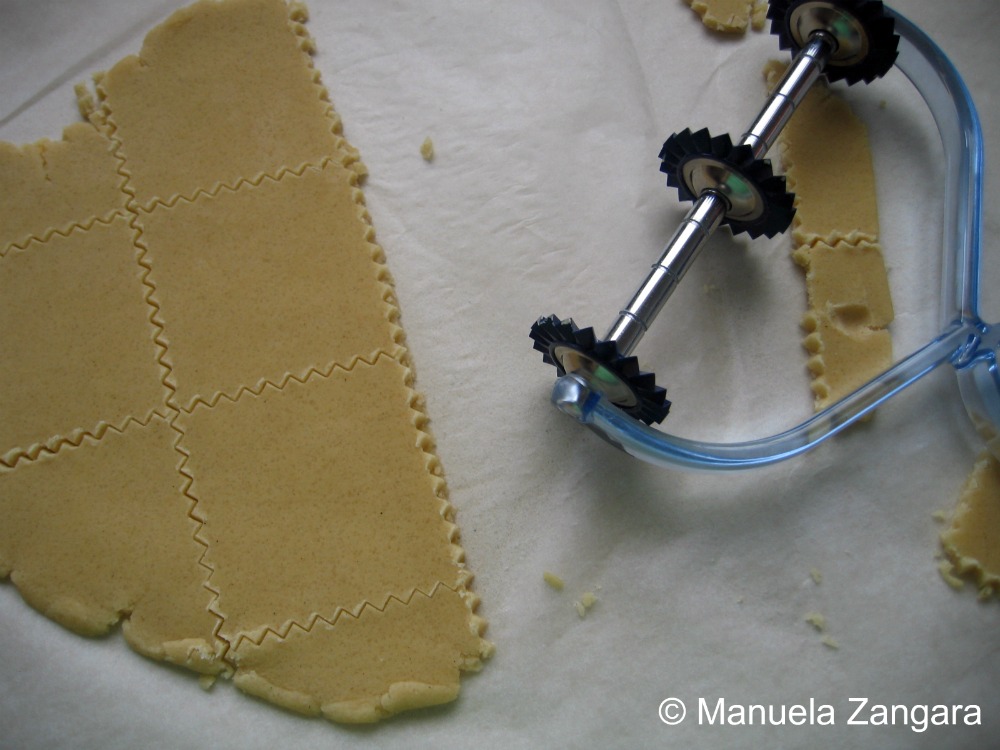 Repeat for the remaining dough.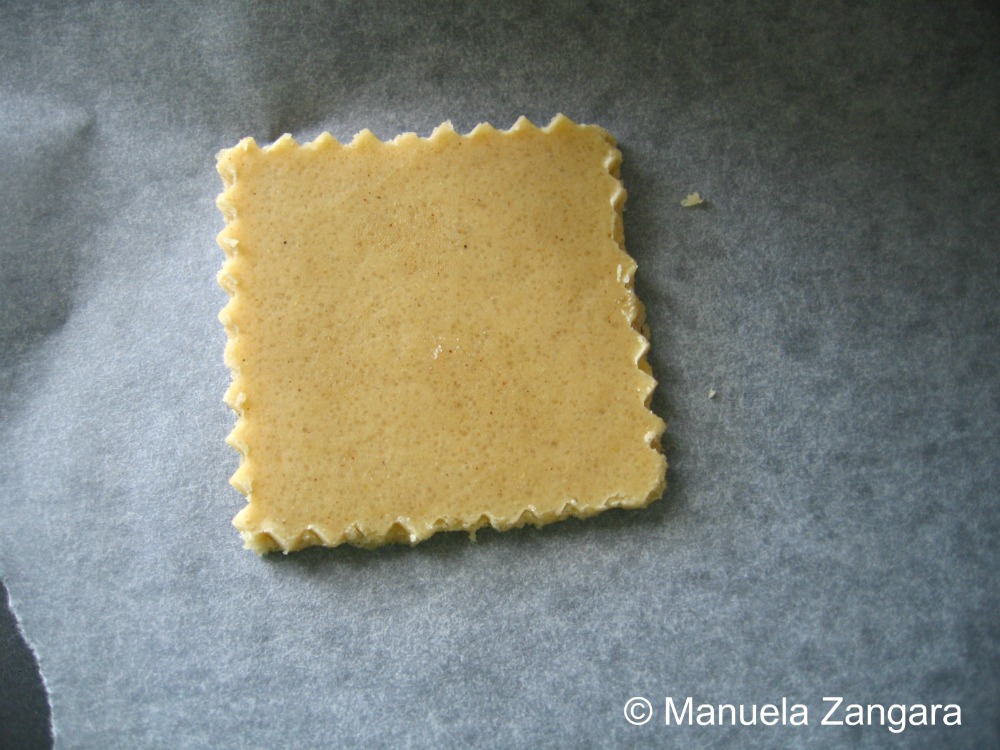 Put the cookies on a baking tray covered in baking paper and bake in a preheated oven at 180ºC – 350ºF for about 12-14 minutes or until set (do not brown).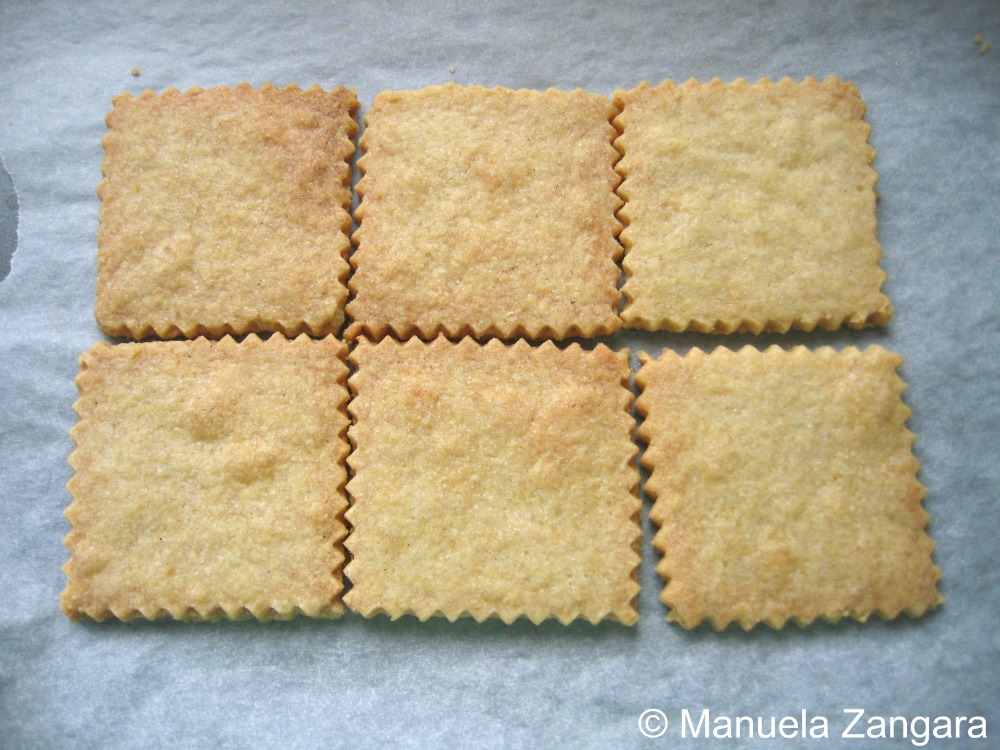 Let them cool down and decorate.
For some decoration ideas check out my Chinese New Year Cookies, Dorothy the Dinosaur, Hearts, Christmas Tree Ornaments.

Related Posts: