I have recently discovered the world of "cake decorating". Last December, my second daughter turned 1 and I wanted to make a special cake to celebrate the occasion. It took me a few days of research and some more days of planning, but in the end I decided to try and decorate a cake with fondant. I had never done it before, so I was a bit nervous about it. I have to say that it is not as hard as it seems, but it does require a little practice, especially if you want to create the figurines or more complicated patterns.
TIPS:
For these cakes I had to buy some material and tools: white fondant, food colouring pastes, spatulas, a fondant smoother, a cake board, a sugar craft gun, modelling tools, an impression sheet for the grass and cutters for the flowers.
When you roll the fondant, make sure you work with some sifted icing sugar, so that it does not stick to the bench top or to the rolling pin.
Do not use a sponge cake if you want to decorate it with fondant! The fondant is too heavy for it and the cake may collapse! I used a butter cake, but pound cakes or mud cakes work just as well.
EASY BUTTER CAKE RECIPE, IDEAL FOR FONDANT DECORATED CAKES
I use this basic butter cake recipe for my fondant decorated cakes.  I often make 2 of them for a "higher cake".
Recipe adapted from Taste
Ingredients: (for a 23 cm square pan)
250g butter, softened
1 cup sugar
2 tsp vanilla essence
3 eggs
2 1/2 cups self-raising flour
2/3 cup milk
Preheat the oven to 160°C fan-forced. Grease and line 23 cm square cake pan with baking paper.
Using an electric mixer, cream butter, sugar and vanilla until light and fluffy.
Add eggs, 1 at a time, beating to combine.
Add half the flour and combine. Add half the milk and to combine.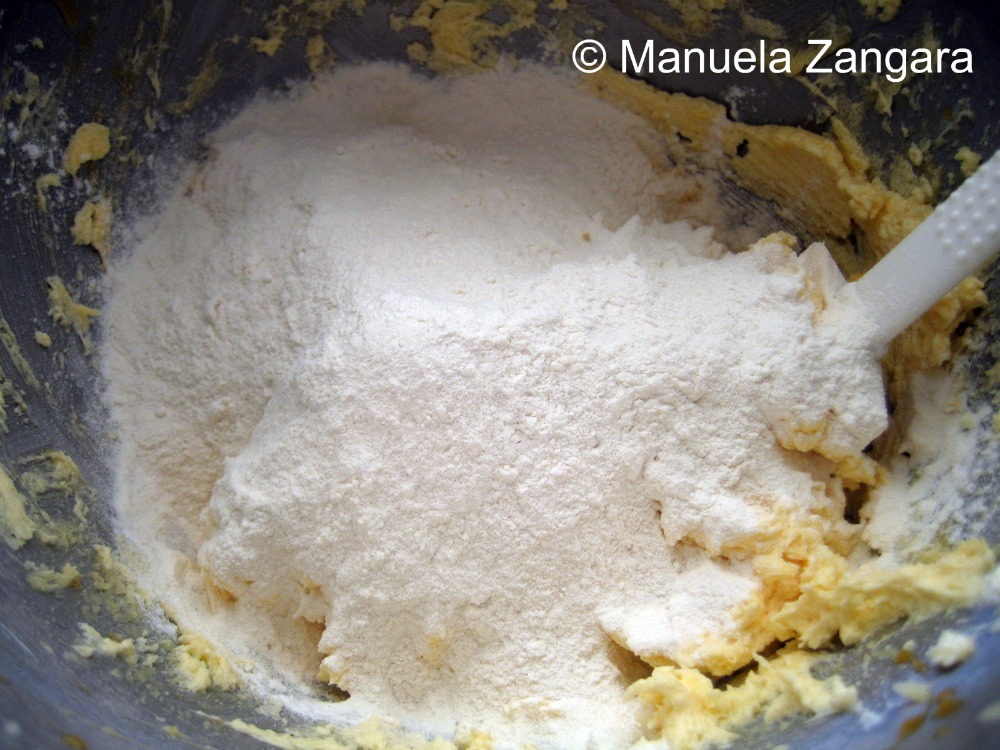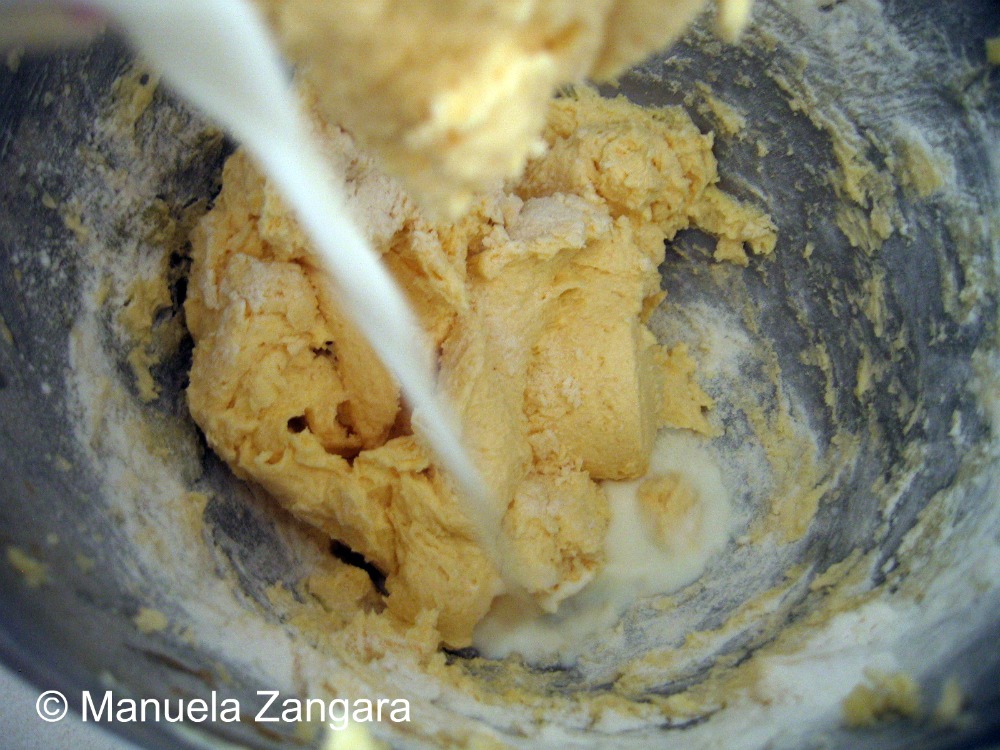 Repeat with remaining flour and milk.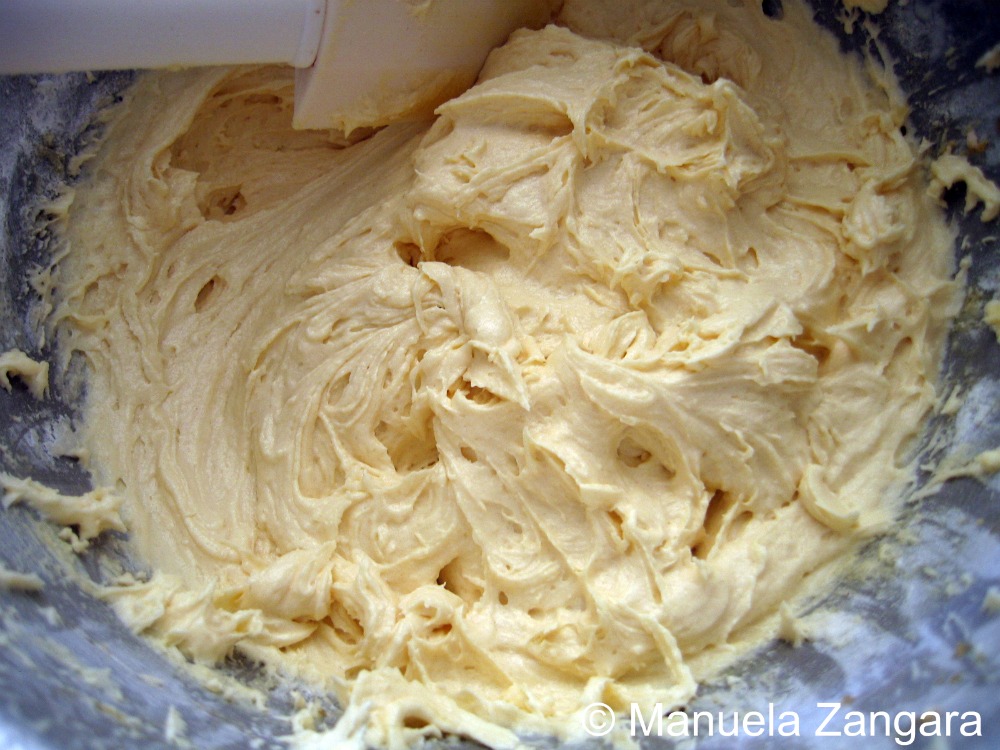 Pour the mixture into the pan and bake for 1 hour or until a skewer inserted into the centre comes out clean.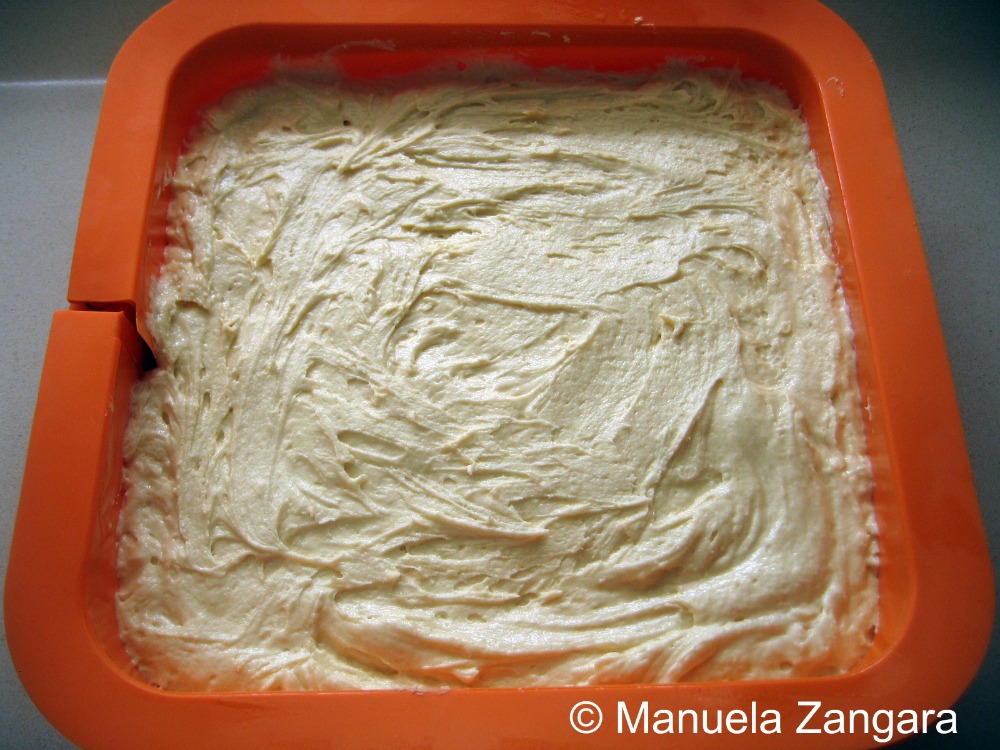 Stand in the pan for 10 minutes. Turn out onto a wire rack to cool.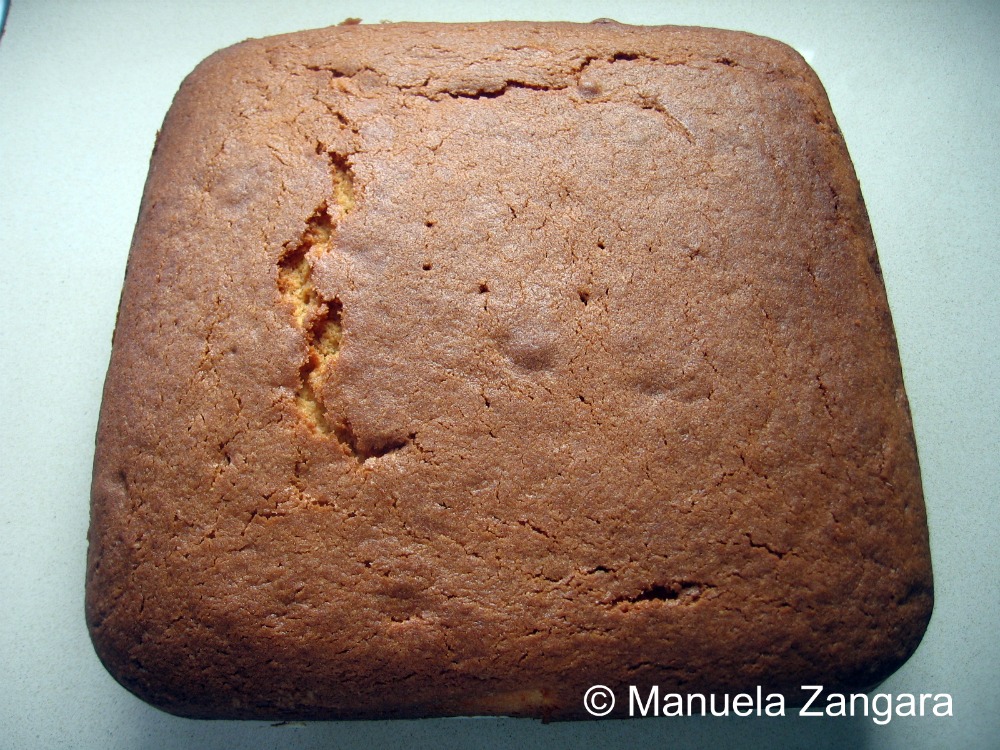 Now it is ready to decorate.
————————————————–
Here are some of the fondant decorated cakes I have created:

Related Posts: