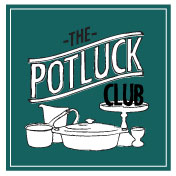 I have some exciting news to share with all of you today!
A few weeks ago, Lauren from Corridor Kitchen asked me to be part of an amazing project: an ebook called The Potluck Club and I immediately jumped on board.
What is the Potluck Club?  It is a collection of 35 affordable recipes brought to the readers by 24 Australian bloggers to raise money for the fight against poverty.  Not everyone knows this, but in Australia, approximately 11.1% of the population lives below the poverty line and that makes 2.2 million people who have no access to basic necessities!
As food bloggers, we are particularly touched by this issue.  Just the thought of someone going hungry is intolerable.  That is why we have come together and all proceeds from this issue of The Potluck Club are going to Foodbank Australia via the $35 Food Challenge.  Foodbank is the largest food relief organisation in the country, that redistributes excess food to those that need it.
So, if you would like to help us make a difference, please click on the badge below, buy a copy of The Potluck Club ebook and spread the word!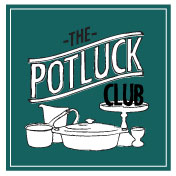 Related Posts: