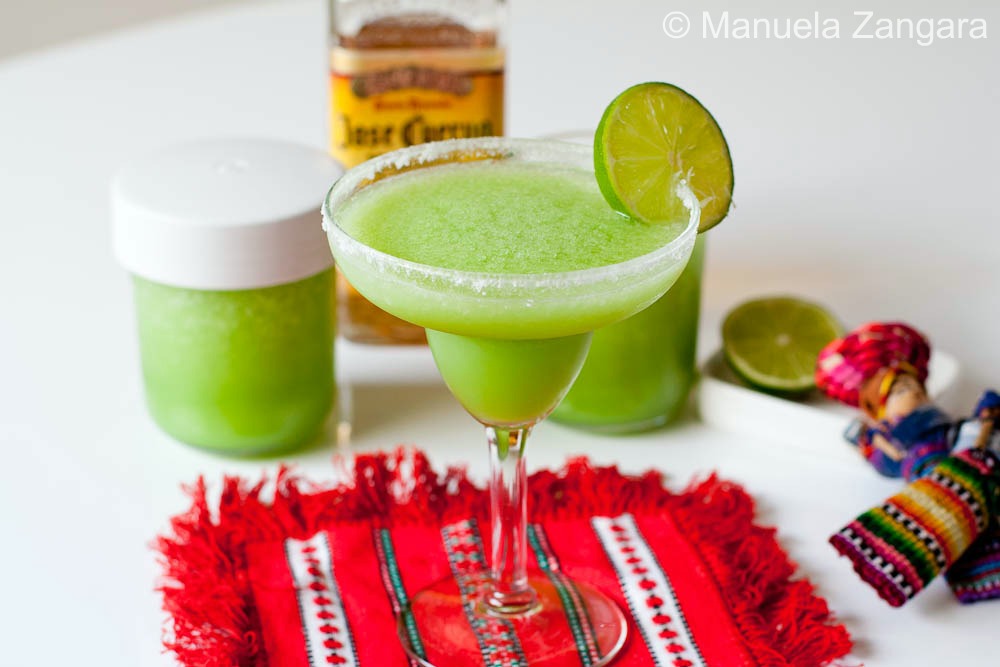 In the past few months, I have seen quite a few posts mentioning a "Secret recipe club".  If you know me, you will also know that I am very curious by nature so I had to find out more and in the process I actually ended up joining the club!  What is it about?  For those of you who still do not know, the Secret recipe club is a fantastic idea.  Here is how Amanda from Amanda's Cookin, the mind behind it, describes the club: "Each month you are "assigned" a participating food blogger to make a recipe from. It's a secret, so don't tell them you are making something from their blog!  You simply choose any recipe from the blog you are assigned, make or bake it, and blog about it on the date specified".  And in turn… someone else will be assigned your blog.  Isn't that a fun idea?  If you are interested in learning more, or want to join the club, please visit the Secret recipe club website.  The blog I got assigned this month is Monica's The Yummy Life.  It is full of amazing recipes, so please make sure you check it out and browse through all her delicious recipes and mouth-watering pictures!  As I said in the previous post, I am on a "cocktail" mission to celebrate the arrival of spring, so I could not help myself when I saw this fantastic recipe for Make-ahead frozen Margaritas… oh how many memories of our Central American roadtrip they bring back with each sip!  And isn't it a clever idea?  Now you can make all the Margaritas for your dinner party before your guests arrive and just pop them out of the freezer and serve them.  No more slaving in the kitchen all evening!!  So… make some ahead and enjoy them, dreaming of a Mexican holiday!
Recipe adapted from Monica at The Yummy Life (in red are my changes)
Ingredients: (makes 6 or 7 servings)
355 ml (12 oz.) frozen limeade concentrate
1 cup (8 oz.) Tequilla
1/4 cup (2 oz.) Triple Sec (orange flavored liqueur, I used Grand Marnier)
Juice of 2 limes (plus a lime for garnish)
4 or 5 cups ice
Kosher salt or Margarita salt (I used coarse salt blended in a mixer for a few seconds)
NOTES: Monica uses a can of frozen Minute Maid limeade concentrate.  I tried to find some around where I live, but had no luck.  The only limeade concentrate I found is not frozen and it is called Soda Stream and it is green in colour (this is why my Margaritas turned out more on the "green side").  I am not sure how strong the Minute Maid brand is compared to Soda Stream, so please be advised that the above recipe might have to be adjusted to your tastebuds.  My Margaritas came out a bit tart, but were also quite sweet so I would not add any extra sugar to them.  Next time (because there WILL BE a next time!) I will try and slightly reduce the amount of Soda Stream (at least by 55 ml) in them so they turn out a bit less "lime-y".  My suggestion is, no matter what brand you use, put a little less limeade concentrate in the blender, taste it and then adjust to your liking.
Put the limeade concentrate, tequila, triple sec/orange liqueur, lime juice in a blender and blend briefly until mixed.
Fill the blender with ice and blend until no ice chunks remain.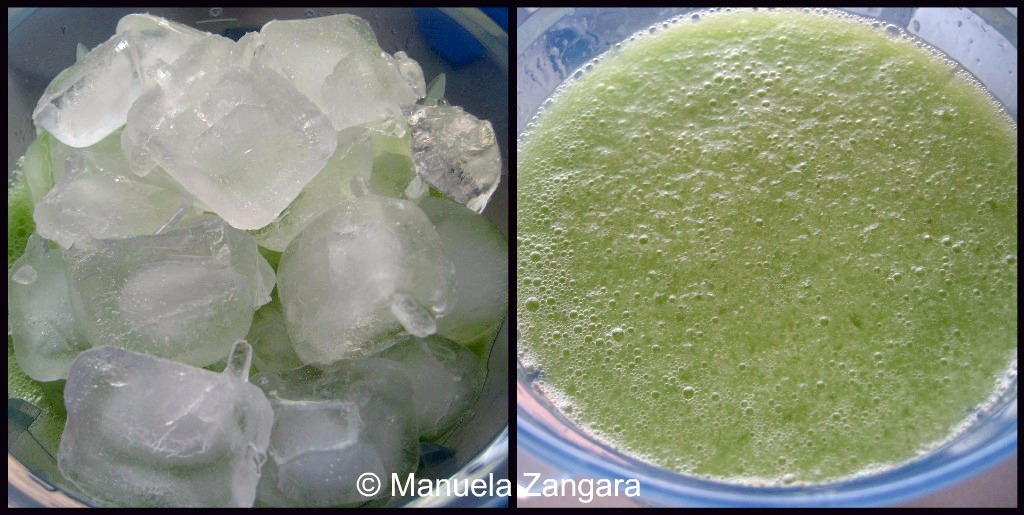 Cut the remaining lime in half and rub it around the rim of the glasses.  Dip the glass rims in salt.
Garnish with a slice of lime and serve.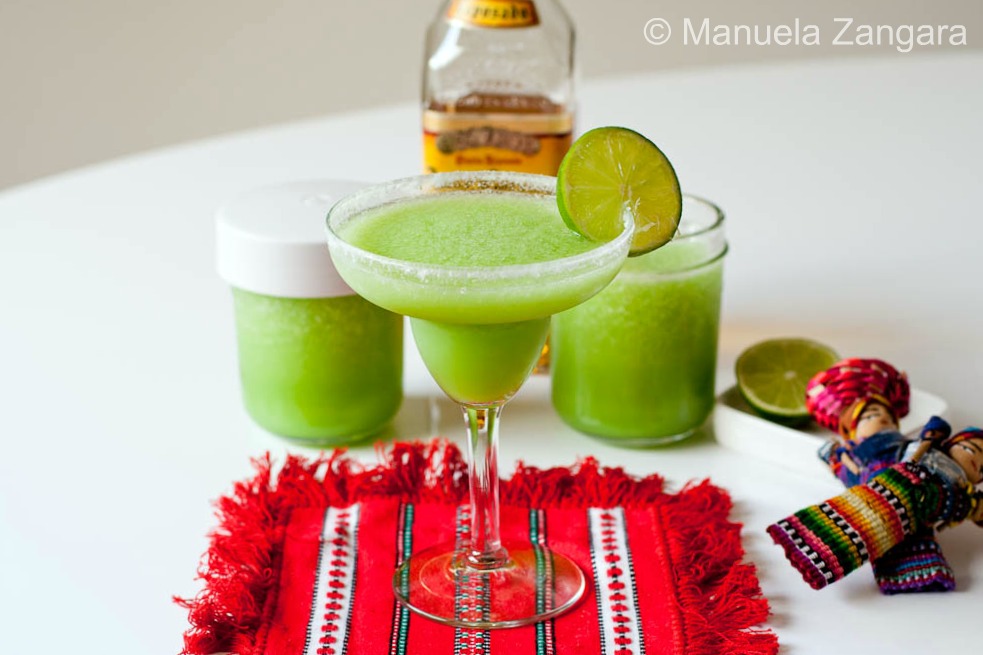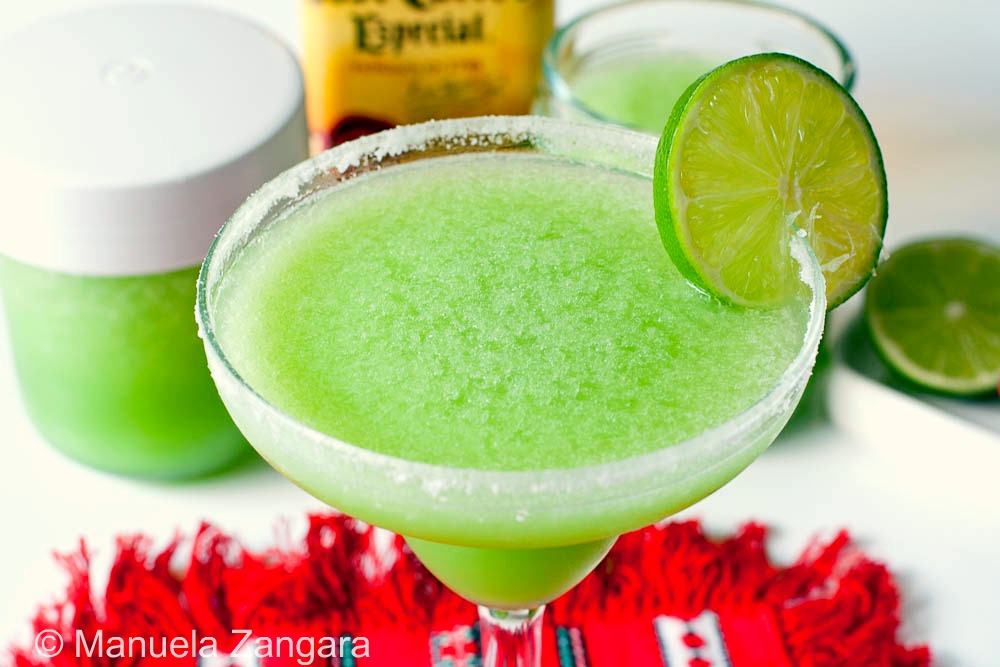 OR
MAKE AHEAD MASON JAR MARGARITAS
Pour the blended Margaritas into 1/2 pint (1 cup) mason jars, screw on the lids and freeze.
To serve, remove from the freezer and immediately dip the rims in salt so the Margaritas won't come out of the inverted jars.

Use a fork to break up and stir the semi-frozen Margaritas into a slushy consistency, and they will be ready to drink in no time (or they can be eaten with a spoon straight away, like a granita!).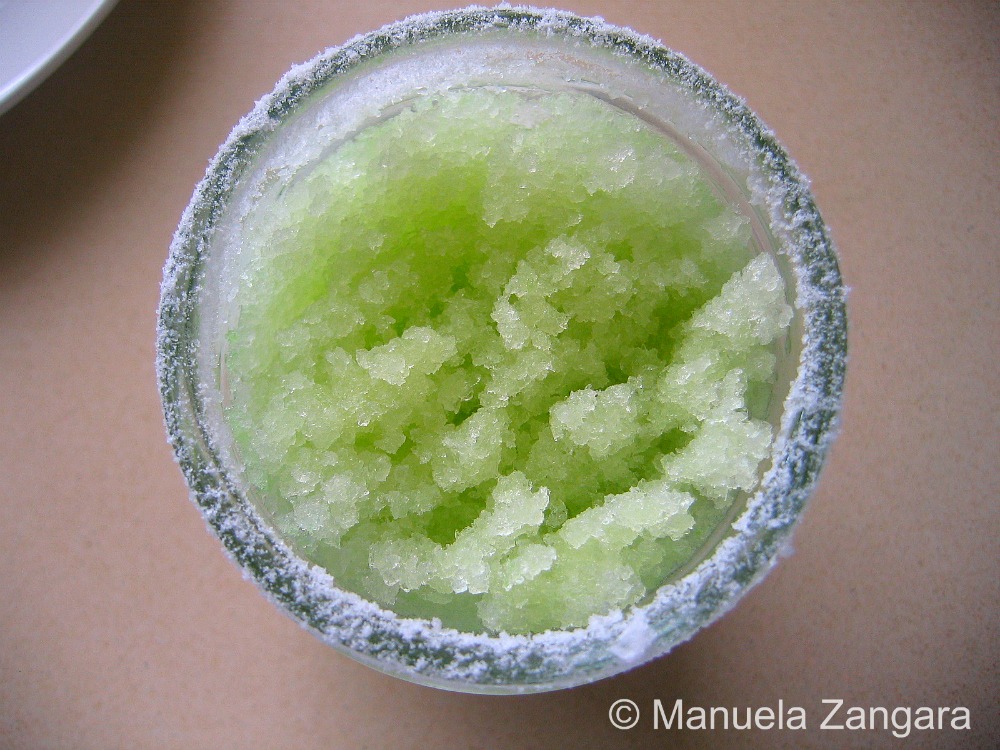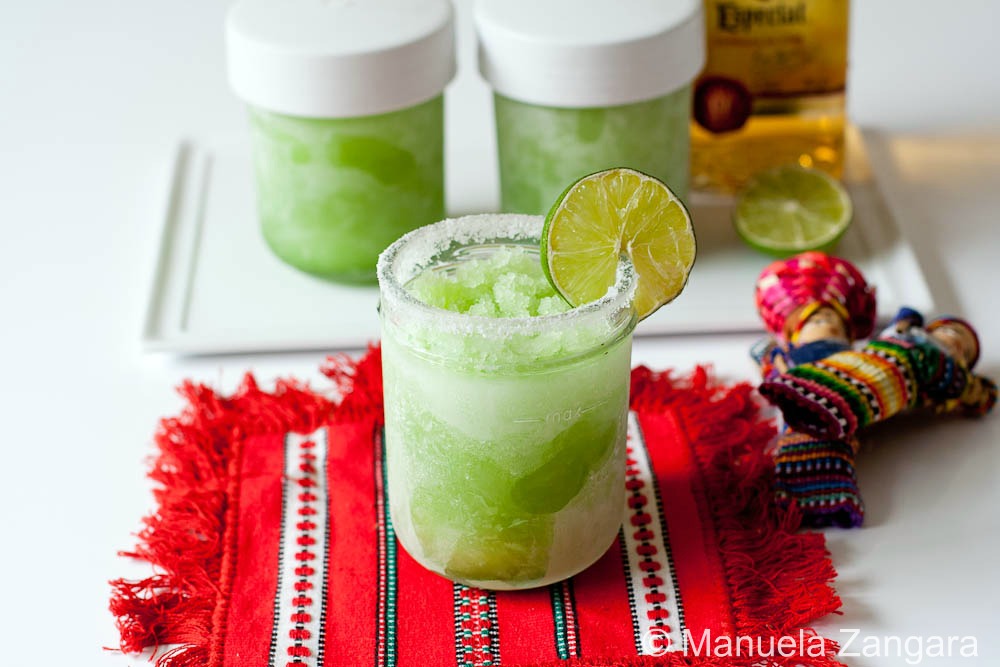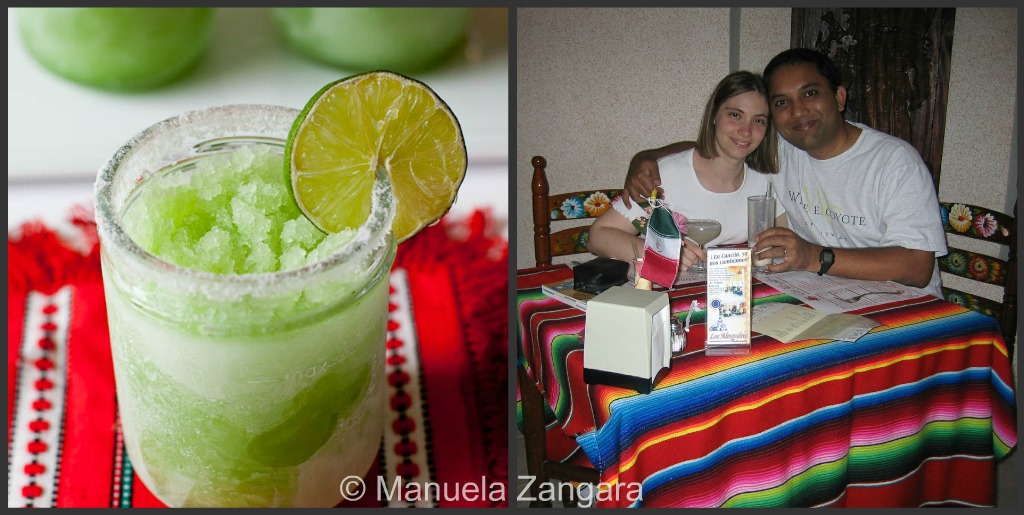 They can be stored in the freezer for a couple of weeks, but I dare you resist so long!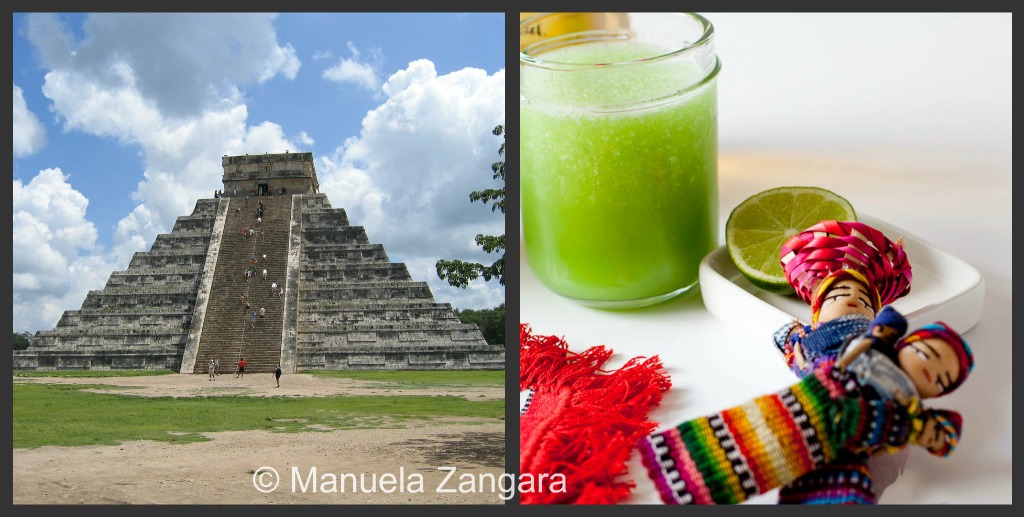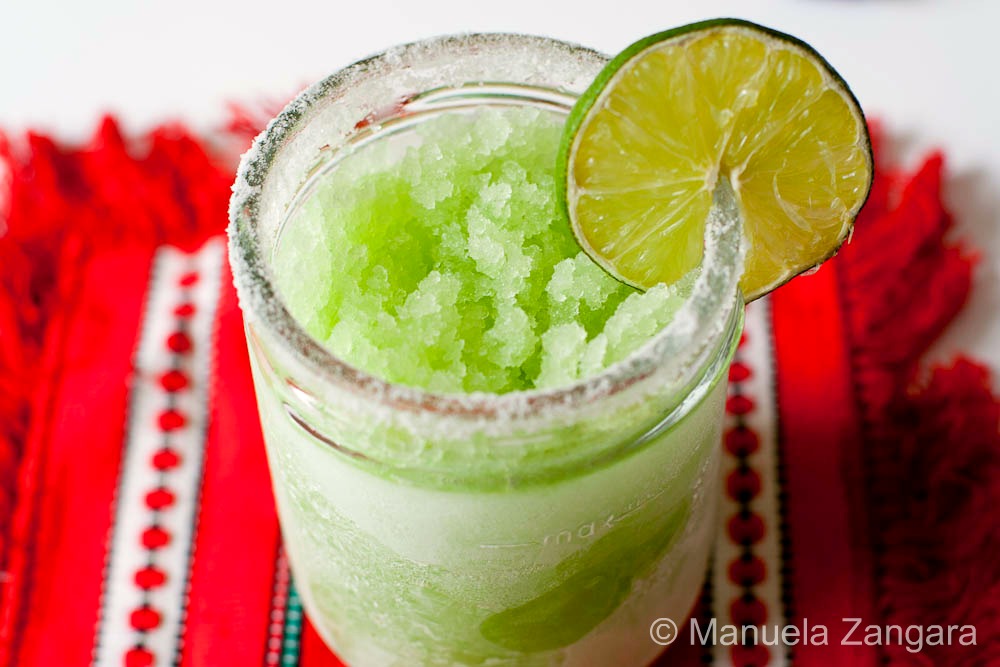 Related Posts: