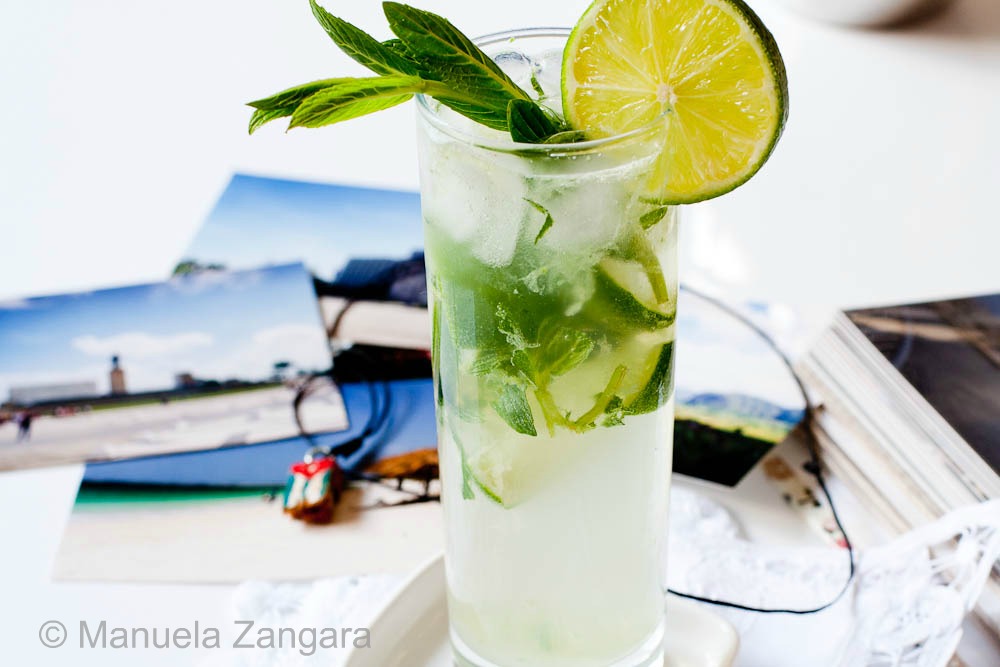 When I visited Cuba back in 1998, I learnt to appreciate rum and all rum based drinks.  Since then, my 2 favourite cocktails have been Cuba Libre and Mojito, which was made popular by one of its most famous admirers: Ernest Hemingway.  Whenever I drink a Mojito I get to relive the memories of one of the best summer holidays I have ever had and that is a big plus!  I also realised that I do not have many drink recipes on my blog, so I thought of publishing a couple of them to celebrate the approach of springtime that will officially start on September 1st down here.  Besides, German Mama of From Arepas to Zwetschgen came up with a wonderful idea: the Cook Around the Globe monthly event where you get to link recipes you made throughout that month from a specific country or region that she announces on her blog.  Don't you just love the idea?  Being a nomad at heart, this is an event I had to be a part of.  And this month's region is Bermuda and the North Caribbean, which off course includes La Isla Grande.
So, here goes my Mojito recipe…  I hope it takes you all to a Caribbean state of mind!
Recipe adapted from All Recipes
Ingredients (makes 1):
½ lime, cut in wedges
10 mint leaves (better if you find yerba buena or spearmint)
2 tbsp caster sugar
45 ml white rum
125 ml soda water
1 cup ice cubes
More mint leaves and 1 slice of lime for decoration
Put the mint leaves and the lime wedges in a Mojito glass (or if your muddler does not fit the Mojito glass like mine, do this in a separate bowl).  Crush the mint and lime together to release their juices.
Add the sugar and muddle again.  Do not strain the mix.
Fill the glass (or transfer to a Mojito glass and then fill it) with the ice cubes.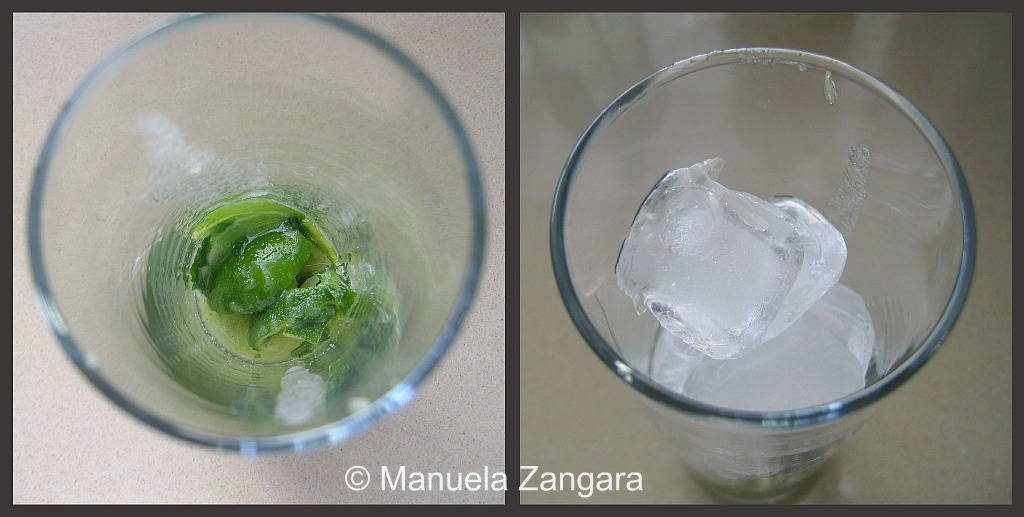 Add the rum.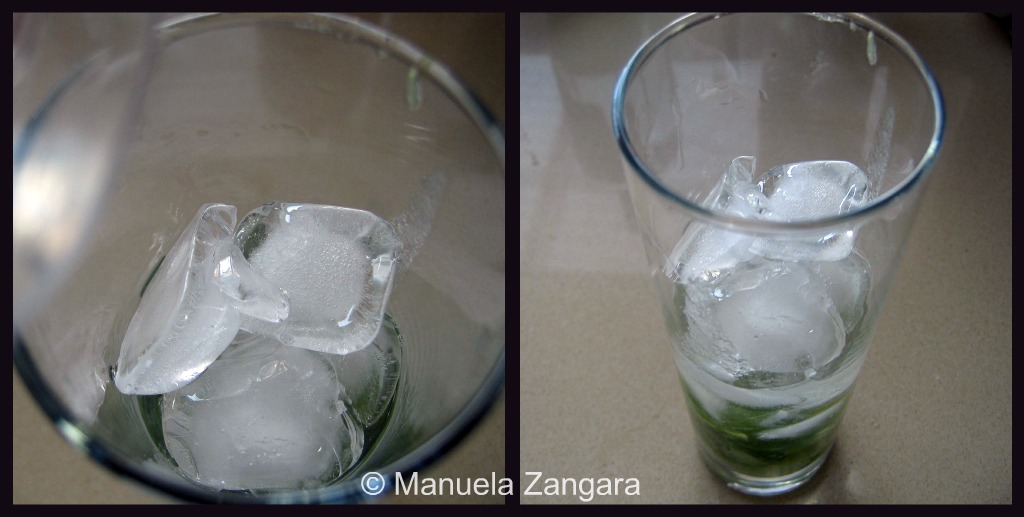 And fill the glass with soda water.
Decorate with a slice of lime and more mint leaves.
Serve immediately… and enjoy!

And please, check out all the other yummy recipes linked to the Cook Around the Globe monthly event!

Related Posts: