A couple of days ago, my dear friend Nat asked me to publish this very recipe.  I had actually thought of posting the recipe of another sweet for Valentine's Day, but this request gave me an idea.  Why not publish both recipes?  In the southern hemisphere it is still very hot, so ice cream is the perfect dessert for this half of the world.  Then if you are like me and cannot resist ice cream… well then you MUST try this one out, no matter where you live.  You won't believe how easy it is and the result is to die for!  I came up with this recipe last year when I finally got around to buying the ice cream maker attachment for my Kenwood Chef, but the best thing about this ice cream is that you can make it even without the ice cream maker and it comes out just as yummy and creamy (and yes, I have tried both methods)!  So here you have the first of my dessert suggestions for Valentine's Day.
Ingredients:
125 gms – 2/3 cup granulated sugar
50 ml – 3 1/2 tbsp milk
150 ml – 2/3 cup heavy cream (for whipping)
150 ml – 2/3 cup double cream*
1 egg
75 ml – 5 tbsp Baileys
*you can also substitute this with an extra 150 ml of heavy cream (for whipping)
Beat the egg and the sugar with an electric mixer until pale white.
Then add milk, cream and Baileys.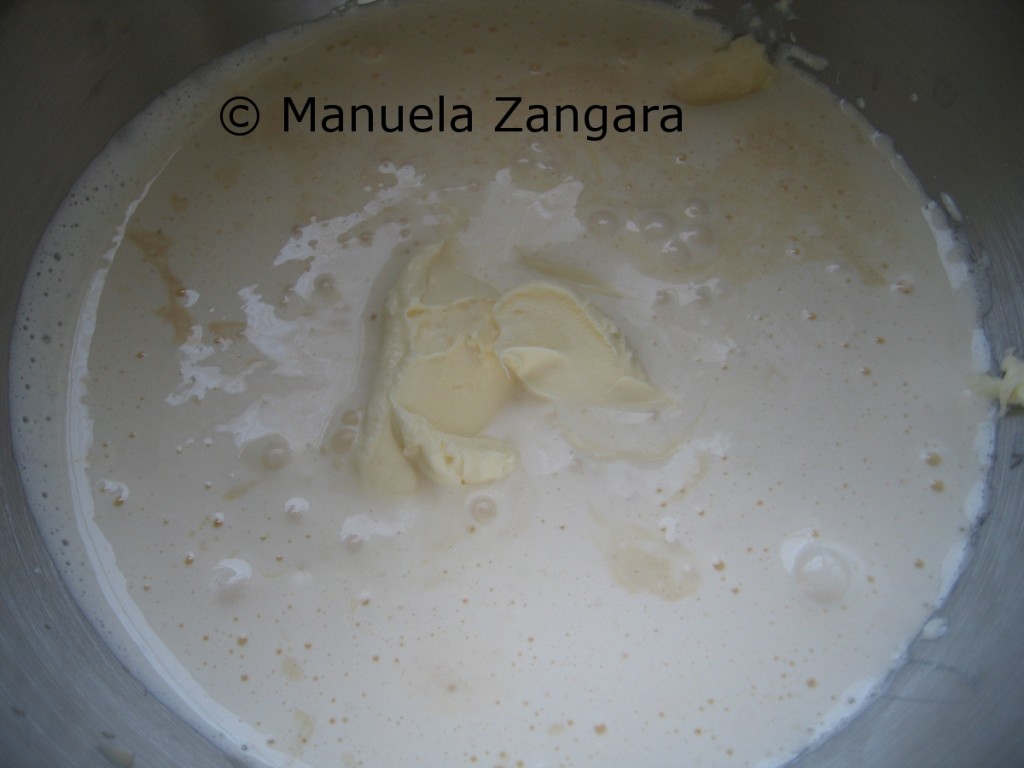 Whisk with the electric mixer until all the ingredients are well combined.
If you have an ice cream machine, put the mixture in it and let the machine stir it for 30 minutes.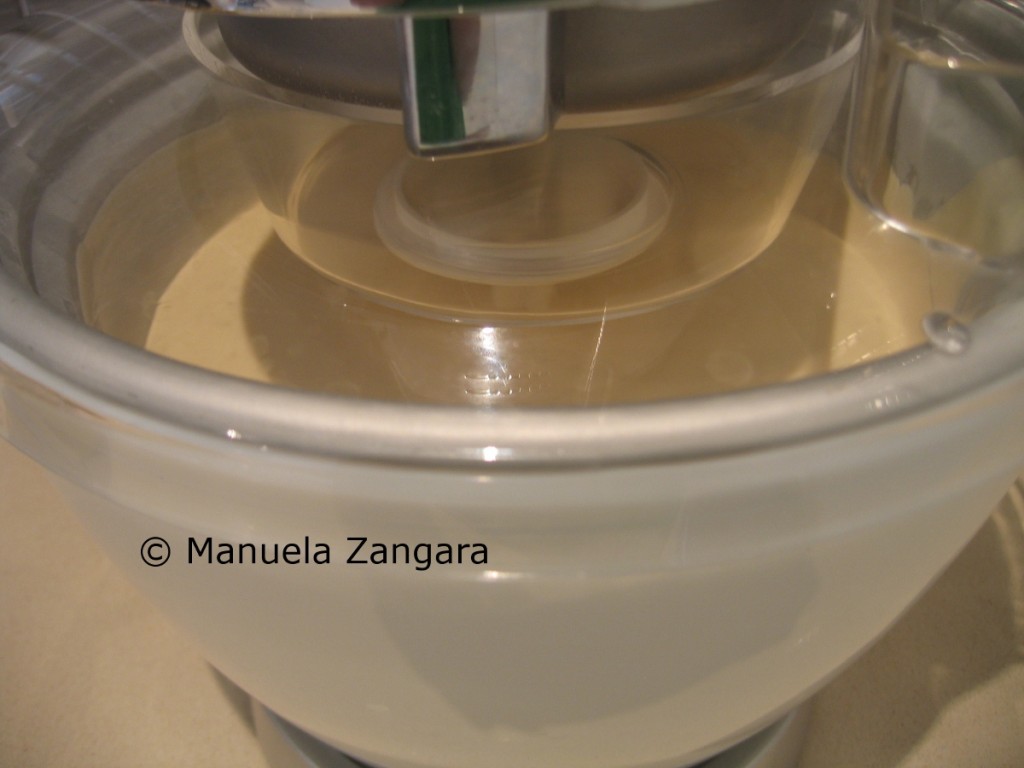 Then put it in a container (also an old ice cream tub works fine), cover it well and keep it in the freezer overnight.
If you do not have an ice cream maker, after whisking all the ingredients, you can pour the mixture in a container, put some cling wrap on the top (it has to actually be in contact with the ice cream) to seal it completely and then cover it with the lid.  This should prevent crystallization.
Then place it in the freezer overnight.
It will be ready to be eaten the following day… if you can resist!!!  You can serve it with Lingue di gatto biscuits.
If you liked this recipe, you can vote for it (and other Irish recipes) here!

Related Posts: