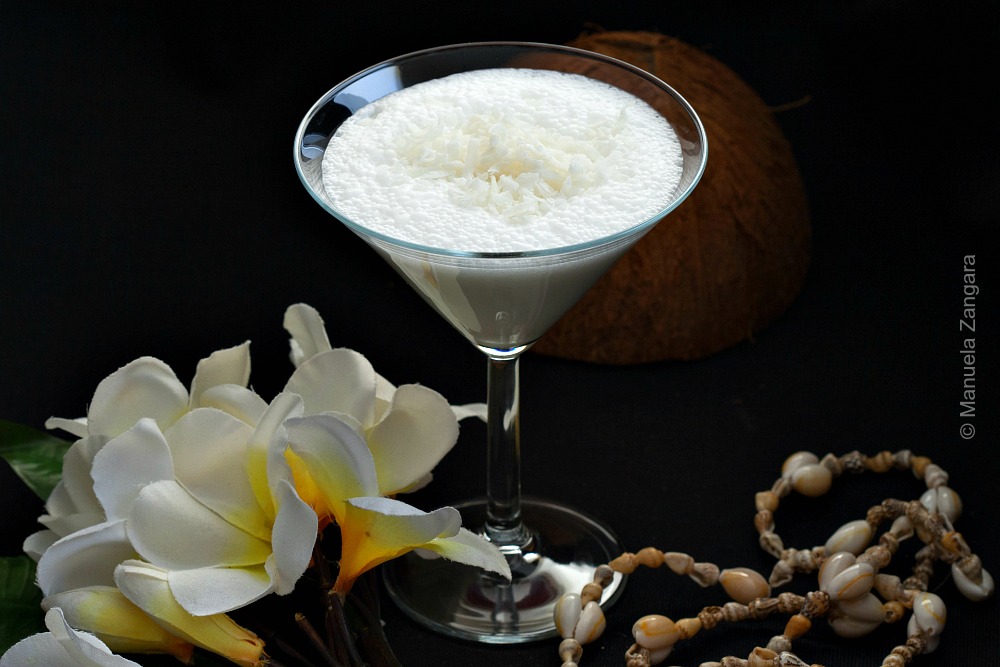 Today I am going to show you how to make Batida de Coco, a delicious Brazilian coconut cocktail. Batida means "shaken" in Portuguese and it is usually made with a fruit or fruit juice and sweetened condensed milk. The original recipe uses cachaça, but if you don't have any, you can make it with vodka. This is a creamy and refreshing tropical drink which is perfect for those who, like me, enjoy sweet cocktails. It is very easy to make and it is one of the most popular alcoholic drinks in Brazil, right alongside caipirinhas.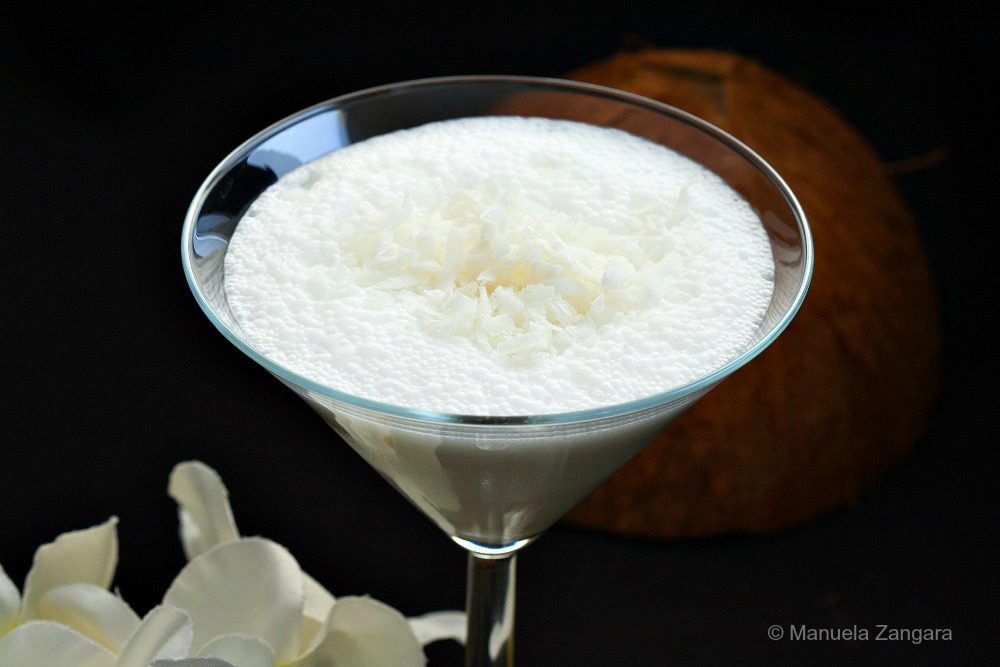 Batida de Coco
Batida de Coco - a delicious Brazilian coconut cocktail, refreshing, creamy and sweet.
Instructions
Put all the ingredients in a blender and blend until smooth.
Serve immediately in a Martini glass and decorate with some more shredded coconut.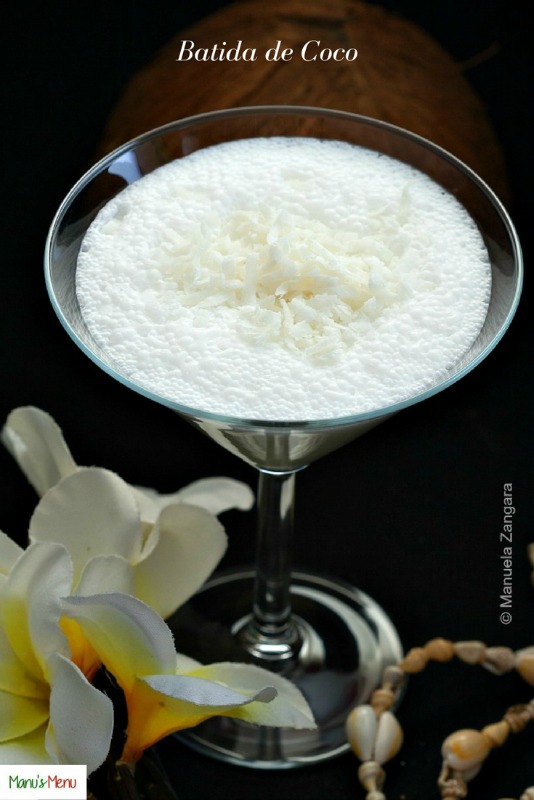 Pin It

Related Posts: