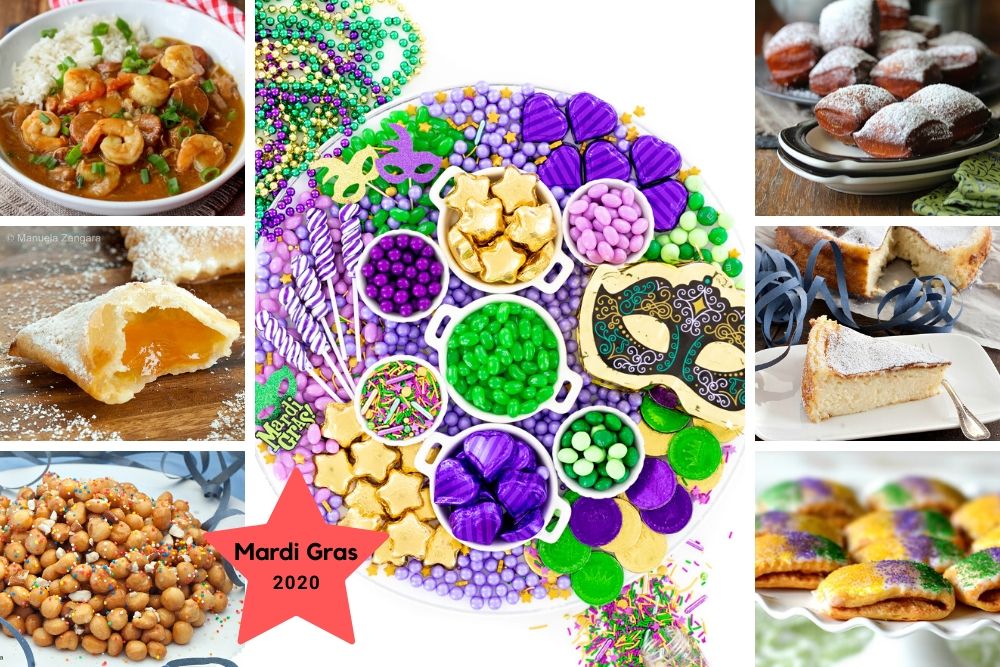 Mardi Gras, or Carnevale for us Italians, has always been one of my favourite holidays. So, I have prepared for you a little Mardi Gras Round-up to celebrate this festive occasion.
In Italy, it is a big thing. All kids dress up for almost a week and go on parades with all kinds of floats. There are many famous Carnevali in Italy, like the ones of Venice, Ivrea, Cento, Viareggio, Putignano… these attract hundreds of thousands of tourists each year. But every little town in Italy celebrates Carnevale. It's "our Halloween"… when kids tell jokes, make pranks and throw coriandoli (coloured paper confetti) all around.
I guess I have always liked this time of the year because it's always around my birthday! hahaha
Like for all good old celebrations… there's also plenty of food to eat. We eat lots of sweets and fried food because Carnevale comes right before the period of Lent during which Catholics usually fast (or eat less).
My Mardi Gras Round-Up has quite a few Italian Carnevale classics like Chiacchiere, Tortelli, Ravioli Dolci, Schiacciata alla Fiorentina, Pignoccata, Tagliatelle Dolci, and Migliaccio. I have also included recipes for fried food that would definitely work for a Carnevale party like Bomboloni alla Crema, Panzerotti, Meat Filled Apulian Panzerotti, and Fried Nutella; and fun recipes like Sweet Coal and Bloody Mary Shots. For a Mardi Gras twist, learn how to make your own Cajun Seasoning and use it for Cajun Burgers. I have also included a link to my Venice Guide, as Venice hosts probably the most famous of all Carnevale events in Italy, and the recipe for Spritz, a typical drink from Venice.
You will also find a list of some of the best Mardi Gras inspired recipes from around the web. So, make sure to check them out too.
Enjoy and have fun this Carnevale!
Carnevale Recipes on MsM
Click on the pictures to open the recipes.
Ravioli Dolci di Carnevale
Tortelli di Carnevale
Schiacciata alla Fiorentina
Pignoccata
Tagliatelle Dolci di Carnevale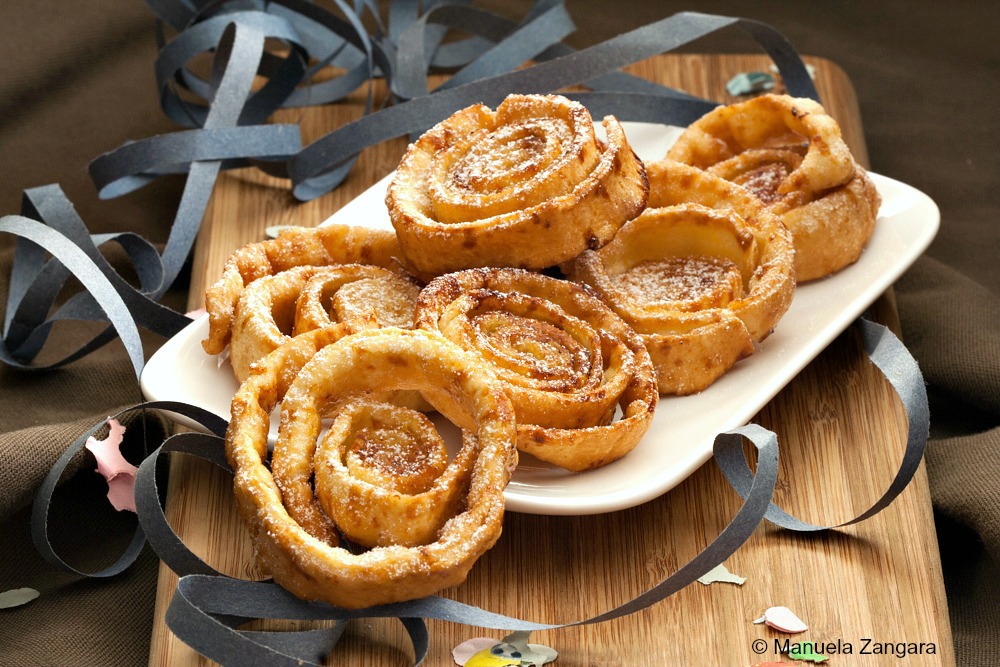 Migliaccio
Bomboloni alla Crema
Panzerotti
Meat Filled Apulian Panzerotti
Fried Nutella
Chiacchiere
Cajun Seasoning
Cajun Burgers
Sweet Coal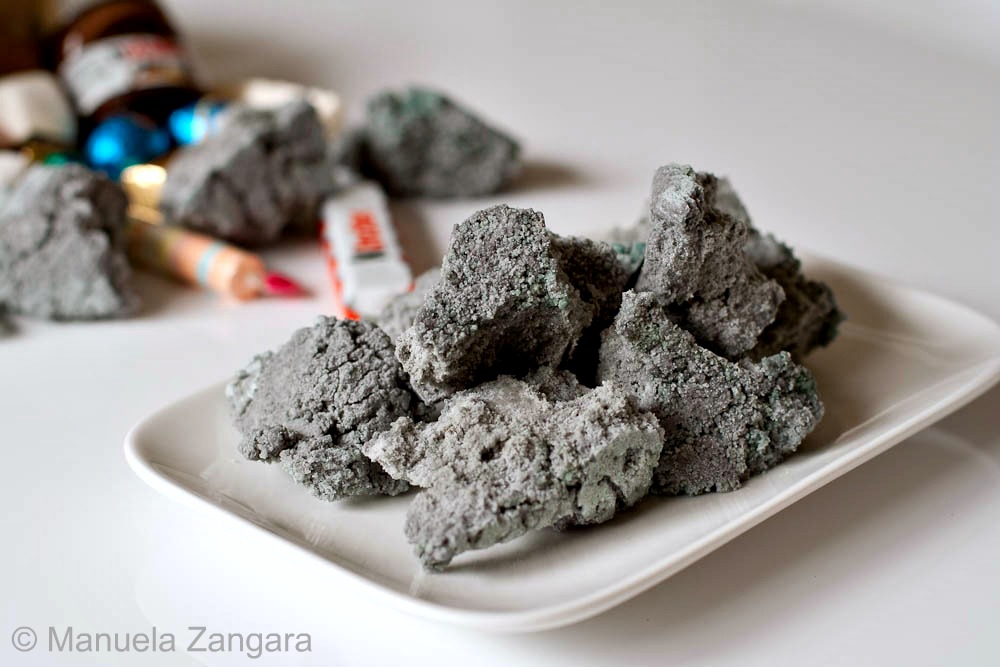 Bloody Mary Shots
Spritz
Venice Guide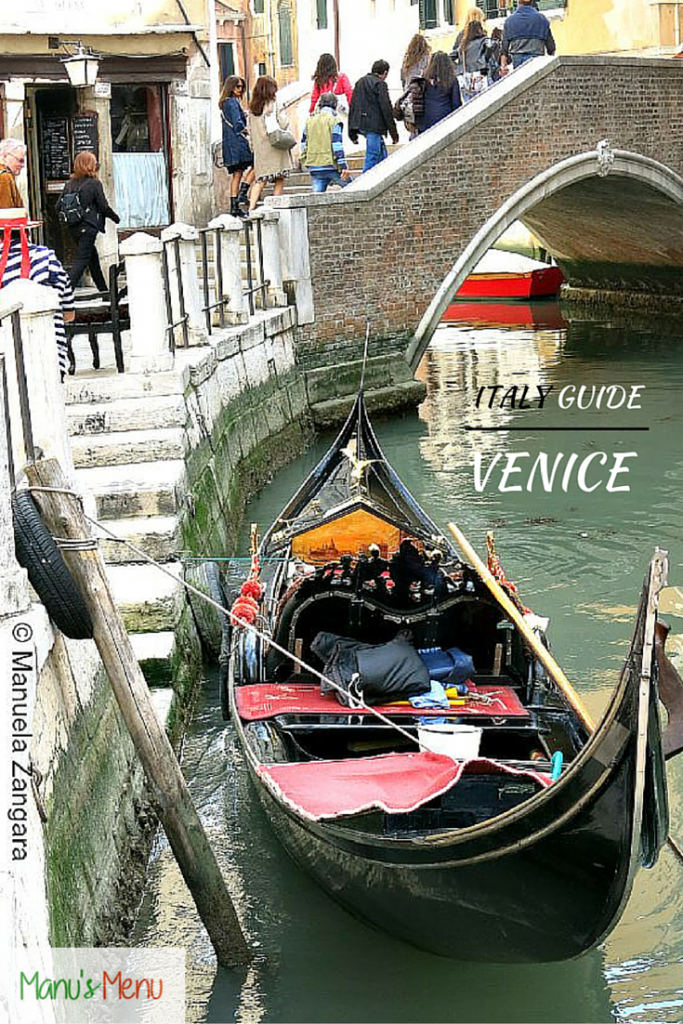 Best Mardi Gras Recipes from the Web
Click on the text to open the recipes.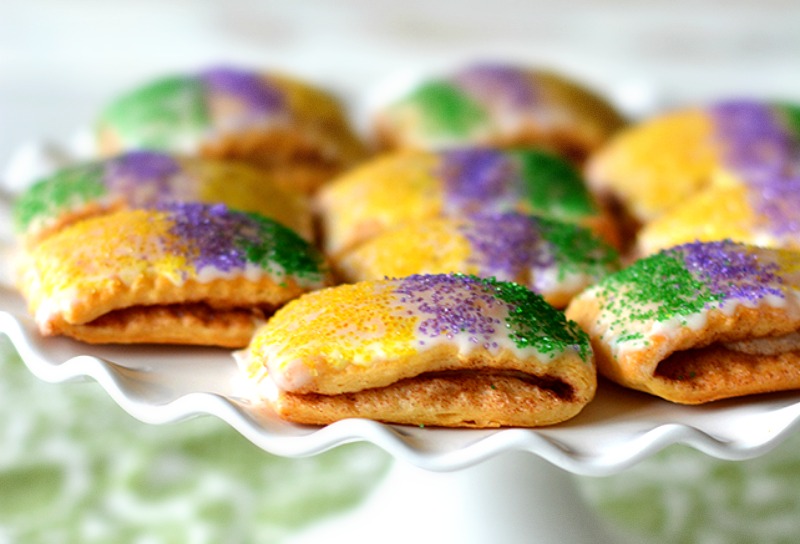 Spicy Confetti Shrimp with Bell Peppers and Basil
Baked Seafood Stuffed Avocados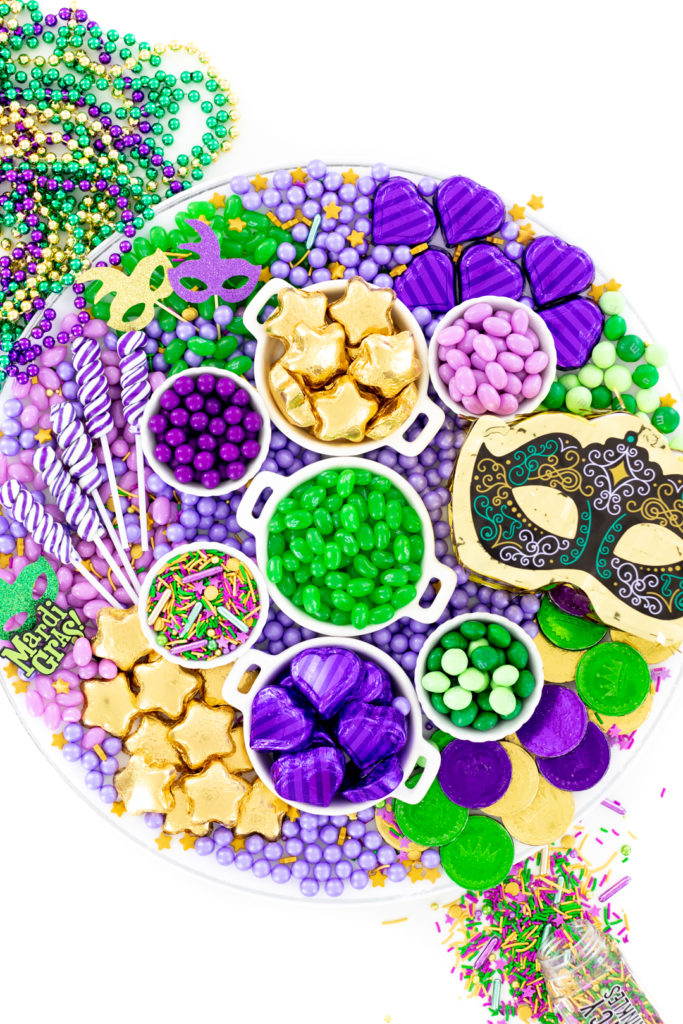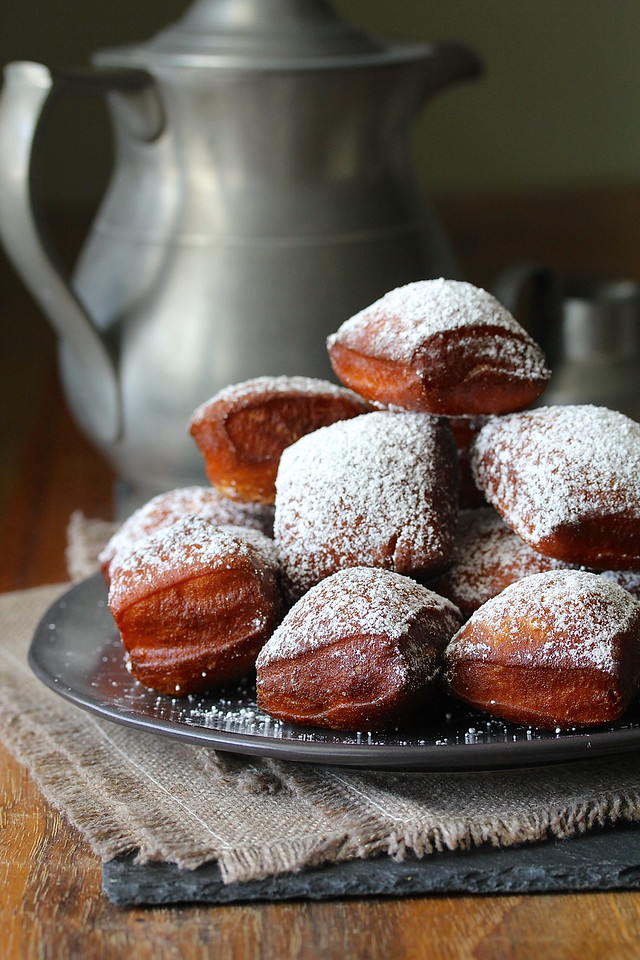 New Orleans Classic Muffuletta Sandwich
Chicken, Shrimp, and Sausage Jambalaya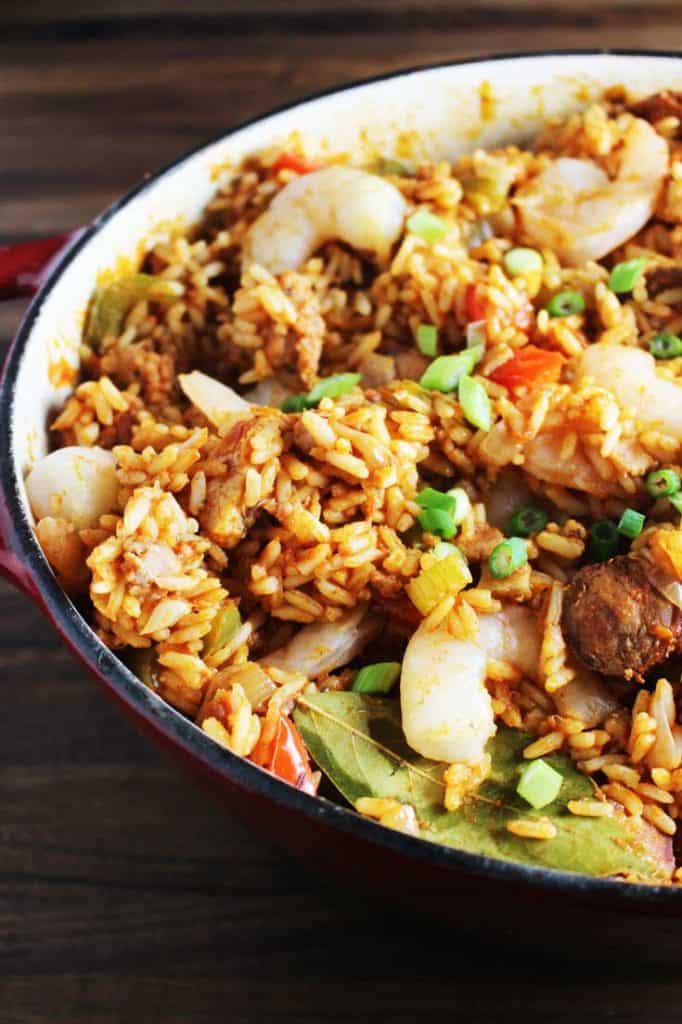 Slow Cooker Louisiana Red Beans and Rice
Chicken, Shrimp and Sausage Gumbo
Don't forget to PIN this post!

Related Posts: