Today's post is not about 1 recipe. As Super Bowl is approaching, I thought to make a list of the best party food MsM has to offer. I am no football fan.  In fact, I have never seen a whole match. I do however follow soccer and when it comes to cheering for your favourite team, it doesn't really matter if it's football or soccer… it's always exciting! And what about the food? Shouldn't that be exciting too? In this post I am going to give you a few idea to jazz up your next footy night party. Some of the dishes below are classics like Soft Pretzel Bites, Guacamole, Chicken Wings or Sausage Rolls. Others are more sophisticated, like Sushi, exotic dips or Italian delicacies. I have also included some dessert ideas to celebrate your favourite team's victory or drown your sorrows in some chocolate. Ready to start salivating?? Here goes MsM's Super Bowl Recipe Roundup!  Ah!  And don't miss my next recipe as that could be the star of your footy party!
Snacks
Pizza Flavoured Savoury Pastries (in the photo above)
Smoked Salmon and Prosciutto Crespelle Snails
Dips
Matarocco (in the photo above)
Garam Masala and Preserved Lemon Hummus
Italian
Suppli al Telefono (in the photo above)
Gorgonzola and Mascarpone filled Dates
Meat
Sweet Chilli and Orange Chicken Wings (in the photo above)
Sausage Rolls – Aussie Style
Pork Meatballs with Peanut Sauce
Fish
Salmon Nigiri (in the photo above)
Desserts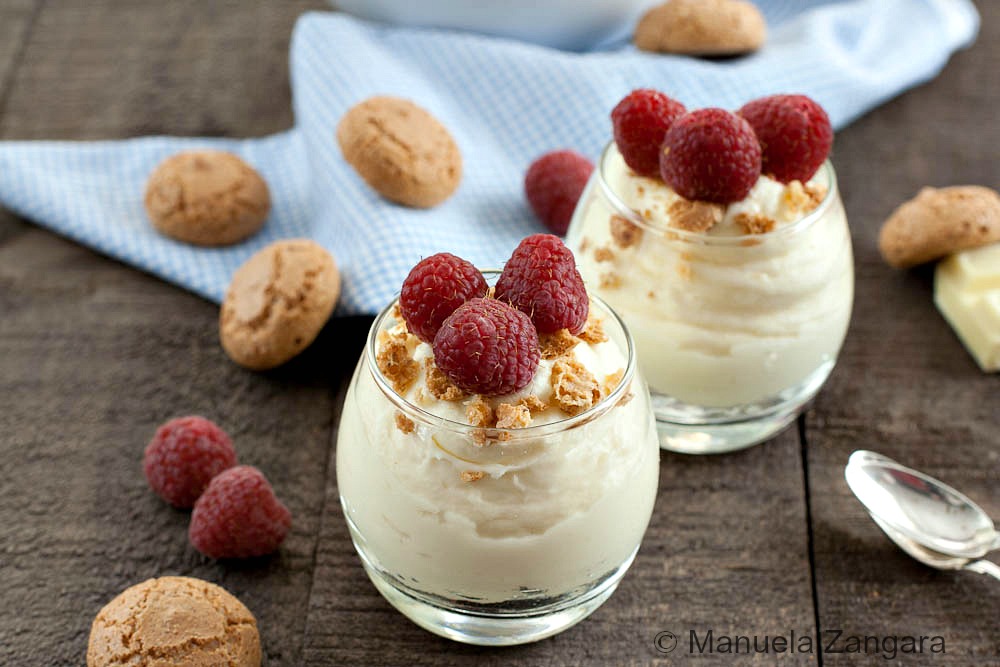 White Chocolate and Amaretti Cheesecake Shooters (in the photo above)
Jasmine and Mango Panna Cotta Shooters
Also, make sure to check out my Super Bowl board on Pinterest for more delicious ideas!
So… what will be on your table for Super Bowl night??

Related Posts: