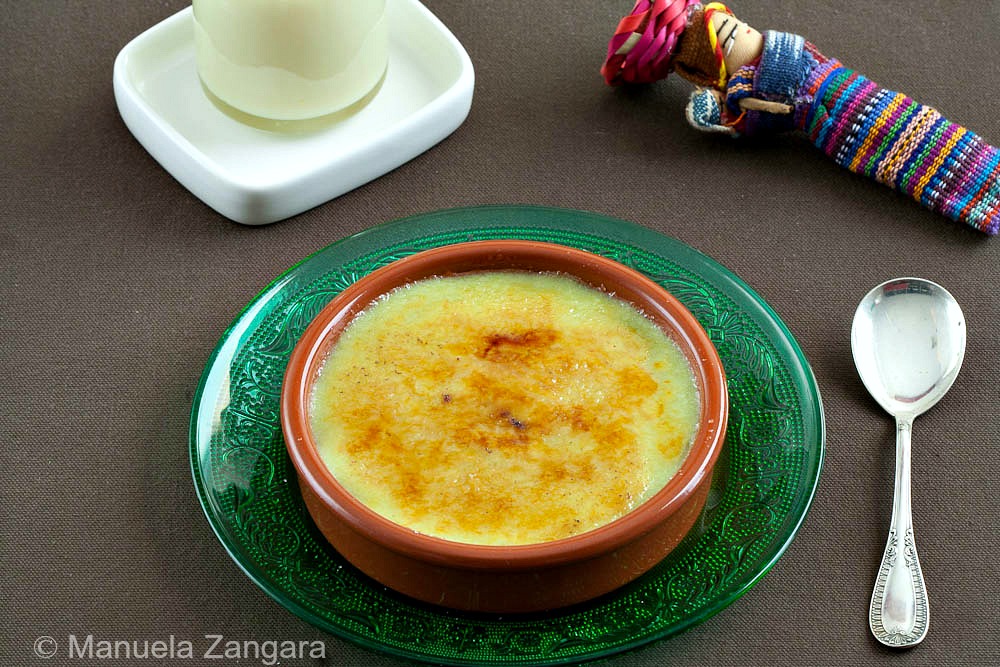 It is time again for the "Secret recipe club" reveal!  I am sure you all know what the club is about, but for the few of you who still don't know about it, here goes a brief explanation.  It is a great concept… each month you are assigned a participating food blogger to make a recipe from and in turn someone else will be assigned your blog.  All you have to do is choose a recipe, make it and blog about it on the specified date.  The only rule is to keep it a secret!  If you are interested in learning more, or want to join the club, please visit the Secret recipe club website.
This month's assignment was another great discovery for me, as it was the beautiful Because I Like Chocolate written by the very talented Mallory.  Mallory lives in Canada and she is a Psychology student (though she used to study at culinary school and you can tell, just by browsing through her site)!  As Mallory says, "Because I Like Chocolate is about baking, eating and learning to accept food one bite at a time".  I love her mission!  Just as much as I loved the recipe I cooked from her blog.  After making an amazing avocado based Chocolate Mousse, I knew I had to try using avocado in desserts again!  And this recipe gave me the right opportunity.  This time, I went into it without any reservations and my expectations were not disappointed.  This Avocado Crème Brûlée tastes delicious.  It is just as creamy as a regular Crème Brûlée, but it has a nice fruity after taste.  Next time, I will add a hint of vanilla to it too.  And the best part?  It's ready in just 5 minutes… or maybe less.  The hardest part is waiting for it to chill before eating it!
Thank you so much for an amazing recipe Mallory!  Please, make sure you drop by Mallory at Because I Like Chocolate and check out her beautiful site!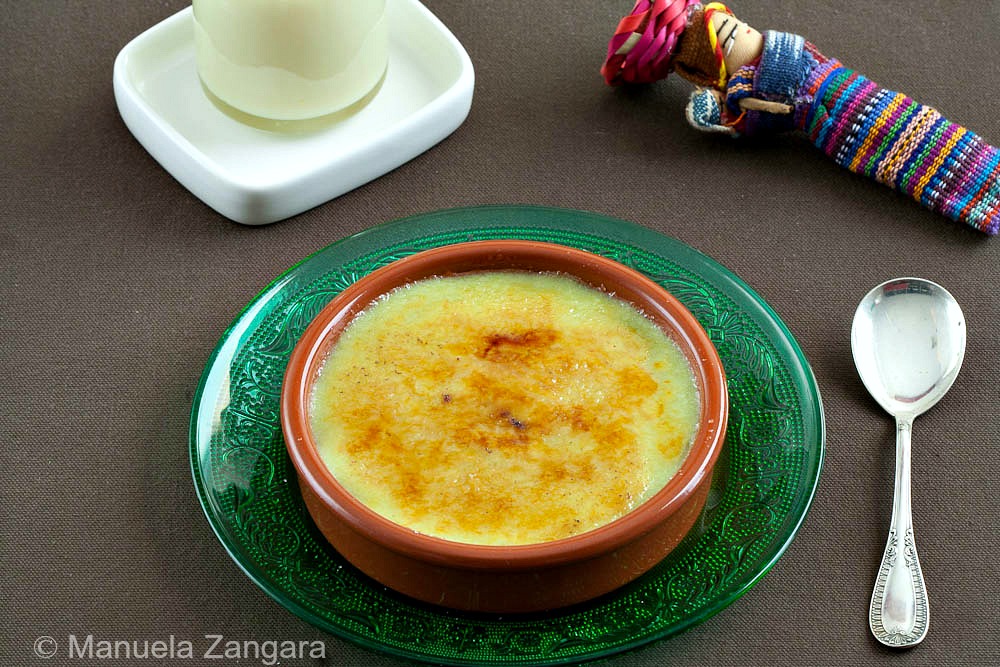 Avocado Crème Brûlée
Avocado Crème Brûlée? Yes please! The recipe for an amazing dessert!
Ingredients
2

very ripe avocados

halved and cubed

1

lime

or lemon, juiced

200 to 230

gms

– 2/3 to ¾ cup sweetened condensed milk
Instructions
Put the avocados into a bowl. Combine with the lime juice and 2/3 cup of sweetened condensed milk.

Purée with an immersion blender (or with food processor or blender) until smooth and creamy.

Taste and see if it needs more sweetness. If so, add more sweetened condensed milk as needed and blend to ensure everything is incorporated.

Divide into 3 ramekins and refrigerate for 2-3 hours or until thoroughly chilled.

Related Posts: