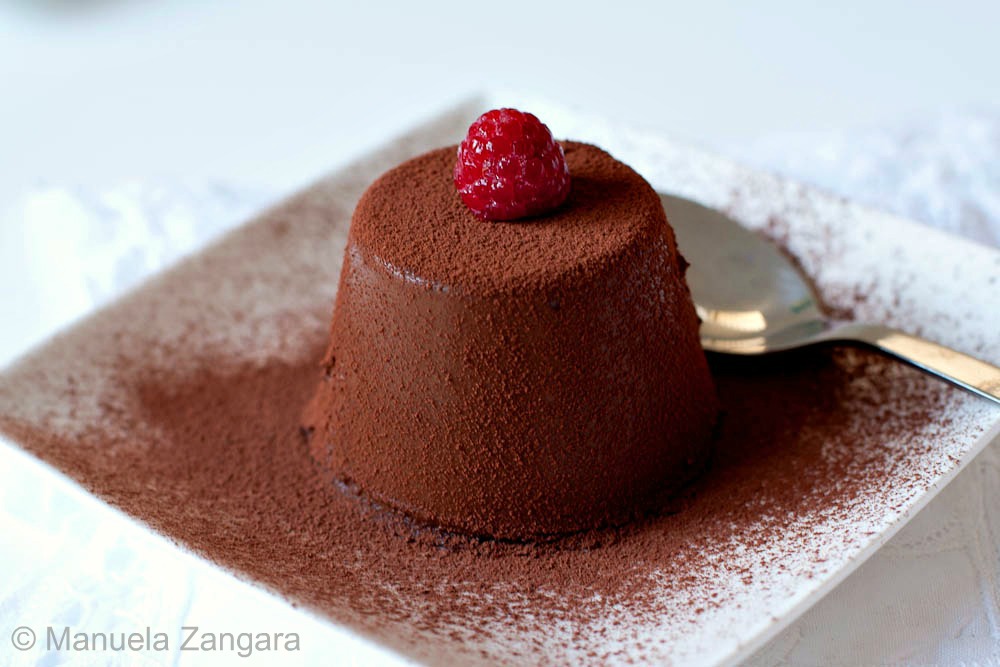 Does it ever happen to you to feel like having a little sweet treat but you don't really want to go out to the stores to buy the ingredients??  To me, it happens oh so often.  So, what do you do when you have a sweet craving to quench? 
I usually open my fridge and pantry and quickly look through all the items I have available and then start pairing them in my head.  I had some left-over chocolate and cream that needed to be used and who am I to oppose?
I did not feel like making anything too complicated… that's why I whipped up a very quick and simple chocolate panna cotta and used up all my left-overs!  Let me show you how I did it!!
These are perfect for parties and little get togethers, or to celebrate the winners of my 1 year blogiversary giveaway… read on to find out who the lucky readers are!
Enjoy!
Ingredients (for 4 persons):
300 ml cream
100 ml milk
100 gms dark chocolate, roughly chopped
80 gms sugar
3 sheets (6 gms) of gelatine or 2 tsp of gelatine powder
¼ tsp of vanilla extract
Put the gelatine sheets in a bowl filled with cold water for 10 minutes or until soft.
Put the cream, milk and sugar in a pot and cook it on a slow fire until the mixture boils (1).  Remove from the fire and add the chopped chocolate and vanilla extract (2).  Mix well until melted (3).  Now squeeze the excess water from the gelatine sheets and add them to the hot chocolate cream (4).  Mix well until completely incorporated.
Strain the mixture into 4 individual moulds or ramekins.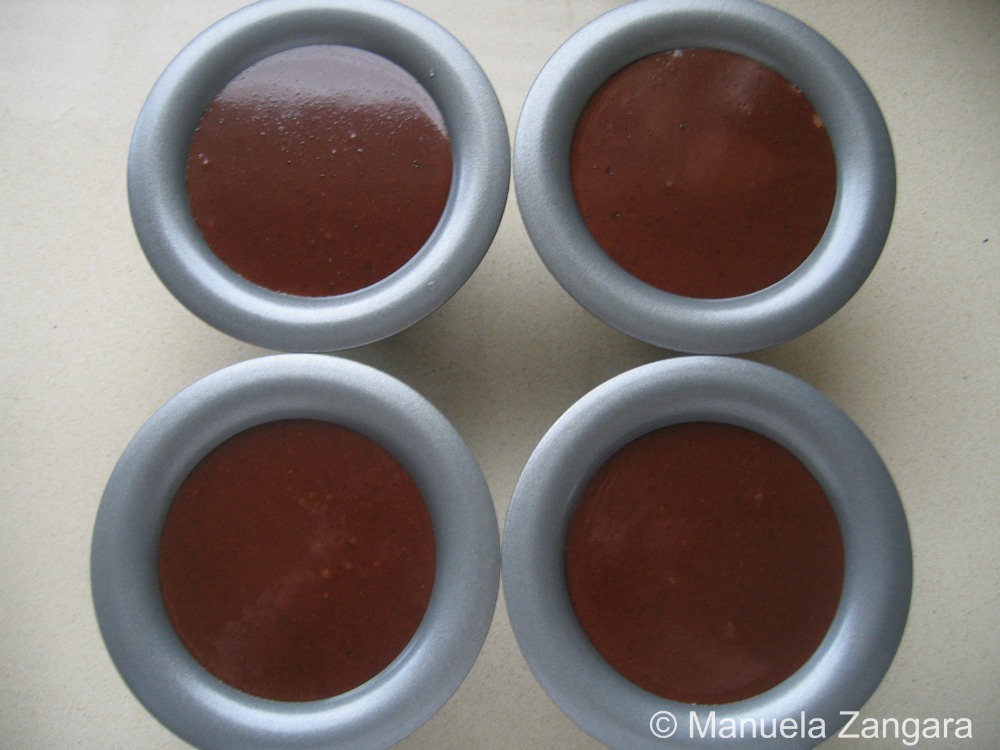 Refrigerate for at least 4 hours (or overnight) before serving.
Unmold and decorate with cocoa powder and raspberries for a touch of colour.
~*~*~*~*~*~*~*~*~
AND now to the WINNERS of MsM's 1 year blogiversary giveaway… I used random.org to draw 2 random entries.  And the first entry drawn was…………………………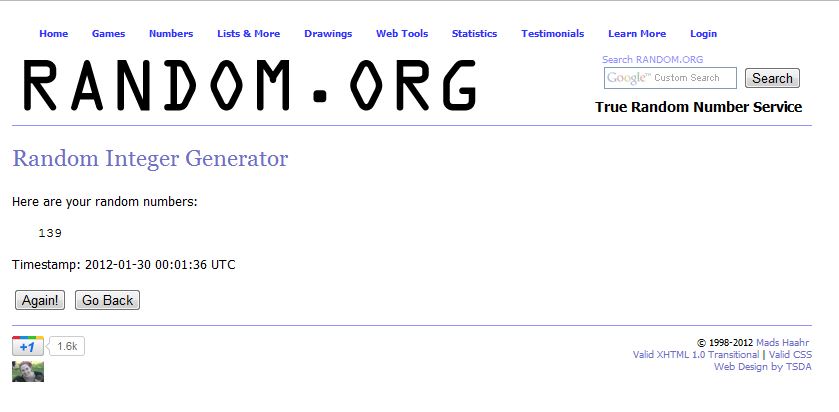 Entry #139, Tenille from My family table is the winner of the $50 Amazon.com Gift card!!
And the second entry drawn was…………………………
Entry #88, Nami from Just One Cookbook is the winner of the $25 Amazon.com Gift card!!
CONGRATULATIONS Tenille and Nami!!!!  I will email you shortly with the details.
I would like to thank everyone for participating!  It has been a lot of fun organising this giveaway and I am grateful for all your help in spreading the word.  Great way to celebrate MsM's 1st blogiversary! <3

Related Posts: