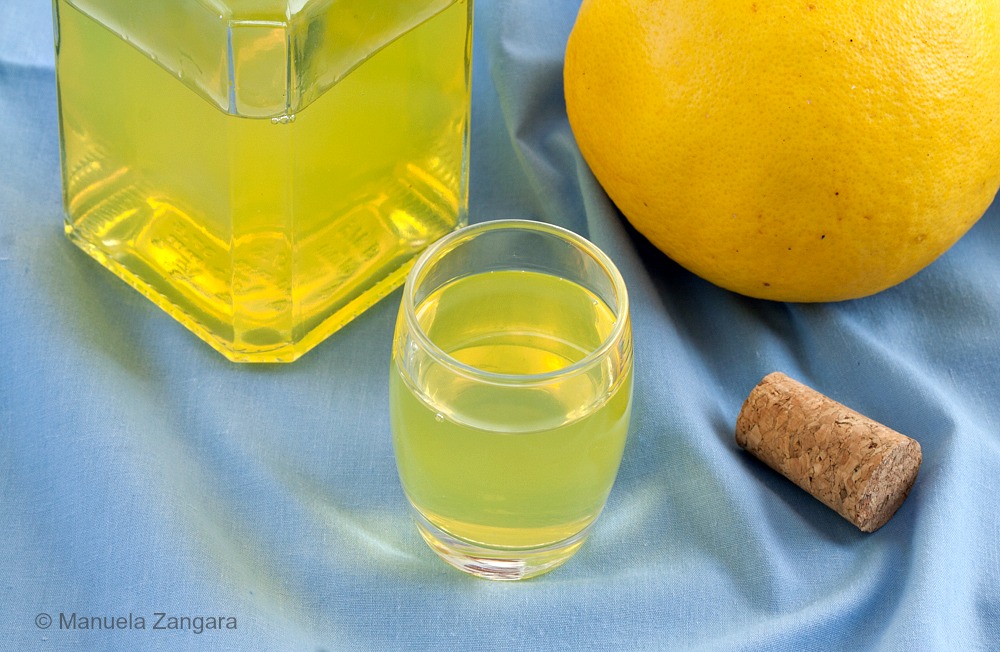 I love making my own liqueurs. I find that they taste great and require minimal effort. They are also a fantastic gift idea and you can make them of many different flavours.  I have already shared with you a few recipes (you can find them here) and today I'd like to add this Grapefruit Liqueur to the repertoire. It tastes similar to Limoncello, but with a slight bitterness to it… just like a grapefruit. I was lucky enough to have a few home-grown grapefruits from some friends, but try to use untreated fruits for this, as you require to soak the peel in alcohol.  Have fun making it and… cheers!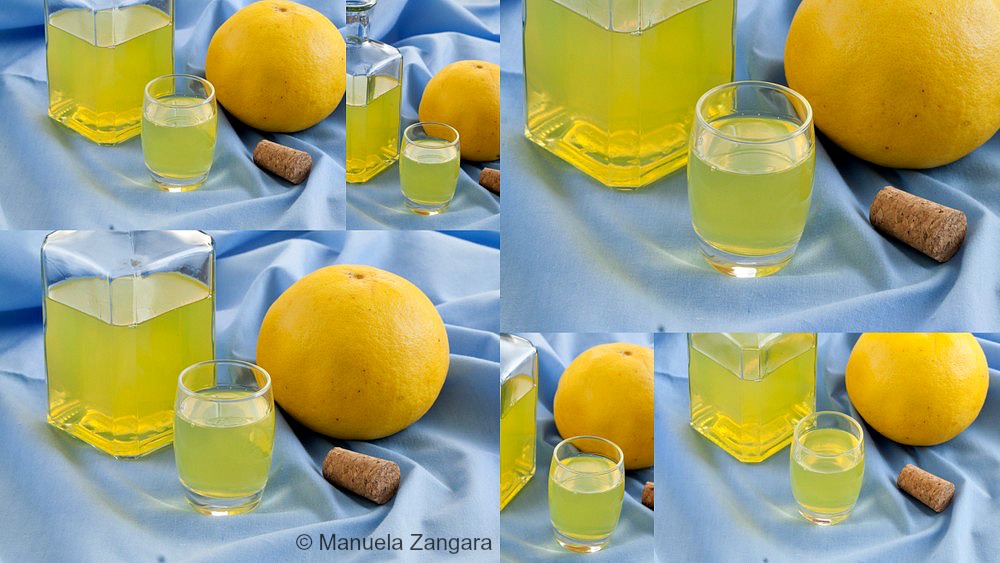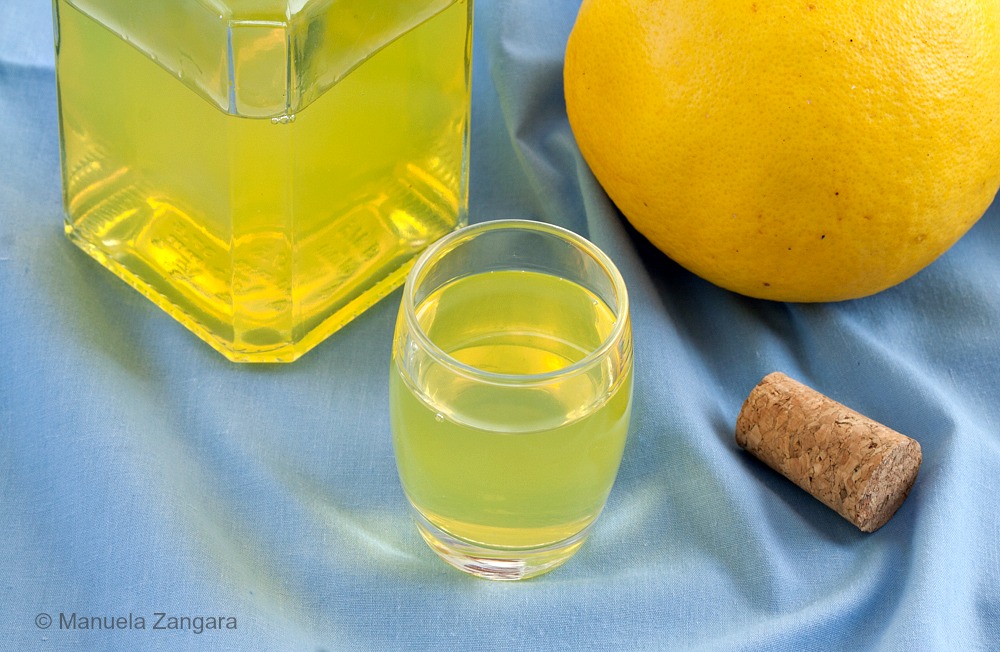 Home-made Grapefruit Liqueur
A tutorial on how to make home-made Grapefruit Liqueur - the traditional Italian way!

Ingredients
4

grapefruits

home grown or untreated

1

lt – 4 cups alcohol 95% or 151 proof grain alcohol

or 1.3 lt –  5 ¼ cups Vodka

1

lt – 4 cups water

700

gms

– 3 ½ cups sugar
Instructions
Peel the grapefruits, removing as much of the white part as possible – this would make your liqueur bitter.

Put the grapefruit peels in a jar with 700 ml – 3 cups of the alcohol. Close it with a tight lid and keep it in a cool, dark place for a minimum of 10 days to a maximum of 30 days.

When the time has passed, put the sugar in a pot with the water and heat it on the fire just until the sugar has dissolved. Cool down completely.

Add also the remaining alcohol. Mix well and close the jar tightly again. Keep it in a cool, dark place for a minimum of 7 days to a maximum of 30 days.

Filter it and bottle it.  Keep it in the fridge and serve chilled, after meals.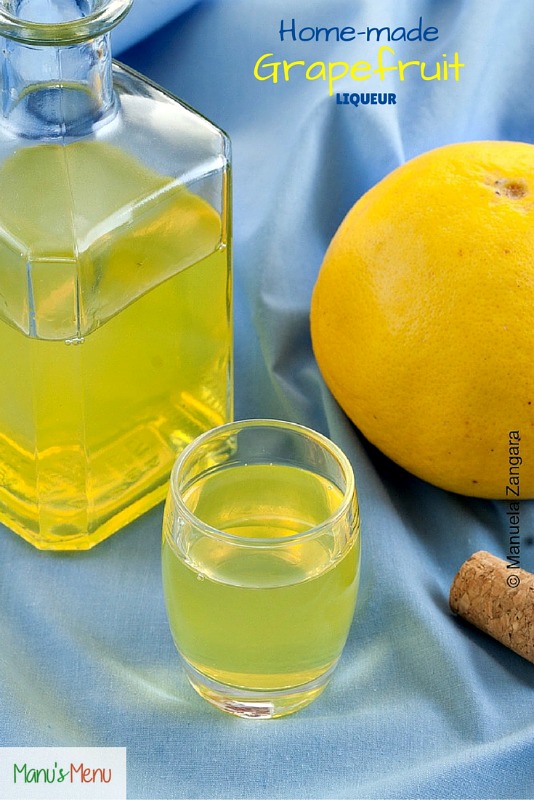 Related Posts: