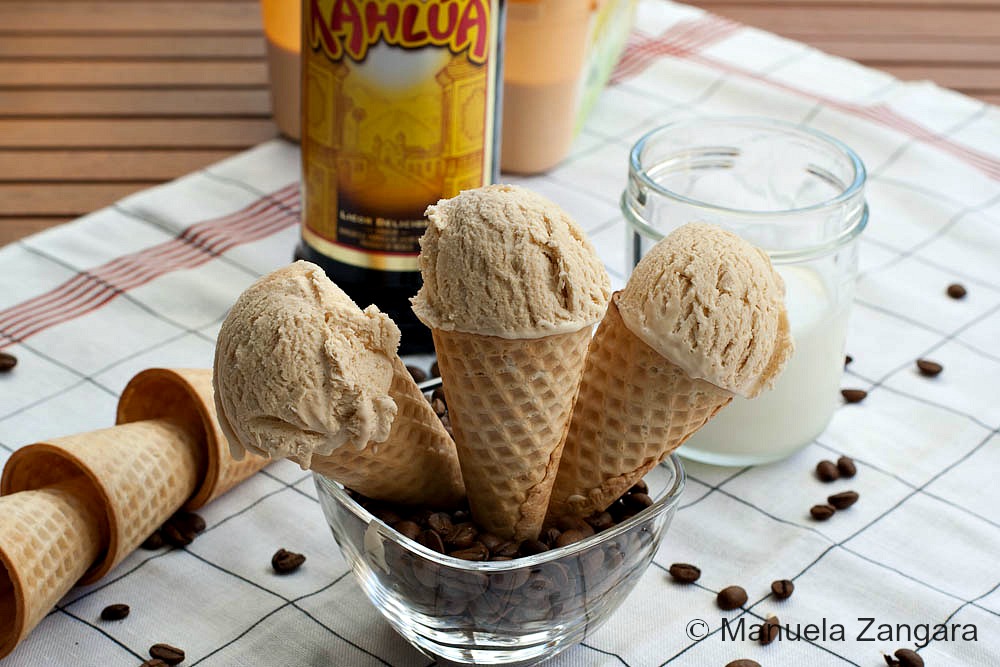 Today's recipe is a spin off of my Bailey's Ice cream.  Actually, I wanted to make Bailey's Ice cream and got all the ingredients for it… until I realised I did not have enough Baileys!  Aaargh!  That's when I looked inside my liquor cabinet and saw Kahlua!  Mmmmm I love coffee gelato, it is actually one of my favourite flavours back in Italy, but I never buy it here.  The reason is simple: it's way too sweet and it seems like it's made with instant coffee… it does not taste of coffee enough to me.  So, I thought I would try and make it my way… I mixed up some Kahlua and espresso and the result was so good that I made it again and again.  It has become a new favourite with the adults of the family and it tastes closer to the Italian coffee gelato than anything available here (for all the Italians out there… it tastes pretty close to Coppa del Nonno!).  Try it if you like coffee and I am sure you'll love it!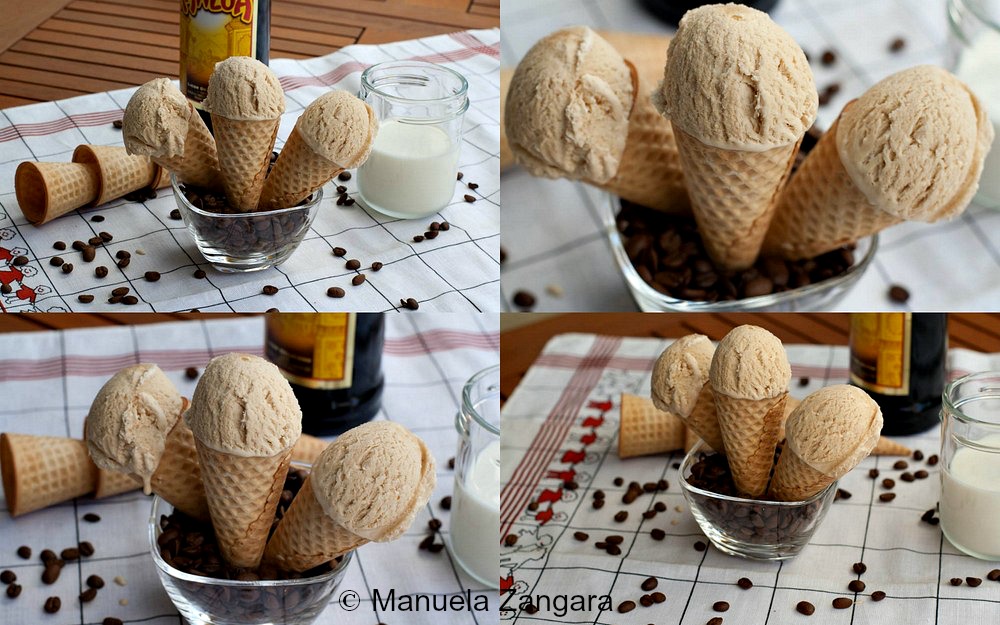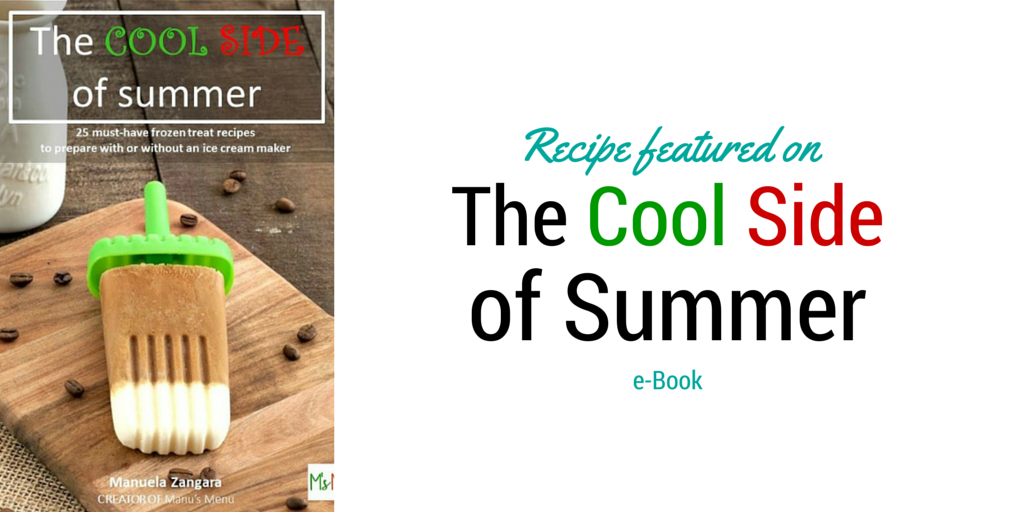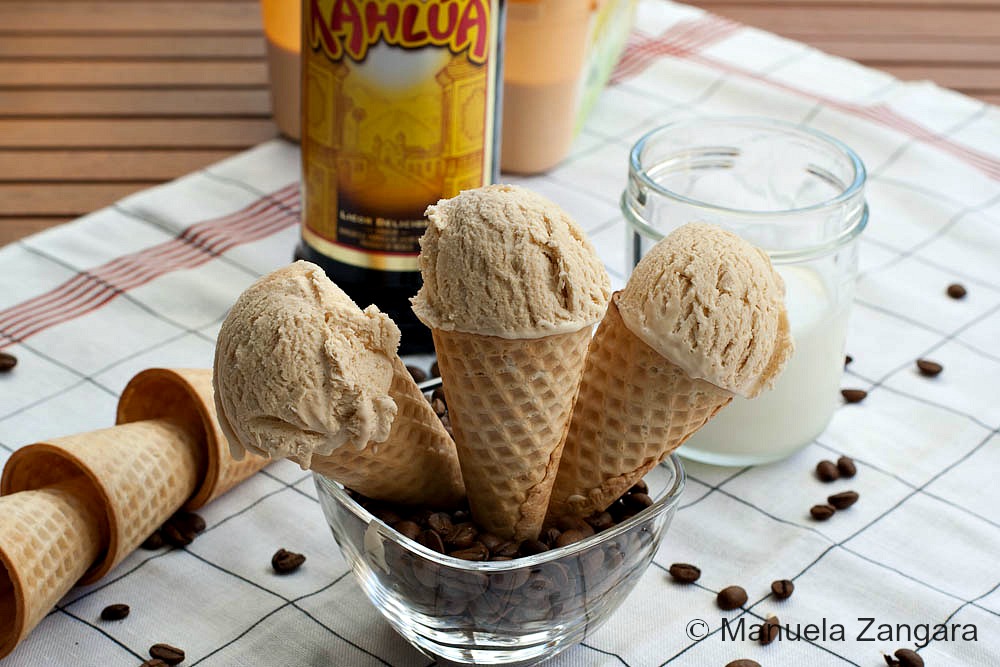 Coffee and Kahlua Gelato
An easy recipe for a delicious and creamy Coffee and Kahlua Gelato!
Ingredients
125

gms

– 4.4 oz. sugar

50

ml

– 1.7 oz. milk

300

ml

– 10 oz. heavy cream

for whipping

1

egg

75

ml

– 2.5 oz. Kahlua

1

espresso shot
Instructions
Beat the egg and the sugar with an electric mixer until pale white.

Then add the milk mixed with coffee, cream and Kaluha.

Whisk with the electric mixer until all the ingredients are well combined.

If you have an ice cream machine, put the mixture in it and let the machine stir it for 30 minutes (or per the manufacturer's instructions).

Then put it in a container (an old ice cream tub works fine), cover it with a lid and keep it in the freezer overnight.

If you do not have an ice cream maker, after whisking all the ingredients, you can pour the mixture in a container, put some cling wrap on the top (it has to actually be in contact with the ice cream) to seal it completely and then cover it with the lid. This should prevent crystallization. Then place it in the freezer overnight.

Related Posts: