This is a very easy dessert and you can make it in a matter of a few minutes.  It is so easy to make that I made it for my husband's birthday, the day before our second daughter was born (yes… they were born on 2 consecutive days!).  You can make your own custard or use a ready made one.  I really like this dessert, especially in summer.  It is perfect for a barbecue and even though it is not light in calories, it does feel light and fluffy when you eat it.  And the pineapple pieces are so refreshing.  Whenever l serve it, it is usually a hit and I never have leftovers.  Enjoy!
Ingredients for 4 persons:
24 lady finger biscuits (savoiardi)
1 tin pineapple, in pieces (440 gms) and its juice
Water (1:1 with the tin juice)
250 ml cream, whipped with 3 to 4 tbsp sugar
250 ml thick vanilla custard
Whip the cream with the sugar and gently mix it with the thick vanilla custard.  Keep this cream and custard mix aside.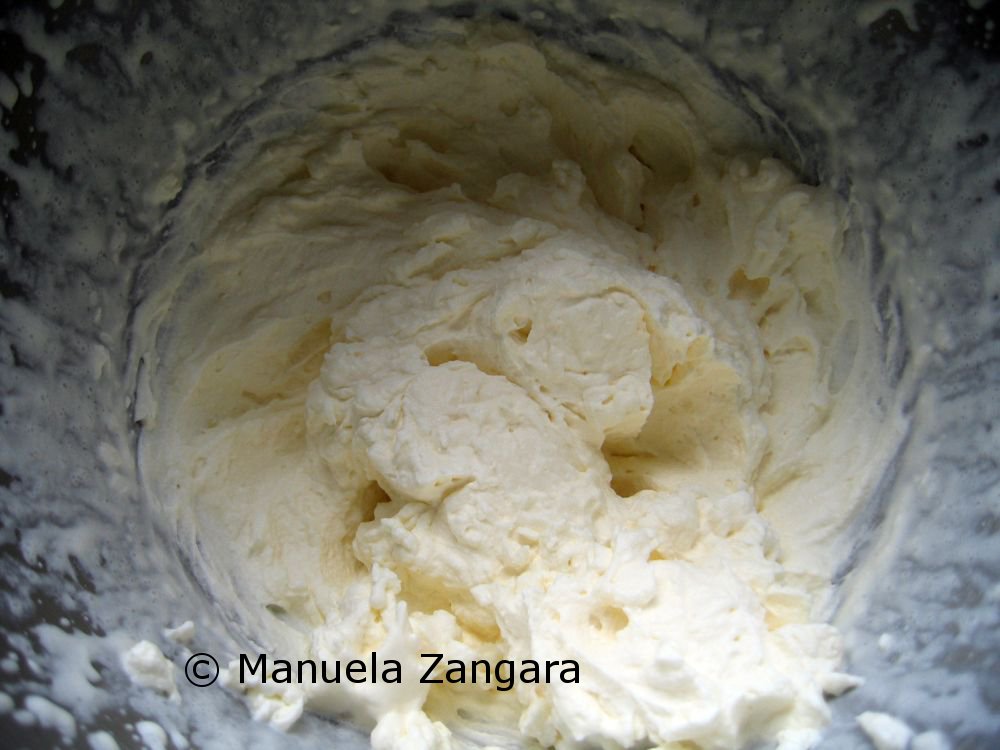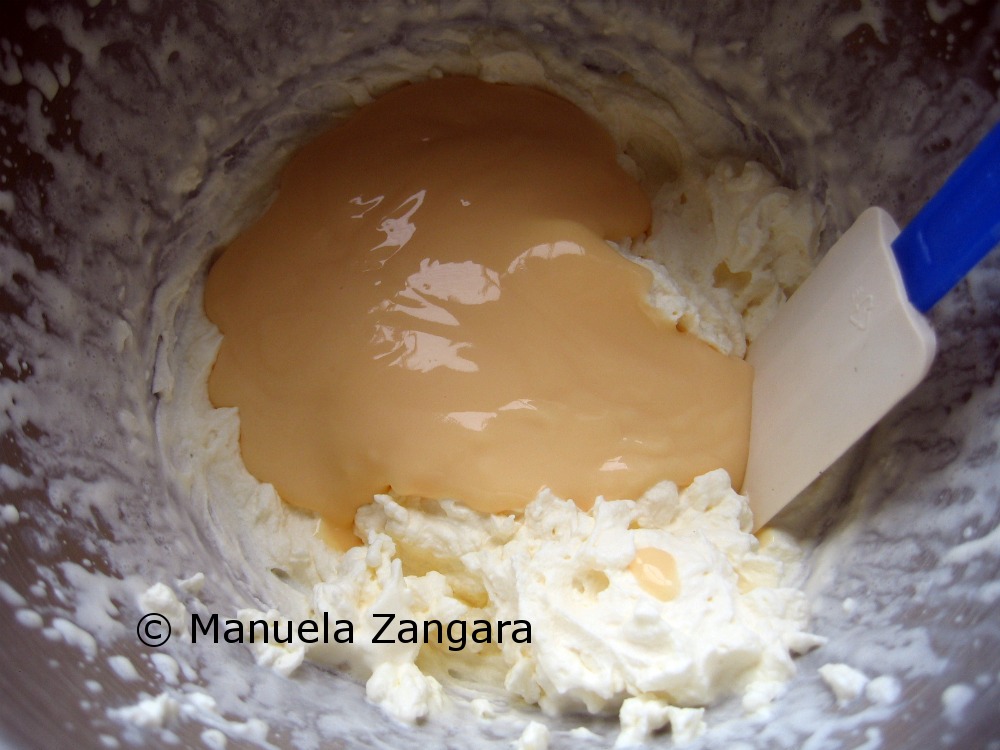 Drain the pineapple pieces and reserve the juice.  Add the same quantity of water to the pineapple juice in a bowl, mix, and keep aside.
Take a serving dish and put a layer of cream and custard mix at the bottom.
Then take 1 savoiardo and dip it in the liquid until it is soaked and soft, but not mushy.
Repeat this and create a layer of savoiardi on top of the cream and custard mix, then add another layer of cream and custard mix, some pineapple pieces, a layer of savoiardi etc. until you get to the top.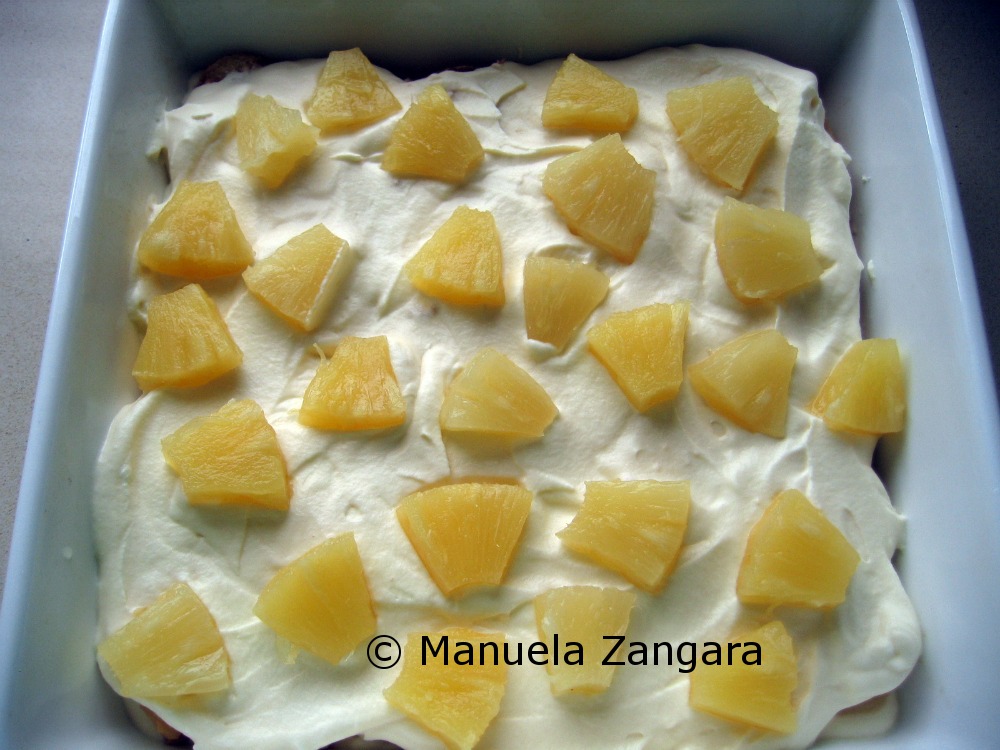 Finish with a layer of cream and custard mix and pineapple pieces on the top.
Put it in the fridge and serve cold.

Related Posts: