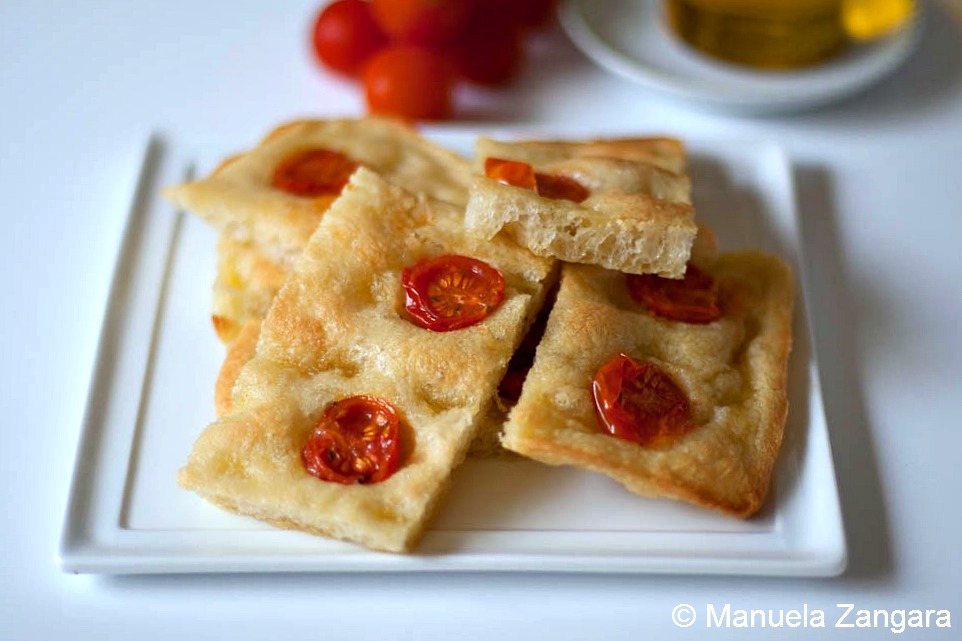 After sharing with you the Basic Focaccia recipe, the recipe for Focaccia with Olives and the one for Onion Focaccia, today I am going to post the recipe for another one of my favourites: Focaccia al pomodoro (aka cherry tomato focaccia)!  I remember as a child going to the baker right after school and buying a piece of focaccia to have as an afternoon snack.  I would often choose the tomato one as it tasted a bit like pizza, but it was lighter and delicious.  It made the perfect snack to enjoy on my way home.  The recipe is  the one of basic Focaccia, plus the cherry tomatoes and a hint of oregano.  This recipe is part of my Regional Italian Recipe series… and this week's region is Liguria, the place where the best focaccia comes from!  Enjoy!
Recipe adapted from Viva la Focaccia
Ingredients: (makes 2 cookie sheets of 22cm x 32cm or 20×30 for a slightly thicker focaccia)
200 gms lukewarm water
20 gms extra virgin olive oil for the dough (plus more for the cookie sheets and focaccia surface)
7 gms salt
3 gms malt or ½ tsp honey
320 gms plain flour
6 gms dry yeast dissolved in 1 tbsp warm water
Cherry tomatoes, halved and dressed with 1 pinch of salt, a drizzle of extra virgin olive oil and 1/2 tbsp oregano
Put the water, oil, salt, honey (or malt) in a mixer with a dough hook.
Then add half the flour.  Knead until all the ingredients come together.
Then dissolve the yeast in the water and add it to the mixture.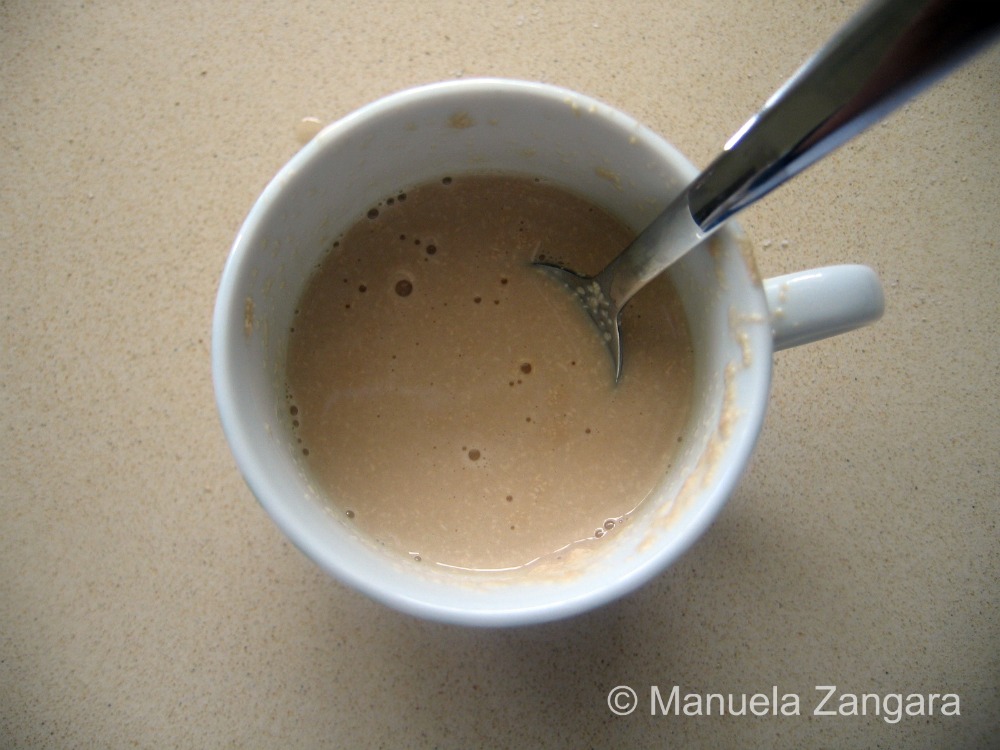 Add the remaining flour little by little and knead for 15 minutes.
When ready, transfer the dough on a benchtop sprinkled with flour, and cover it with a tea towel (the dough has to be soft and sticky… so don't panic!  It is normal!).  Let it rest for 15 minutes.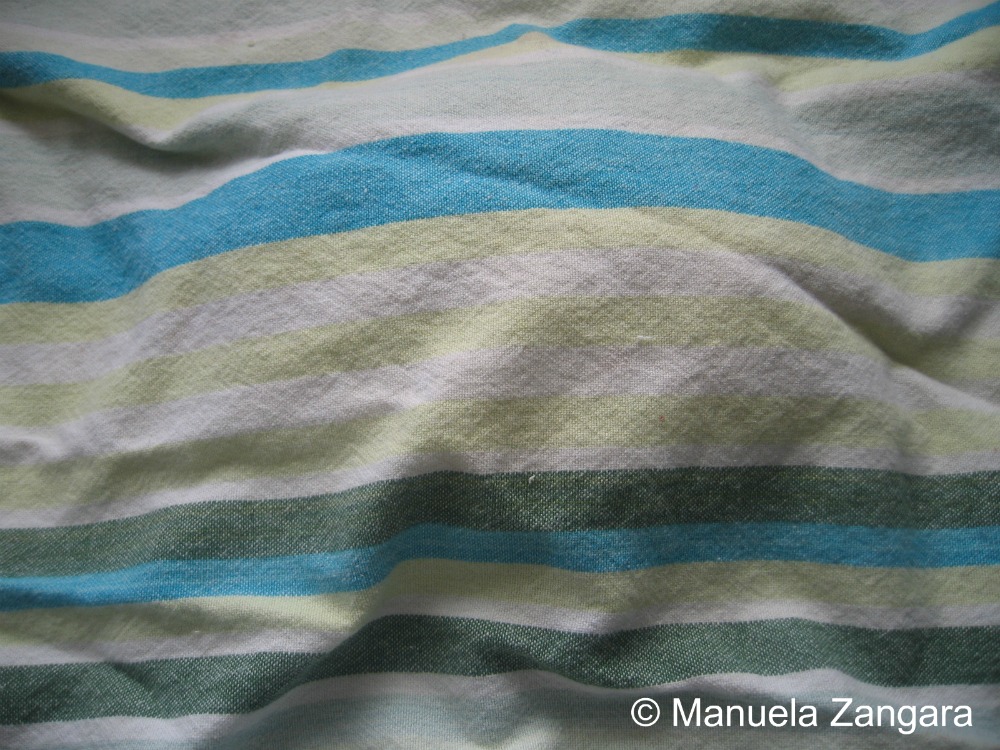 Then fold it on itself and slightly flatten it.  Do this twice.  Cover and let it rest for 15 more minutes.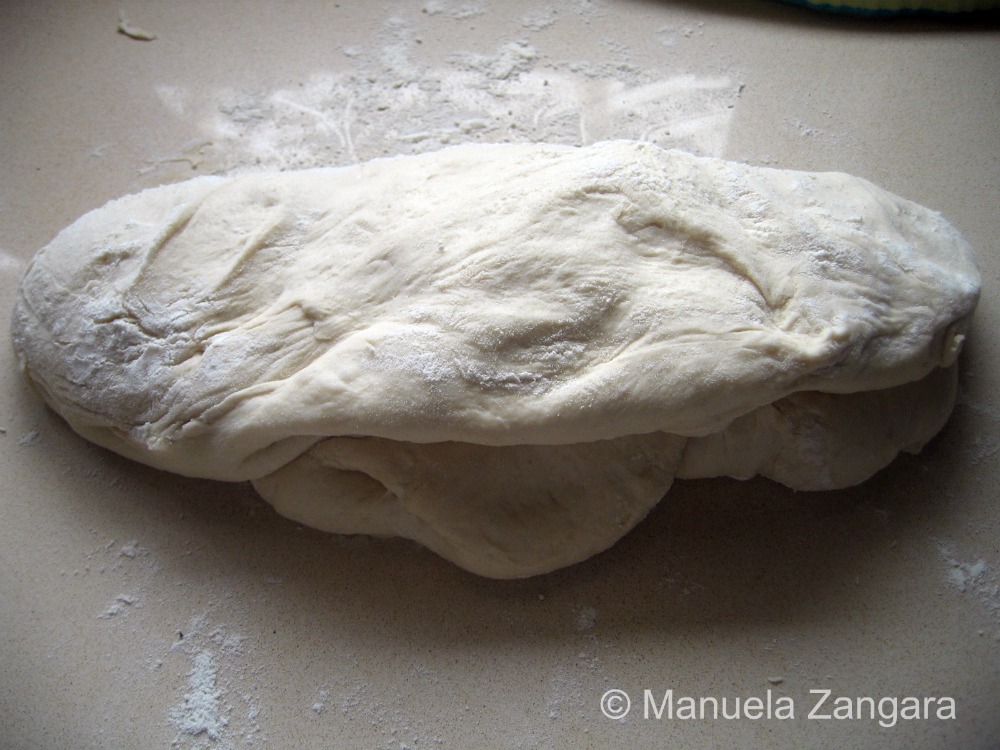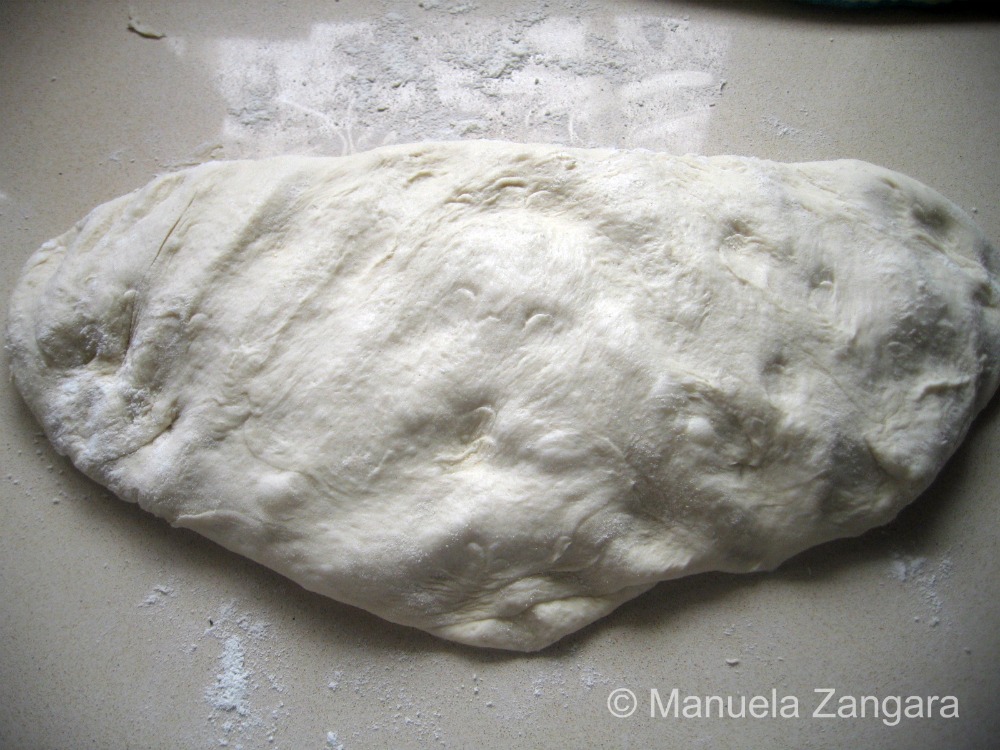 Put some (quite a bit… 3 to 4 tbsp) extra virgin olive oil on the cookie sheets.
Divide the dough in 2 and place it on the 2 cookie sheets.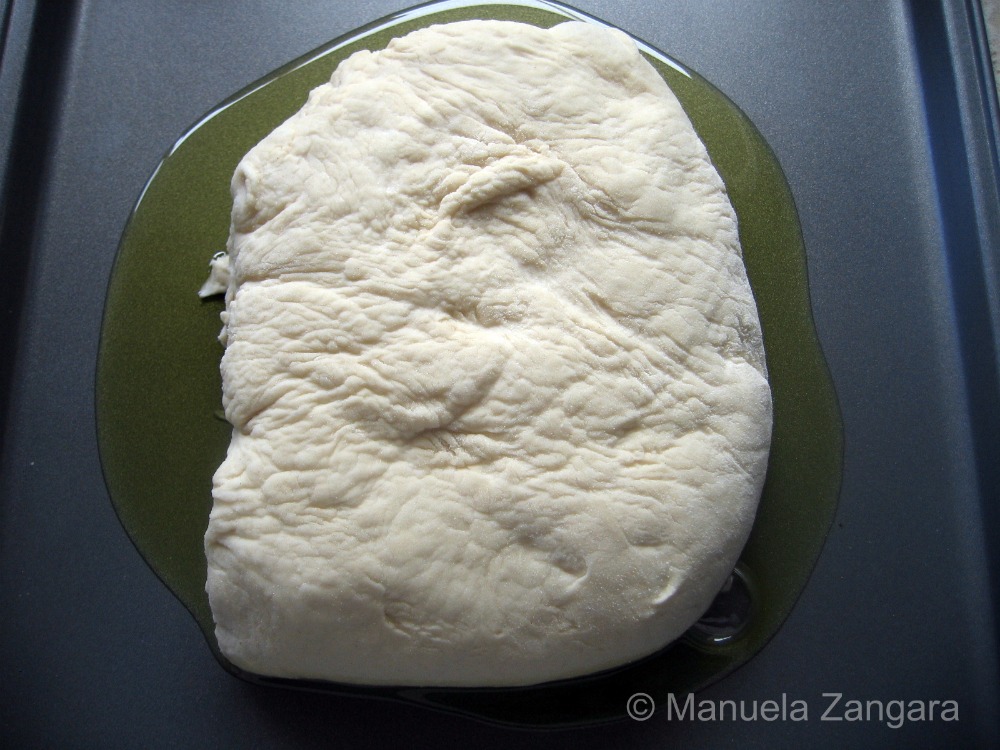 Turn the dough over so it gets coated in oil on all sides, this will prevent a crust from forming on the dough surface and it will make it easier to flatten later.
Let it rise for 1 hour.  I put it in the oven that is turned off with only the light on.
After it has risen for an hour, take the focaccia out and flatten them with your hands (it will be very easy, just push the dough down and don't stretch it).
Add 3 pinches of salt on the surface of each focaccia.  Put them back in the oven to rise for 30 minutes more.
Then take them out and pour 2 or 3 tbsp of lukewarm water and 2 or 3 tbsp of extra virgin olive oil on the top.
Spread the mixture by massaging it with your hands and make the characteristic holes by pressing down hard with your fingertips.
Now quickly add the dressed halved cherry tomatoes and press them gently onto the dough.
Then put the focaccia back in oven and let it rise for 1 hour more.
Bake in a preheated fan forced oven at 200 – 220°C for about 12 to 15 minutes.  When ready, put it on a wire rack to cool down and brush immediately with some extra virgin olive oil.
Cut into pieces and enjoy!
Pin It

Related Posts: