The other day I got a comment from a reader asking for a substitute for condensed milk, which is not easily available in her country. So, here comes the solution: Home-made Condensed Milk.
That got me thinking that I should put up the recipe for home-made condensed milk on the blog… as making it at home is very easy and it takes all of 20 minutes!
You know I like making things from scratch and I am a strong believer in "home-made" cooking, whenever possible. Doesn't it feel good when you know exactly what goes inside your tummy and in that of your loved ones? No hidden nasties or preservatives in this condensed milk and it tastes just like the canned stuff, if not better!
You can use this for any recipe that calls for condensed milk like my Condensed Milk Cookies,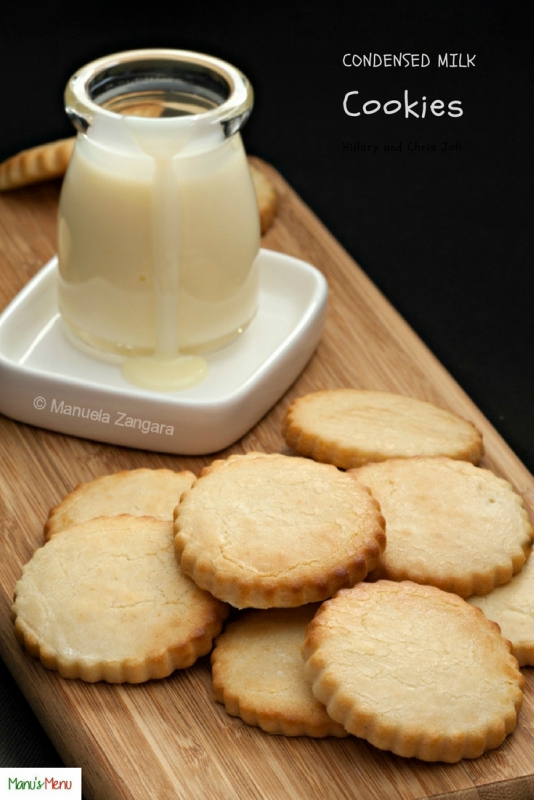 Or my Condensed Milk and Coconut Cake.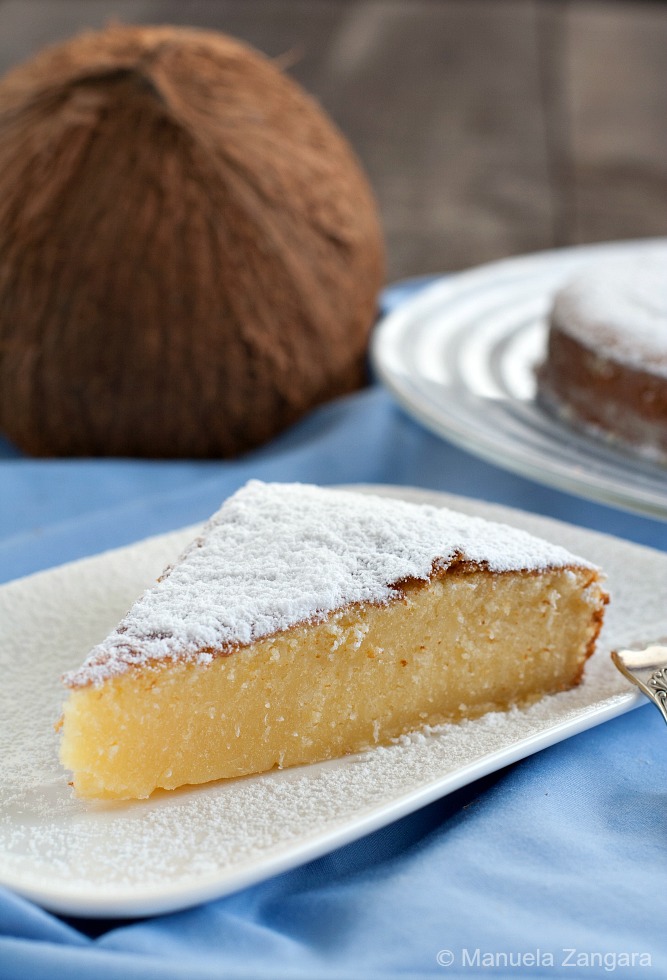 Or eat it off the spoon… it is that good, believe me! Ask my kids! hehehe

Enjoy and don't forget to let me know how you like it by leaving a comment in the comment section below!

Home-made Condensed Milk
How to make Home-made Condensed Milk in less than 20 minutes!
Ingredients
500

ml

– 2 cups milk

200

gms

– 1 cup sugar

1

pinch

baking soda
Instructions
Pour the milk in a pan and add the sugar.

Bring to a boil and then simmer on a medium-high flame, stirring regularly. It needs to reduce by half its volume.  This should take about 20 minutes.  The milk can boil over anytime, so keep watching it.

After about 17-18 minutes, the milk will turn a very vibrant color and the texture will be very frothy.

Once cooled, stir well and store in an air tight container or use immediately.
Don't forget to pin this post on how to make your own Condensed Milk at home!

Related Posts: