On the 1st my youngest daughter turned 3 and I have been quite busy organising her birthday party.  This was also the first time that her nonni were physically present for her birthday, so it was even more exciting for everyone!  Yes!  My parents are visiting us from Italy and we are having a great time together!  We had a little family celebration on the 1st itself… nothing fancy, but we all had fun and Georgia got to open some of her presents!  You can tell from her face that she liked them! 😉
Yesterday we had a little party with nonni and some of our closest friends.  Georgia had a great time at the party and got many more wonderful presents (thanks everyone!).  She played non stop and it was great to see her having fun AND enjoying the food!
I cannot believe that my little baby is already 3 years old!  I guess she will always be the "baby" in this house, as she is the youngest one, but she is growing up so fast it's not even funny!  We love you immensely little princess and we are all very proud of you!!! <3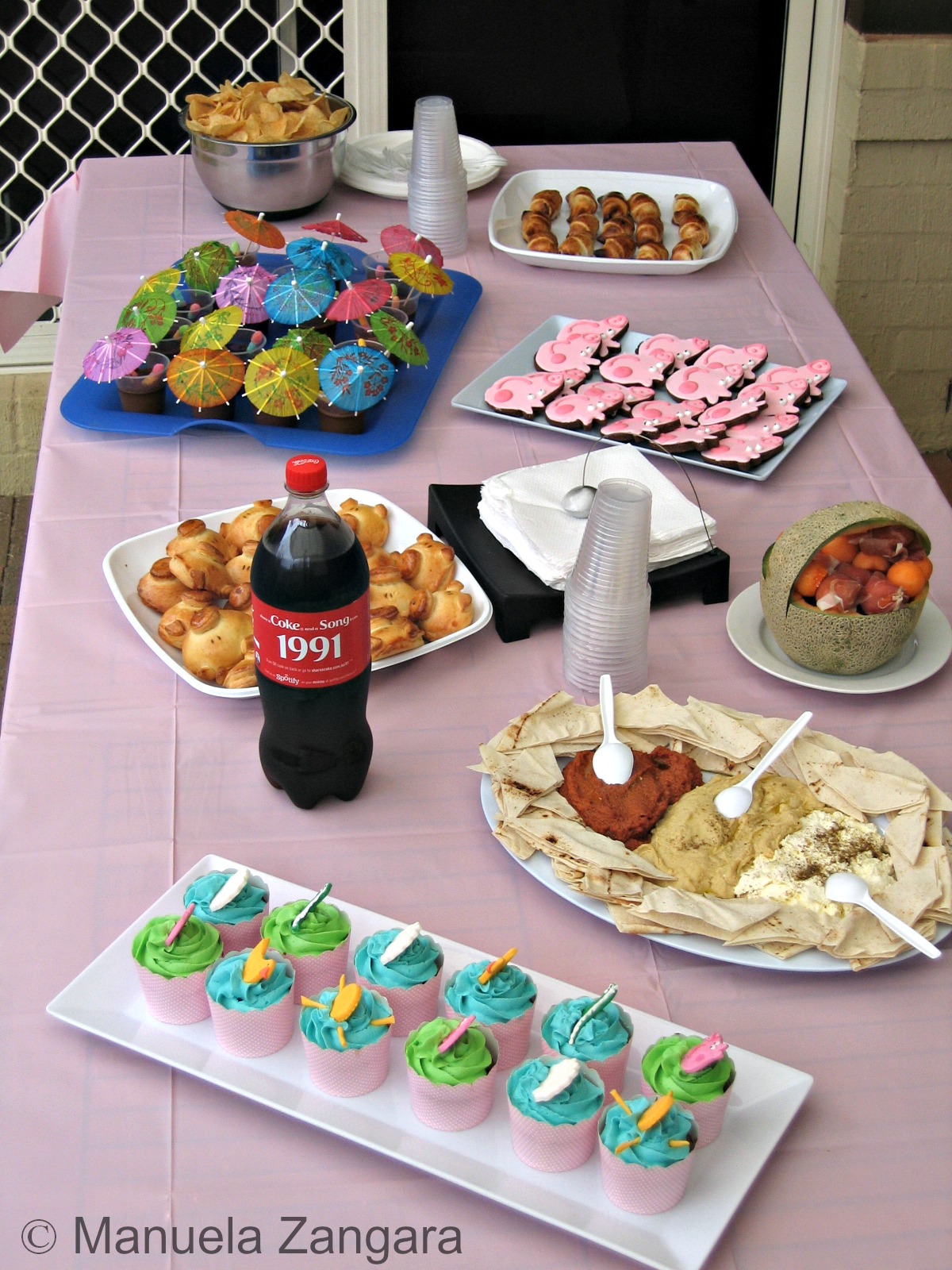 I obviously prepared all the food at home!  We had a "theme party" this year.  As you might have guessed, Georgia is a big fan of "Peppa Pig"… so that was our theme… We used a piggy-pink table cloth for the table and made piggy decorations with balloons and hung them on our pergola.
Also some of the food was somewhat "Peppa Pig" (or piggy) related, like these Chocolate and Vanilla Cupcakes:
These Peppa Pig Chocolate Cookies:
These Muddy Puddle Cups:
These Pigs in a blanket: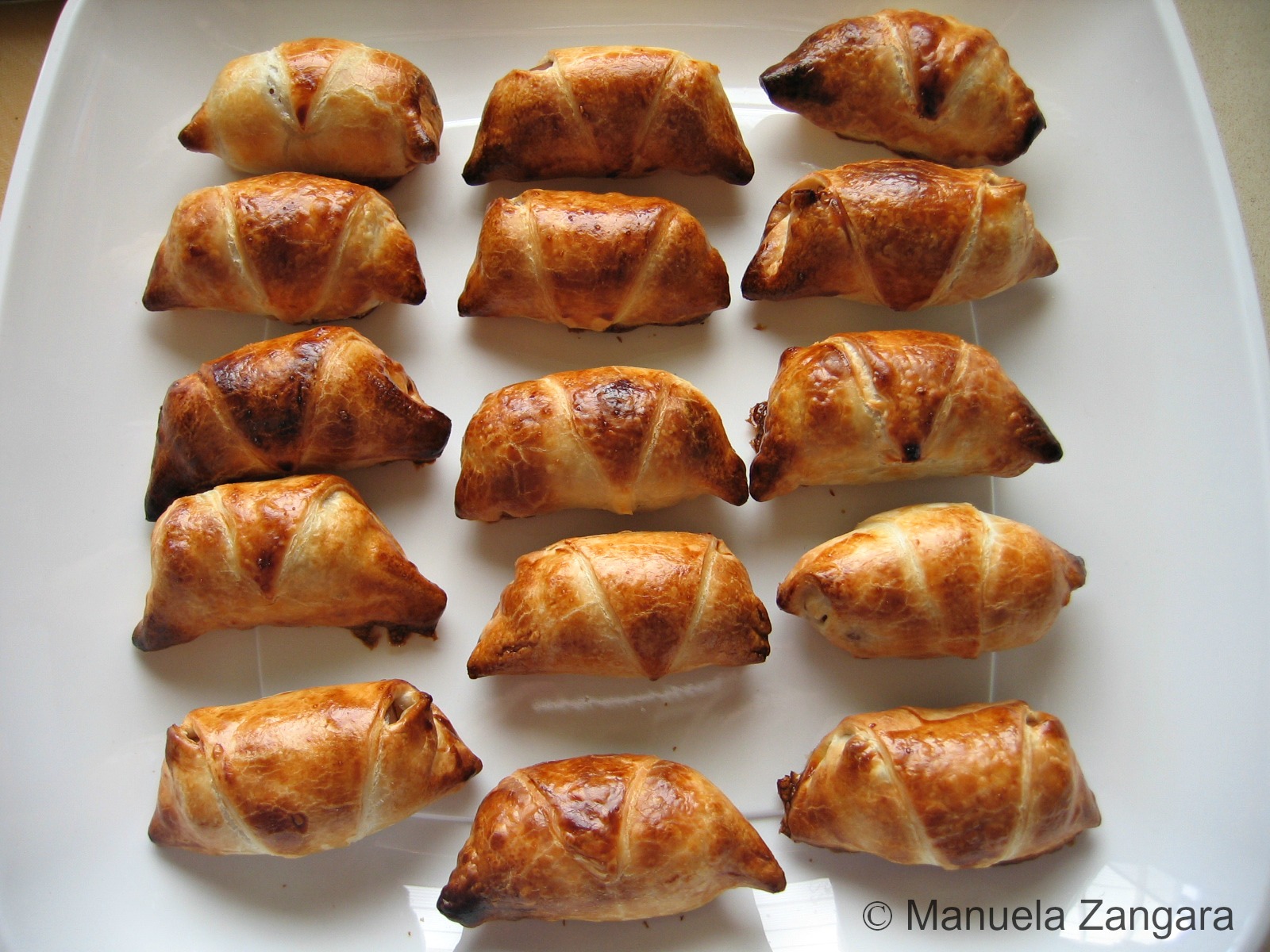 And these Pizza flavoured Piggy buns:
And obviously… a Peppa Pig Cake!
We also had some non-Peppa Pig related food, which was more "adult-friendly".
I made a Mezze plate with some Labneh, Muhammara and Hummus.
Some Prosciutto wrapped on Rock melon balls:
Some Baileys Ice cream and Cookies and Cream ice cream (for the little ones):
I am going to post all the new recipes in the next few days… but here is a preview of the "menu" (hoover over each image with the mouse for the name of the dish and, where already available, a link to the recipe):
[nggallery id=27]
I won't publish the recipe for Pigs in a blanket and for Prosciutto wrapped on Rock Melon balls, but you can find a tutorial on how to make a Rock melon basket here.
Now it is back to "normal life" and a little rest!  Stay tuned for all the remaining recipes!
Have you ever organised/attended a themed party?  What was it about?

Related Posts: