As World Nutella Day is just around the corner, I thought of putting together a roundup of my favourite Nutella recipes. Hopefully this will give you a few ideas on what to make to celebrate World Nutella Day. Grab a spoon and dig in! Here goes MsM's Nutella Recipe Roundup for 2017 (click on the pictures to open the recipes)! Ah!  And don't miss my next recipe as that too is all about Nutella!
Salted Nutella Chocolate Fudge
Nutella Pizza
Nutella and Frangelico Gelato
Double Nutella Kulfi with Toasted Hazelnuts
Fried Nutella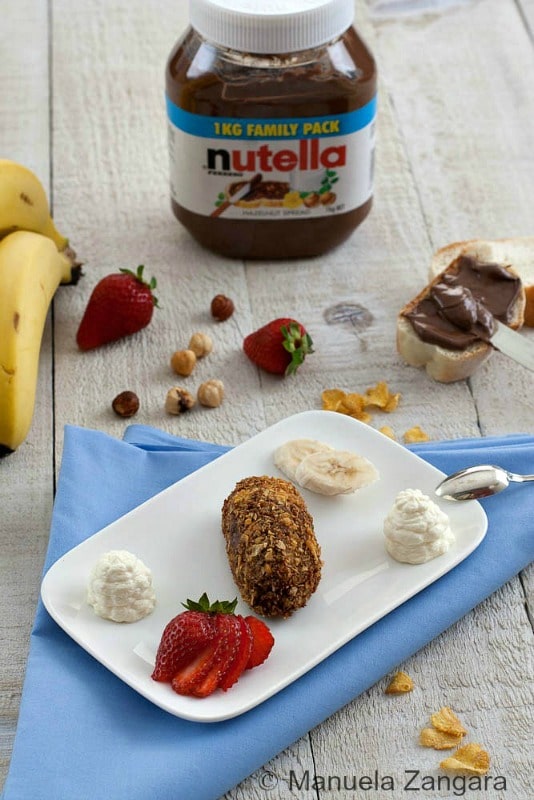 Nutella Tarts
Creamy Nutella Liqueur
Angelica Cake with Nutella
Salted Caramel Nutella Hot Chocolate
Nutella and Chocolate Chip Wafers
Nutella Palmiers
Yogurt and Nutella Ciambellone
Nutella and Mascarpone Pie
Three-ingredient Nutella Doughnuts
Nutellotti
Nutella Roses
Baked Nutella Iris
Peanut Butter Nutella Banana Bites
So… what will you be making this World Nutella Day?

Related Posts: