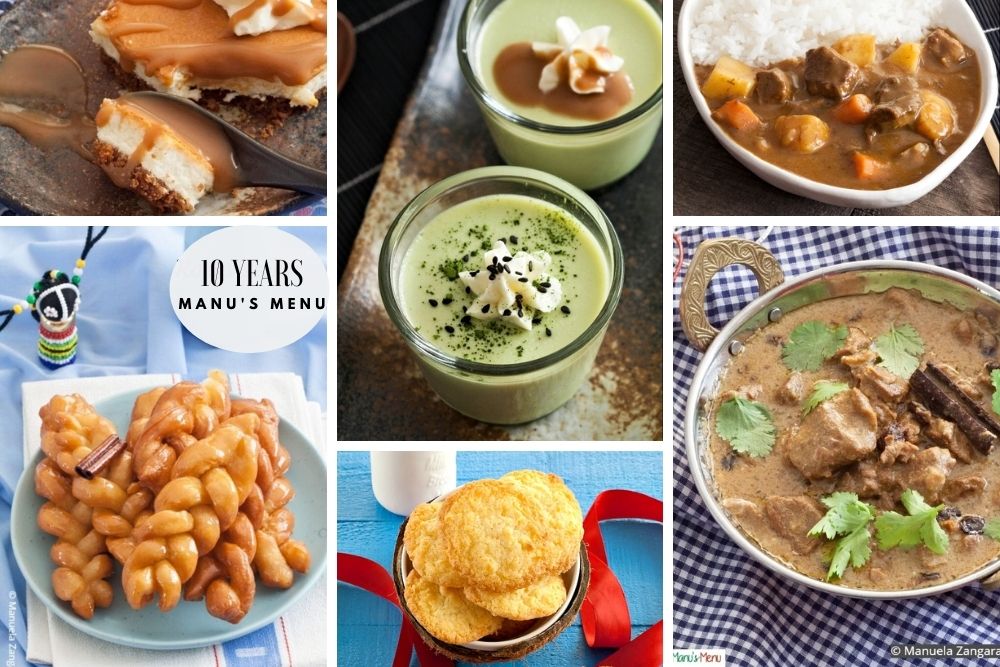 Today, Manu's Menu turns 10! Happy 10 Year Blogiversary! I absolutely cannot believe it's been that long! And what an incredible journey it has been! I have learnt so much along the way (have a look at one of my first posts and peek at the pictures!) and I have met, although mainly virtually, many amazing people throughout the years.

Looking back, I can easily say that this was yet another great year for Manu's Menu!
This has been the third year that I have started to publish video recipes. It is A LOT of work, but I think they are really helpful for my readers as they take you through each recipe step by step, which is what Manu's Menu has always been about.
On another note, my book Homemade Pasta Made Simple is always doing amazingly well so I am really happy about it.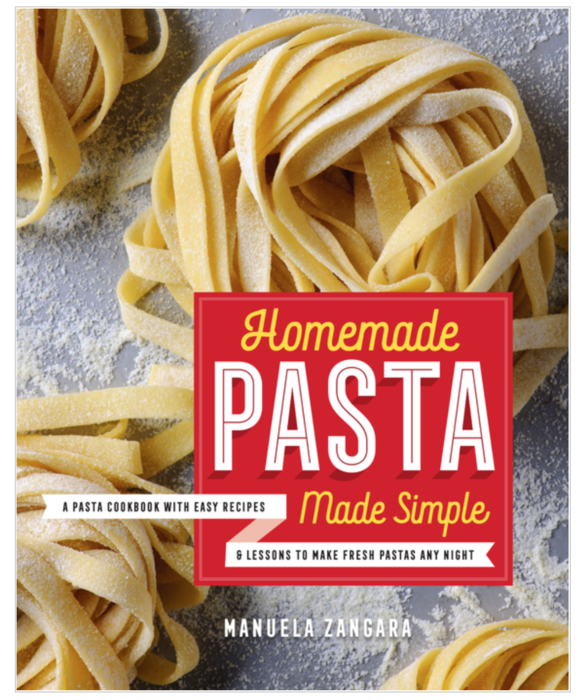 The book is your complete guide to creating the pasta you love any night of the week and having fun while doing it! The book covers everything you need to know: from essential equipment and ingredients to fundamental skills and techniques; how to make perfect pasta dough with easy know-by-heart recipes; tutorials and recipes on how to shape (and stuff) pasta; and over 30 effortless yet delectable sauce recipes to mix-and-match. Read more about it HERE.
You can also check out my Cicatelli all'Arrabbiata recipe which will give you a good idea of what you can make from the book (click on the picture for the recipe):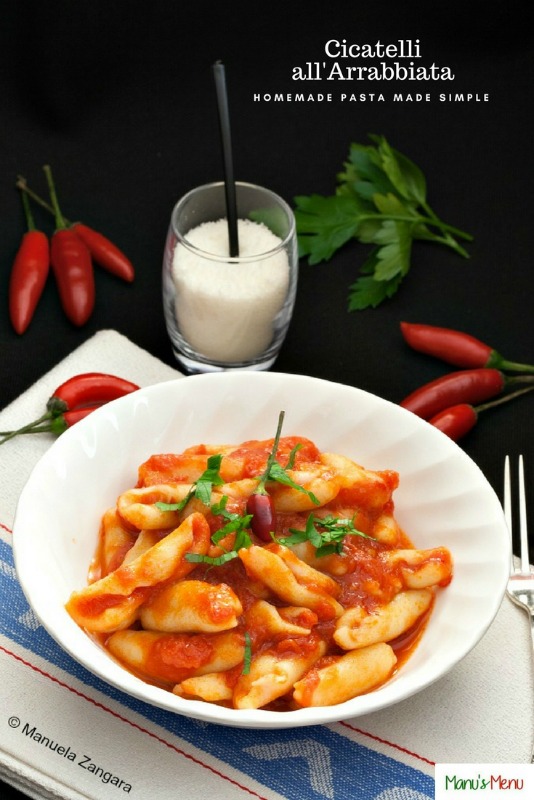 The book, edited by Rockridge Press, is available on Amazon for purchase in both paperback and digital formats! Click here to buy a copy.
As far as my photography is concerned, I have been using my Canon EF 100mm f/2.8L IS USM Macro Lens a lot. It lets me take very detailed pictures of food that looks better up close, like these Low Fodmap Cocoa Crinkle Cookies (click on the picture for the recipe):
I still use my Canon EF 50mm f/1.4 USM too, as not all pictures can be taken with a Macro lens – a full cake or bigger skillet, for instance, would not fit in the frame. 😉
If you are curious to see my photography improvements for yourselves, just check out my Foodgawker gallery.
These are my favourite pictures of the past year (click on the picture for the recipe):
Low Fodmap Lemon Potato Salad
Low Fodmap Japanese Beef Curry
Low Fodmap Sweet and Sour Pork Meatballs
Matcha Panna Cotta
Low Fodmap Vanilla Cheesecake with Miso Caramel
I am very grateful for all the people I have "met" during these years. I want you to know that even though I do not always reply to every single comment, I read them ALL and they mean the world to me! Every comment is special… so keep them coming! I also know I have many "silent" readers out there and I am very grateful to you too, but don't be shy, stop by and say "hello", I'd love to get to know you! Thank you for all your love and support for the past 10 years!
The summary of this 10th year of blogging would not be complete if I did not share some statistical data with you'll:

As you can see from the screenshot, since its creation, Manu's Menu has been visited by more than 6 million different people and it has a page view count of more than 15.2 million! I had never even dreamt that my blog would be read and followed by so many people all over the world!
This past year, I have also had the honour of being featured in a variety of online publications and other websites.
I am also still collaborating with 2 online publications: Parade and Great Italian Chefs. Make sure to check out my articles and recipes!
Manu's Menu has also constantly been one of the TOP Australian food blogs!! And I am very proud of such an achievement. That's huge for me!
My blog has been visited by people from every single country in the WORLD. I am stoked!!! I will never be able to physically visit the whole world, but my blog has done it for me.
I also thought it would be nice to share Manu's Menu 10 most visited posts of this 10th year… here they go in descending order! – Click on the picture for the recipe.
1. HONEY HARD CANDY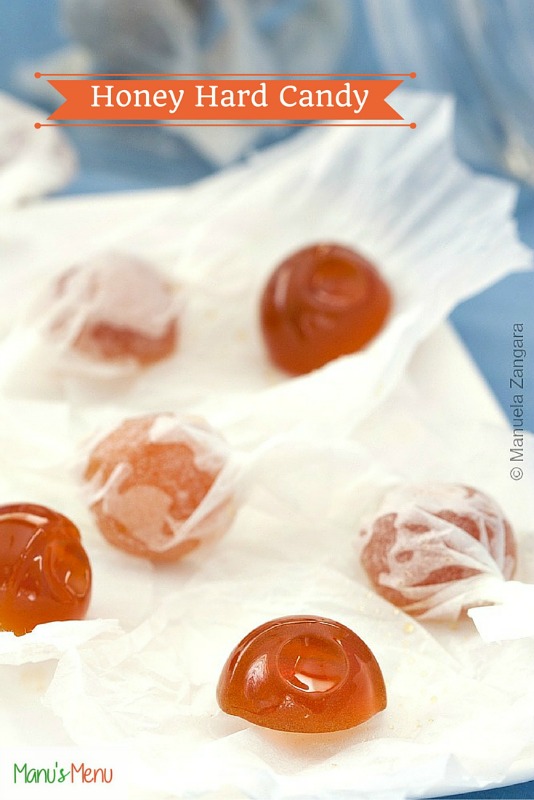 2. CHICKEN SPRING ROLLS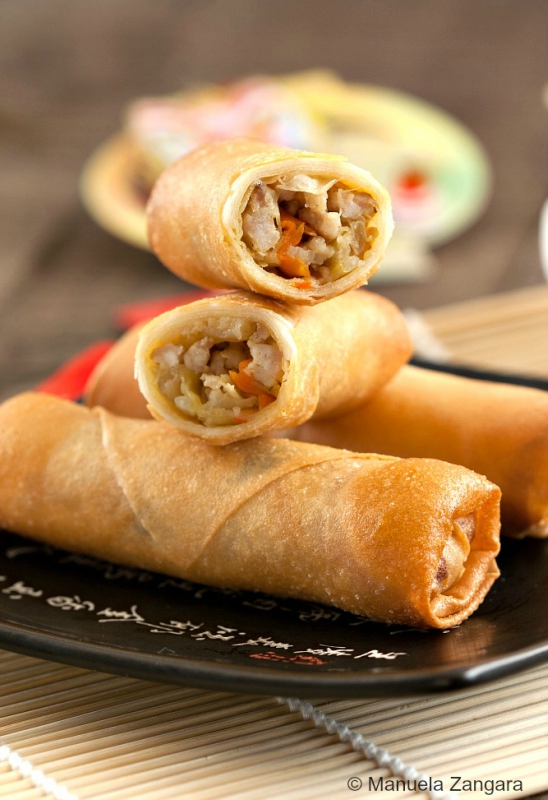 3. LEFTOVER BUTTERCREAM COOKIES
4. COCO LOCO
5. HOME-MADE CREMA DI LIMONCELLO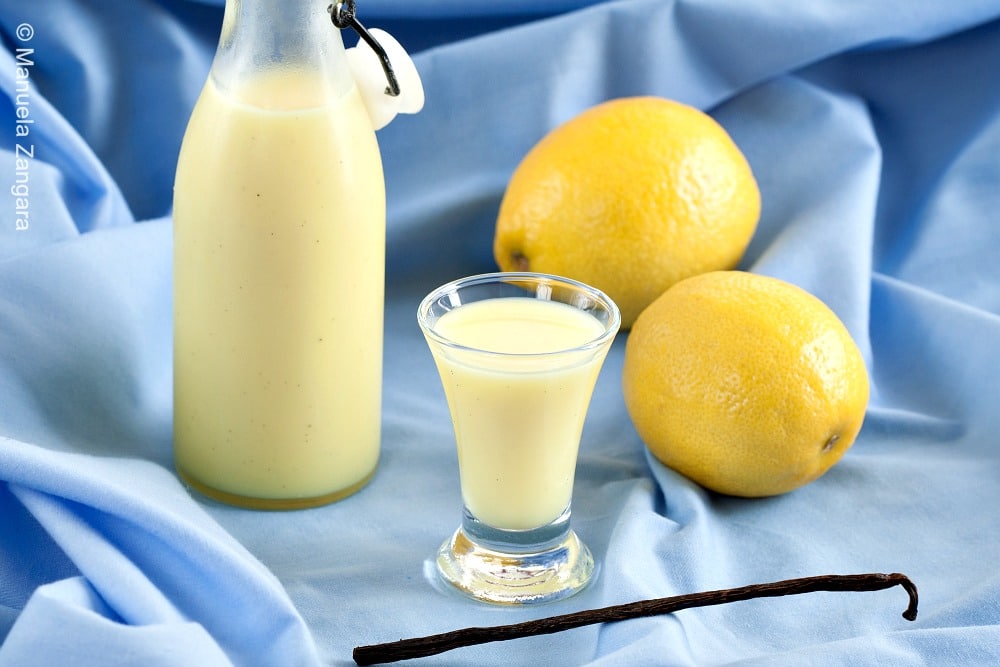 6. HOME-MADE CONDENSED MILK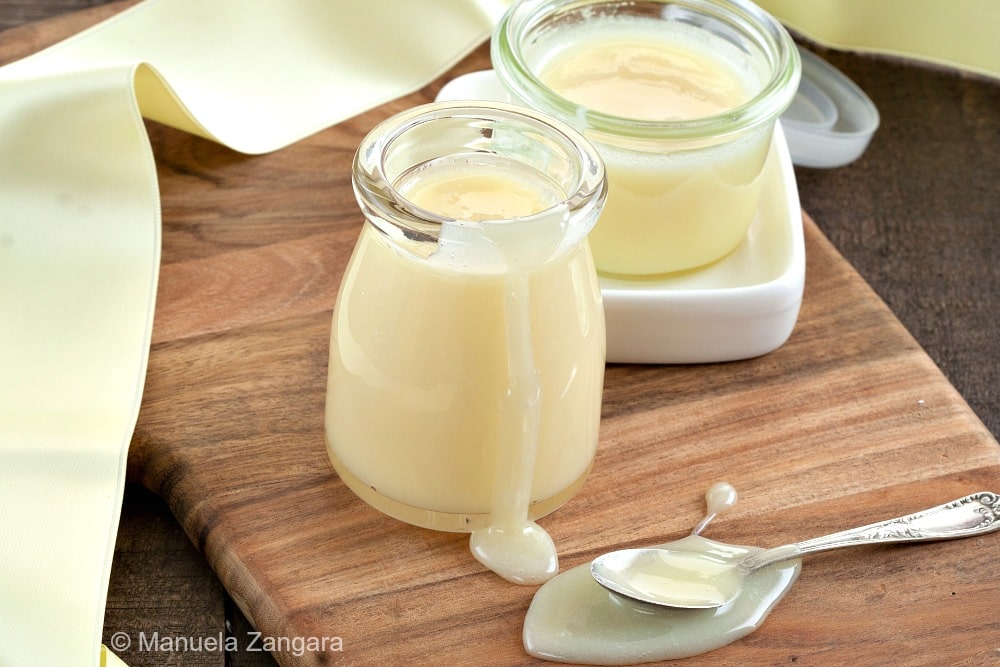 7. Mulberry Jam
8. COCONUT COOKIES
9. RISSOLES
10. SALMON SASHIMI WITH PONZU
For the complete list of the recipes I have published, go to my Visual Archive.
These instead are my personal favourite recipes of 2020 (click on the image for the recipe):
Low Fodmap Japanese Eggless Potato Salad
Low Fodmap Lamb Korma
Cookie Cutter Sourdough Rolls
Koeksisters
Sourdough Cinnamon Rolls
Sourdough Grissini
Low Fodmap Ragu Bianco
Sourdough Chocolate Chip Cookies
I have also finally opened a YouTube Channel, so make sure to subscribe!
If you are using other social media platforms besides Facebook, remember you can follow MsM also on: Twitter, Pinterest, YouYube, and Instagram. Come join us!
By the way… this is my Most Pinned recipe EVER!
The best way to receive all my recipe updates though is to subscribe to my free weekly Newsletter. Just fill out the form on the sidebar of the blog to start receiving my weekly email with all the latest recipes, featured posts, news, discounts, and sneak peeks. Also, remember that when you subscribe, you will also receive my free e-book on pasta with lots of yummy recipes. So, what are you waiting for? Sign up now!
So, which was your MsM's favourite recipe this year?
Once more I want to thank all of you for your love and support during these last 10 years!! Here is to a happy Blogiversary and to many more to come!!!
*In the spirit of full disclosure, this post contains some affiliate links, which means that I may get a commission if you decide to purchase anything from Amazon.com. I only recommend products that I use and love myself, so I know you'll be in good hands.

Related Posts: