Today Manu's Menu turns 5!  Time really does fly when you are having fun!  And during the past 5 years, I sure had a lot of it.  I also learnt so much along the way (try and look at one of my first posts' photography!) and met, although mainly virtually, many amazing people.
Looking back, I can easily say that this was yet another great year for Manu's Menu!
Among the many accomplishments, I have learnt how to use a Macro lens to take better close up pictures.  I love my Canon EF 100mm f/2.8L IS USM Macro Lens. It lets me take very detailed pictures of food that looks better up close, like the Nutella coming out from this slice of Yogurt and Nutella Ciambellone (click on the picture for the recipe):
I still use my Canon EF 50mm f/1.4 USM
 too, as not all pictures can be taken with a Macro lens – a full cake, for instance, would not fit in the frame. 😉
If you are curious to see my photography improvements for yourselves, just check out my Foodgawker and Tastespotting galleries. Also, my biggest photography accomplishment of 2015 was the fact that the picture of my Chai Cheesecake with Pumpkin Butterscotch Sauce was featured on Food Porn Daily!
Chai Cheesecake with Pumpkin Butterscotch Sauce (click on the picture for the recipe):
These are my favourite pictures of the past year (click on the picture for the recipe):
Onion Pakoras
Creamy Pumpkin Soup
Chocolate Salami
Green Tea Mojito
Early Grey and Chocolate Shortbread Teabag Cookies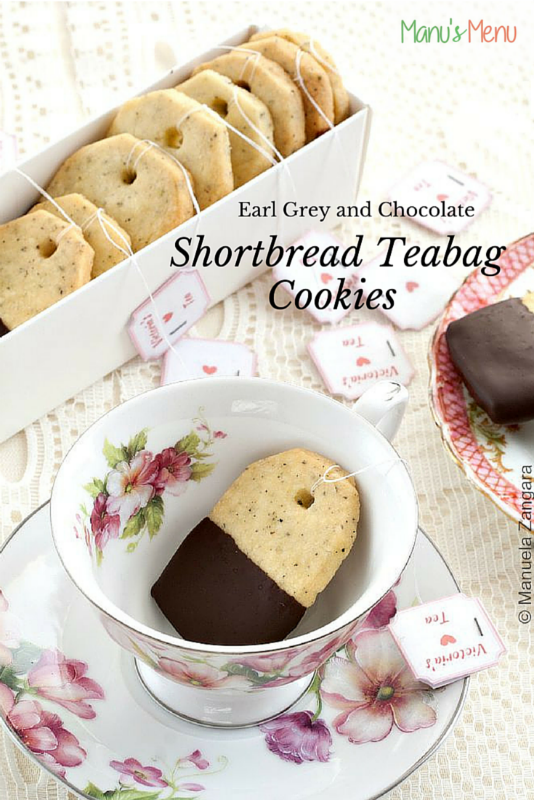 Matcha Nama Chocolates
Rosette Cake
Sicilian Almond Milk
Cherry Tomato Tarte Tatin
Seeded Cranberry Crunch Granola Bars
Ravioli di Magro
Moroccan Mint Tea
I am very grateful for all the people I have "met" during these years. I want you to know that even though I do not always reply to each single comment, I read them ALL and they mean a lot to me! Every comment is special… so keep them coming! I also know I have many "silent" readers out there and I am very grateful to you too… but don't be shy, stop by to say "hello", I'd love to know you! Thank you for all your love and support!
The summary of this 5th year of blogging would not be complete if I did not share some statistical data with you'll:
As you can see from the screenshot, since its creation, Manu's Menu has been visited by more than 2,300,000 different people and it has a pageview count of over 6.5 million! I had never even dreamt that my blog would be read and followed by so many people!
I am also quite happy with the results in the Social Media area… Manu's Menu has more than 7,300 followers on Facebook, more than 2,300 on Twitter and almost 3,000 on Pinterest.  I am in almost 10,000 circles in Google+. Even though there's always room for improvement, these achievements go well beyond my expectations! THANK YOU EVERYONE!!
This past year, I have also had the honour of being featured in a variety of online publications and other websites, among which Buzzfeed (which featured my Alpine Sliders), The Loop (which featured my Stilton Apple and Walnut Tarts), idiva.com (which featured my Lamb Kofta Curry), From Brazil to You (which featured my Mimosa Cocktail), The Huffington Post Living – Canada (which featured my Grissini) and the prestigious Caldron Magazine – Aug-Sept Issue that featured my Pains au Chocolat.
The accomplishment that I am the most proud though is having always been among the TOP 20 Australian food blogs. That's huge for me!
In 2015 I have also published my second e-book: The Cool Side of Summer. The e-book contains 25 recipes for my favourite frozen treats: ice cream, gelato, frozen yogurt, semifreddo, sorbet, granita, popsicles… and all of them can be made with or without an ice cream maker. There are also eggless and dairy free recipes. Click here to purchase your copy now.
I also thought it would be nice to share Manu's Menu 10 most visited posts of this 5th year… here they go in descending order! – Click on the picture for the recipe.
HOME-MADE CONDENSED MILK
HYDERABADI CHICKEN BIRYANI
CHICKEN TIKKA MASALA
LAMB KOFTA CURRY
SALTED CARAMEL PANNA COTTA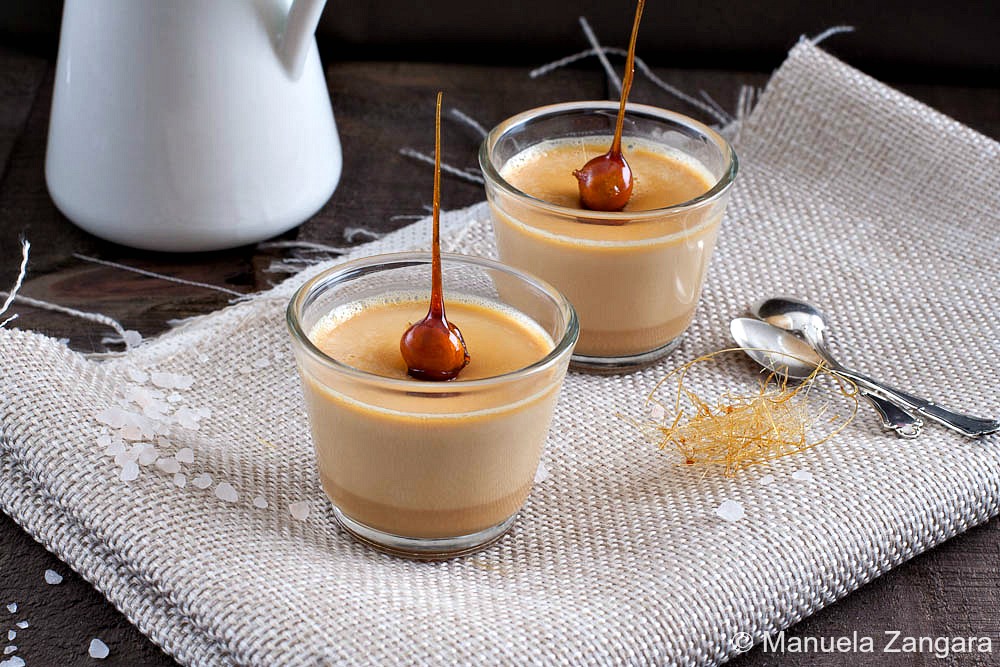 CHOCOLATE PANNA COTTA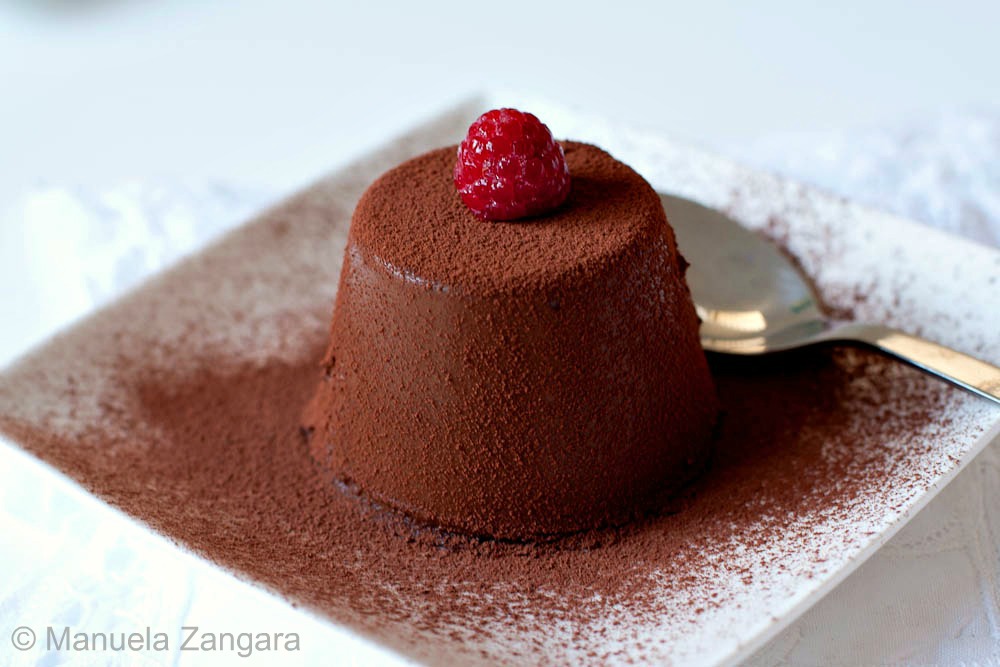 HOME-MADE PUFF PASTRY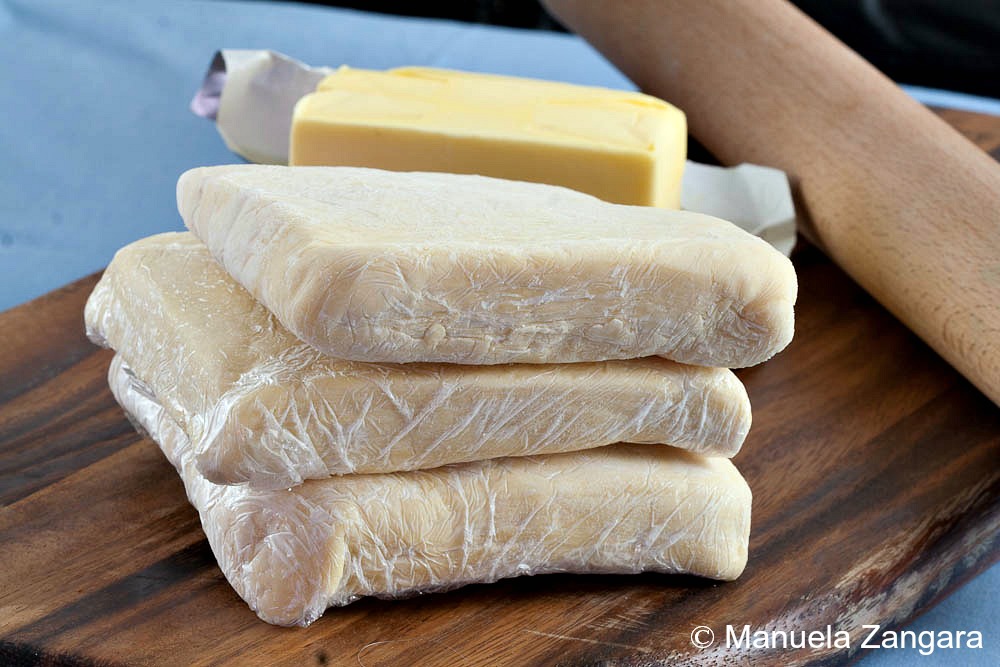 MILLE FEUILLE
HOME-MADE SICILIAN PORK SAUSAGE WITH FENNEL
FATTOUSH WITH SUMAC DRESSING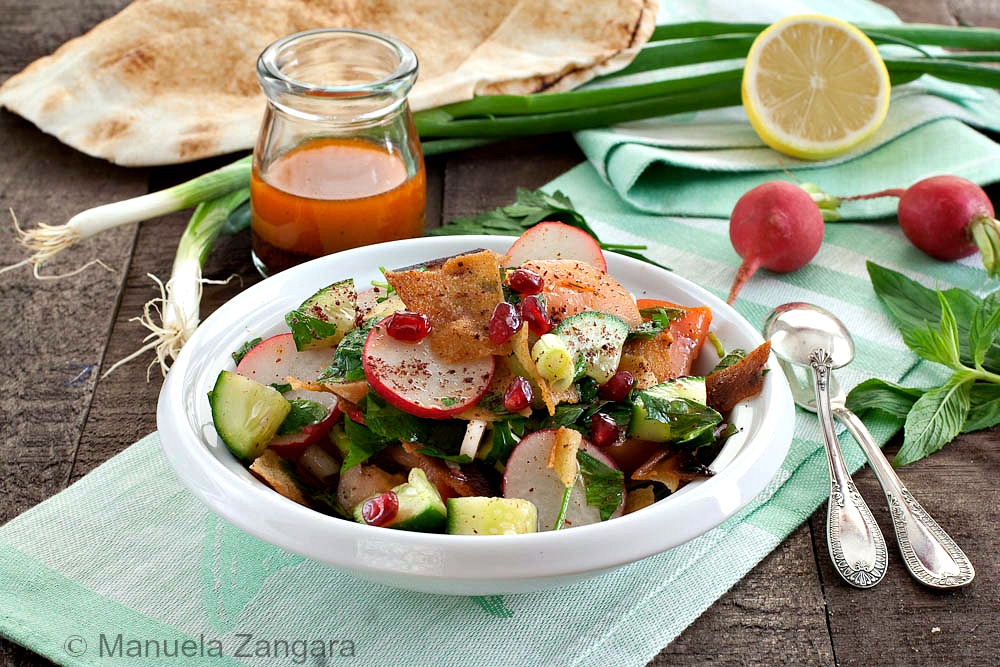 For the complete list of the recipes I have published, go to my Visual Archive.
These instead are my personal favourite recipes of 2015 (click on the image for the recipe):
Parma Burger
Cream of Mushroom Soup
Cilantro Jalapeno Limeade
Vietnamese Pork Chops
Pizza Ortolana
Garlic Knots
Three-Ingredient Nutella Doughnuts
Lemon and Lavender Possets
2015 was a special year also on a personal level as I got to visit my family and friends in Italy. You can read my guides here:
Venice Guide – Italy
Milan Guide – Italy
Rome Guide – Italy
Palermo Guide – Italy
Trapani, Erice and Segesta – Italy
I still have a few posts/guides to publish before concluding my series on Italy, so stay tuned.
I also got to fulfill a long time dream of mine: visit Japan. You can read all my Japan guides here:
Japan Diary 2015
Tokyo – Asakusa guide
Miyajima guide – Japan
Hiroshima guide – Japan
Osaka guide – Japan
Koyasan guide – Japan
Nara & Fushimi Inari guide – Japan
Kyoto guide – Japan
Kanazawa guide – Japan
Takayama guide – Japan
Tokyo – Ueno guide
Tokyo – Shinjuku guide
Japan Guide – Geisha
Tsukiji Market – Japan Guide
Nishiki Market – Japan Guide
Haru Cooking Class Kyoto – Japan Guide
This has been quite an interesting year on Social Media.  Facebook has been making it harder and harder for pages to reach their audience.  Basically, the more you like/share/comment etc., the more likely you are to get my updates on your feed.  If you are using other social media platforms besides Facebook, remember you can follow MsM also on: Twitter, Google+, Pinterest and Instagram. Come join us!
The best way to receive all my recipe updates though is to subscribe to my free weekly Newsletter.  Just fill out the form on the side bar of the blog to start receiving my weekly email with all the latest recipes, featured posts, news, discounts and sneak peeks. Also, remember that when you subscribe, you will also receive my free e-book on pasta with lots of yummy recipes. So, what are you waiting for? Sign up now! This is another new feature that started in 2015.
So, which was your MsM's favourite recipe this year?
Once more I want to thank all of you for your love and support during these last 5 years!! Here is to many more!!!
*In the spirit of full disclosure, this post contains some affiliate links, which means that I may get a commission if you decide to purchase anything from Amazon.com. I only recommend products that I use and love myself, so I know you'll be in good hands.

Related Posts: