I looooove Mexican food! So, today I will share with you some of MsM's best Mexican recipes in this Cinco de Mayo 2019 Recipe Round-Up!
I have always loved Mexican food, but I have to say that I literally fell in love with it when I visited Central America back in 2004! My husband and I went on a road trip and visited the south of Mexico, Guatemala, Honduras, and Belize. All by public transport. It was a true adventure, and one we'll never forget!
So, in honour of 5 de Mayo, I will share some of my most favourite Mexican recipes: Guacamole, Tacos, Fajitas, Tortillas, Chili con Carne, Doritos, Margarita, and much more!
Click on the pictures to check out the recipes!
WATERMELON MARGARITA
TEQUILA SUNDOWN
CILANTRO JALAPENO LIMEADE
HOME-MADE DORITOS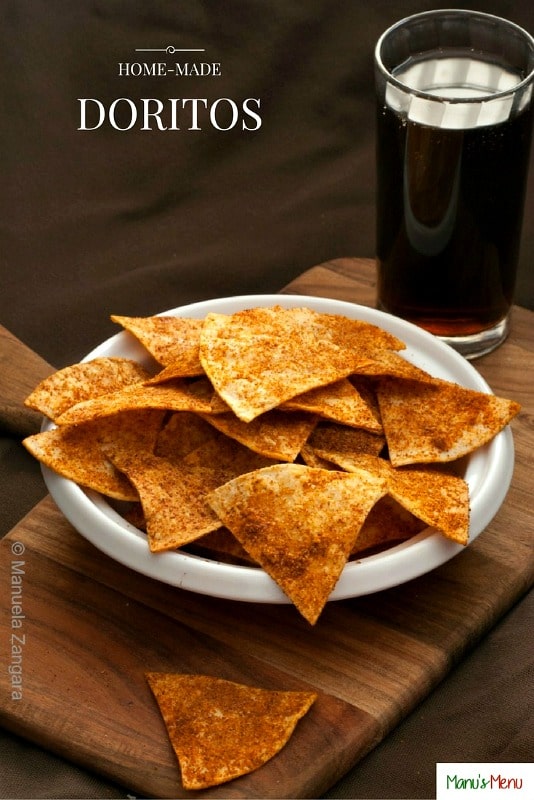 GUACAMOLE
EASY CHICKEN TACOS
MARGARITA CHICKEN WINGS
CHICKEN TACO SALAD
EASY CHILI CON CARNE
LOW FODMAP CHICKEN FAJITAS
LOW FODMAP TORTILLAS
LOW FODMAP TACO SEASONING
Don't forget to pin this post!! And Feliz Cinco de Mayo!

Related Posts: