On the 16th my eldest daughter turned 8!!! I cannot believe it's been 8 years already since the first time I got to hold her in my arms. She was so tiny! <3 And now she is turning into a beautiful girl. We love you so much princess and we are all very proud of you!!
She celebrated in school with her friends on the 16th itself and I made some Two-tone Rose Cupcakes.
On Sunday, for Victoria's 8th birthday we had a little party with some of our closest friends. She had a blast and got many wonderful presents (thank you everyone!).
As she is now turning into a little girl, she asked me for a more "grown up theme" for her birthday party. So we decided to go for a "high tea".
So you can guess that I have been really busy in the kitchen this past week, as I obviously prepared all the food at home!
The food was all "high tea" related. So I tried to make only dainty things:
Scones with Cream and Strawberry Jam
Chocolate and Raspberry Cupcakes
Rose Meringue Sandwiches
Earl Grey and Chocolate Tea Bag Shortbread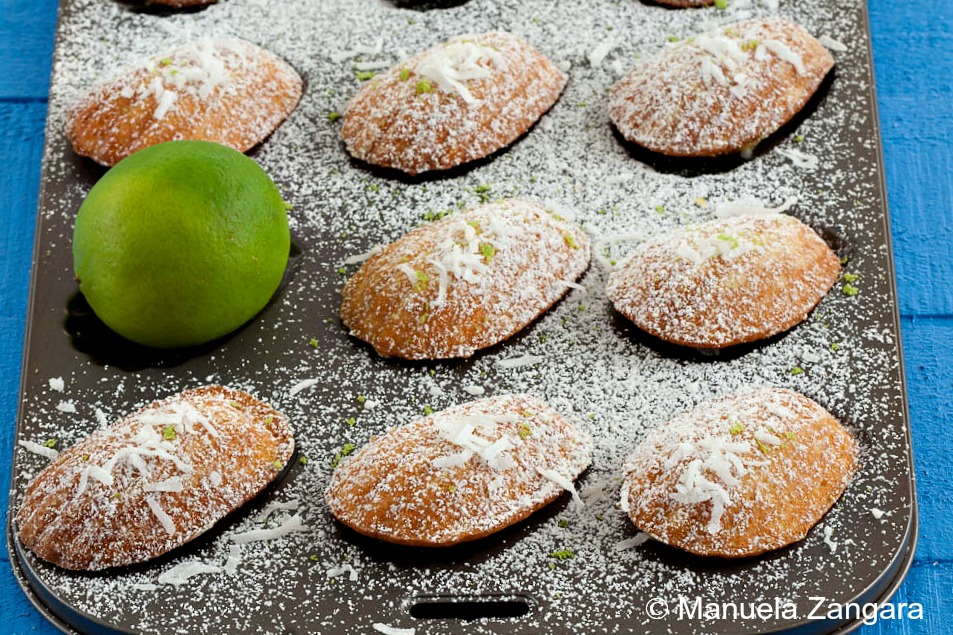 Lemon and Lavender Possets
Hazelnut and Nutella Palmiers
Salmon and Ham & Cheese Tea Sandwiches
Pesto Pinwheels
Ham and Cheese Sicilian Brioches
And obviously… a cake! I made her a Rosette Mud Cake.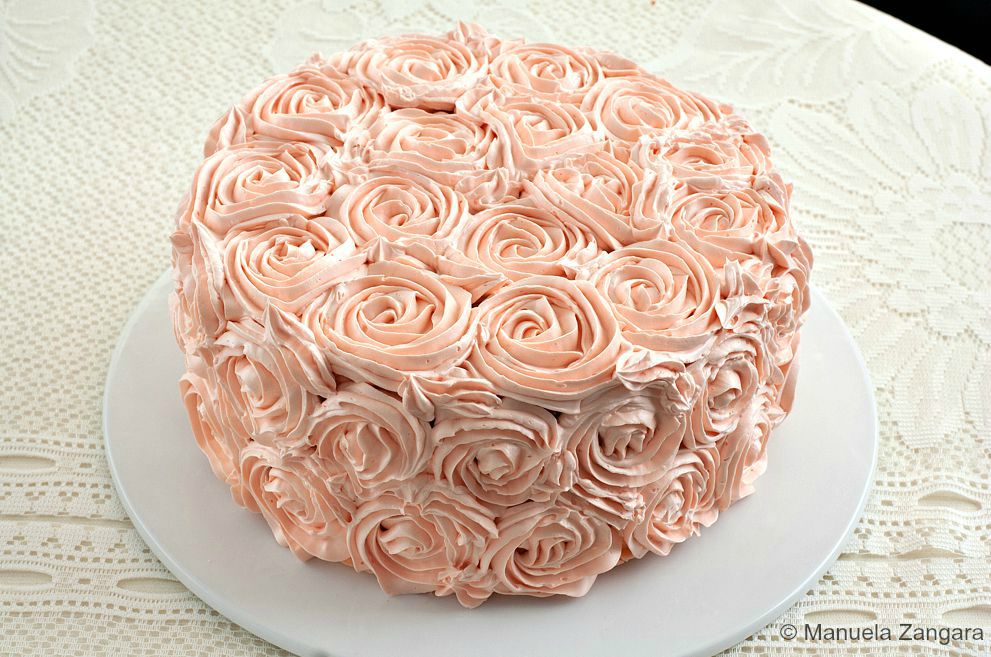 It's a chocolate mud cake filled with chocolate ganache and decorated with a deliciously silky Swiss meringue buttercream.
For the adults, I also made some Green Tea Mojito shooters.
I am going to post all the new recipes in the next few days. So stay tuned.
Now it is back to "normal life" and a little rest! Stay tuned for all the remaining recipes!

Related Posts: