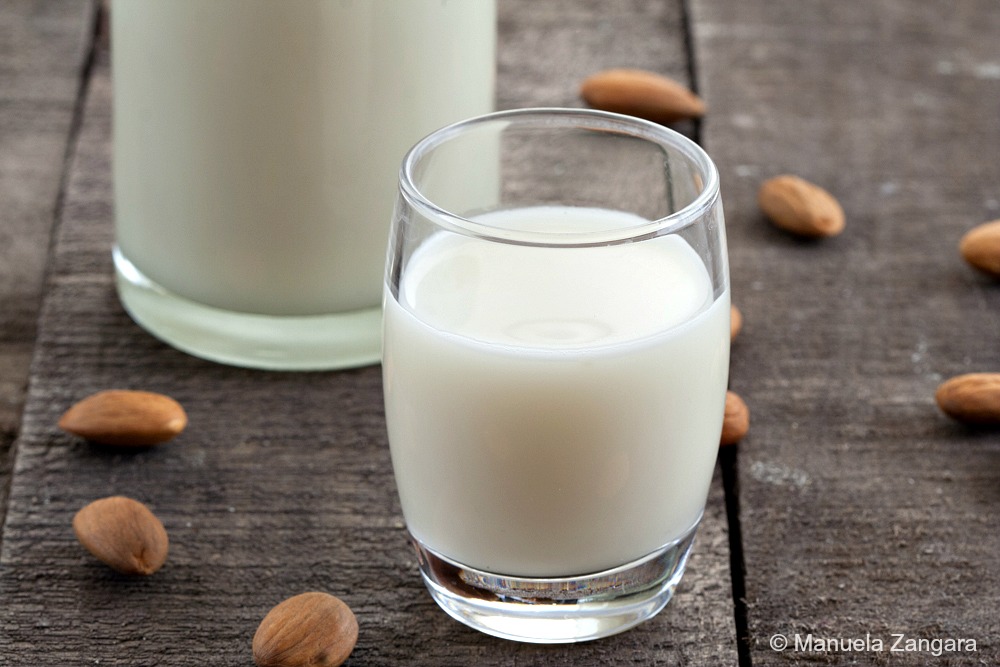 Today I want to share with you a recipe that is very close to my heart. It is a Sicilian classic that people usually enjoy during the hot Sicilian summer. I used to have a glass of it in the evenings, sitting in our summerhouse yard while chatting with my friends. This is a sweet and refreshing drink and it can be served plain or used to make other desserts. While I was in Italy this past April, I used it to make a delicious Sicilian treat that I will be sharing with you in my next post. In Italy, you can easily buy ready made sweetened almond milk (aka latte di mandorla) at the supermarket, but here it's not an easy find. So, I have made my own. Just to be clear, this is not the "regular almond milk" sold as a dairy substitute. It is sweet and it's a drink on its own. So, ready to give it a go?  Let's see how to make this delicious Sicilian Almond Milk. Ah! Don't forget to enter my giveaway for a chance to win a copy of my latest book on frozen treats – The Cool Side of Summer!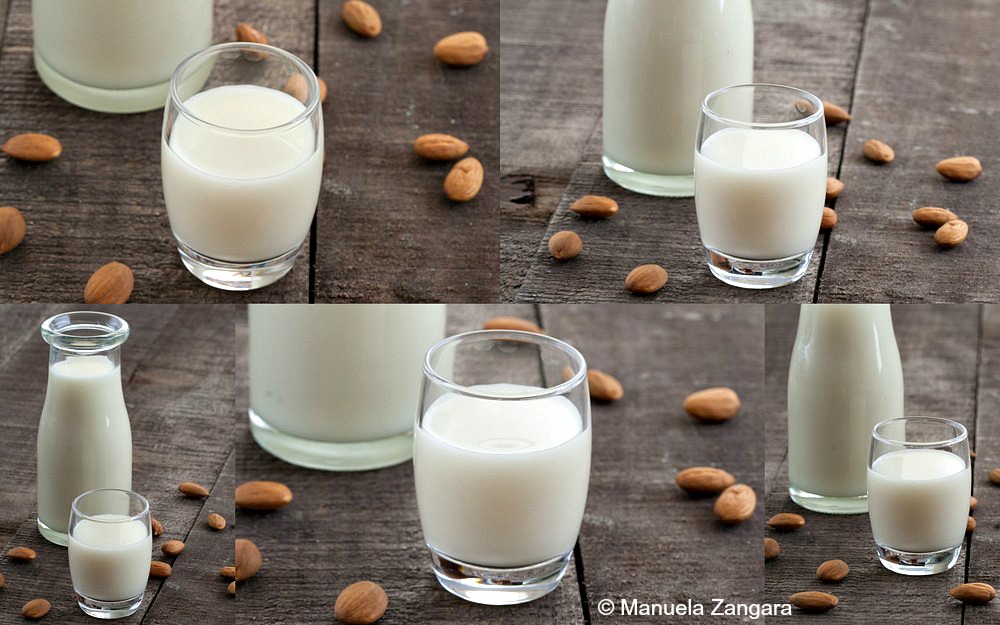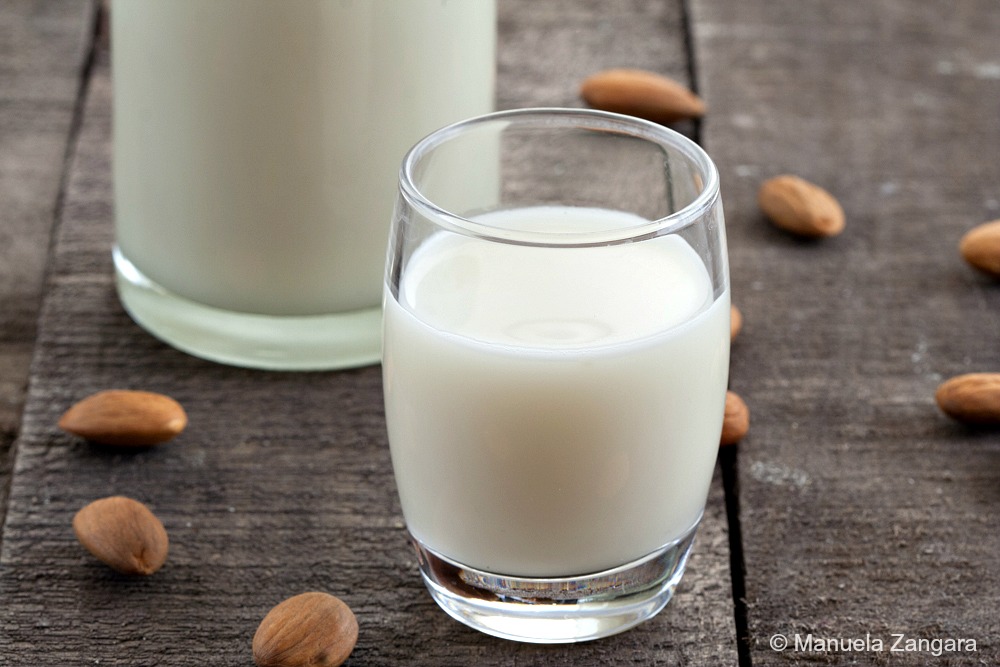 Sicilian Almond Milk
Sicilian Almond Milk - a sweet and refreshing summer drink.
Ingredients
1

lt. – 4 cups water

220

gms

– 7 ¾ oz. good quality blanched almonds

80

gms

– 1/3 cup granulated sugar

30

gms

– 1 ½ tbsp. honey

Related Posts: