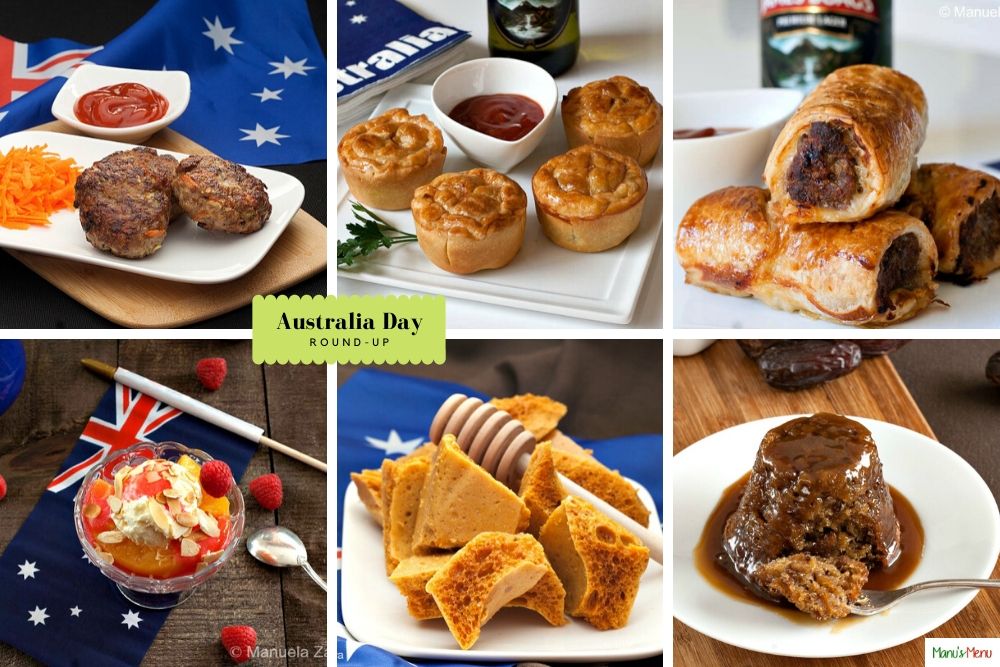 On the 26th of January, we celebrate Australia Day, so I thought it would be nice to share some of my most popular Australian recipes in this Australia Day 2020 Recipe Round-Up.
Australia has lately been in the news all over the world because of the devastating bushfires we are having.
To give you an idea of how terrible the situation is, I will share some numbers.
At least 26 people are dead, around 2,000 homes have been destroyed up until now. At least 10.3 million hectares have burned, an estimated 1 billion animals are dead and 400 million tonnes of carbon dioxide have been emitted. These are just some of the startling figures that reveal the scale and devastation caused by the ongoing bushfire crisis in Australia.
Smoke from the fire has also travelled a remarkable distance, creating hazy skies 12,000 km away in South America (the smoked reached Chile and Argentina). Not to mention, the smoke has made the air very hard to breath here.
I have been asked by friends and family about reliable organizations to donate money to. I can highly recommend the NSW Rural Fire Service. These people are amazing and have been doing a fantastic job in New South Wales (the State where I live in and where Sydney is).
These are other trustworthy organizations to which you can donate.
Back to the food now. Australia Day is the last day of summer holidays here, so it's celebrated in the open-air or with a backyard pool and/or barbecue party.
Here are my most popular Australian recipes. Enjoy!
Mini Vegemite and Cheese Sandwiches
Seared Kangaroo Fillet with Raspberry Glaze
Hot Cross Buns with Honey Butter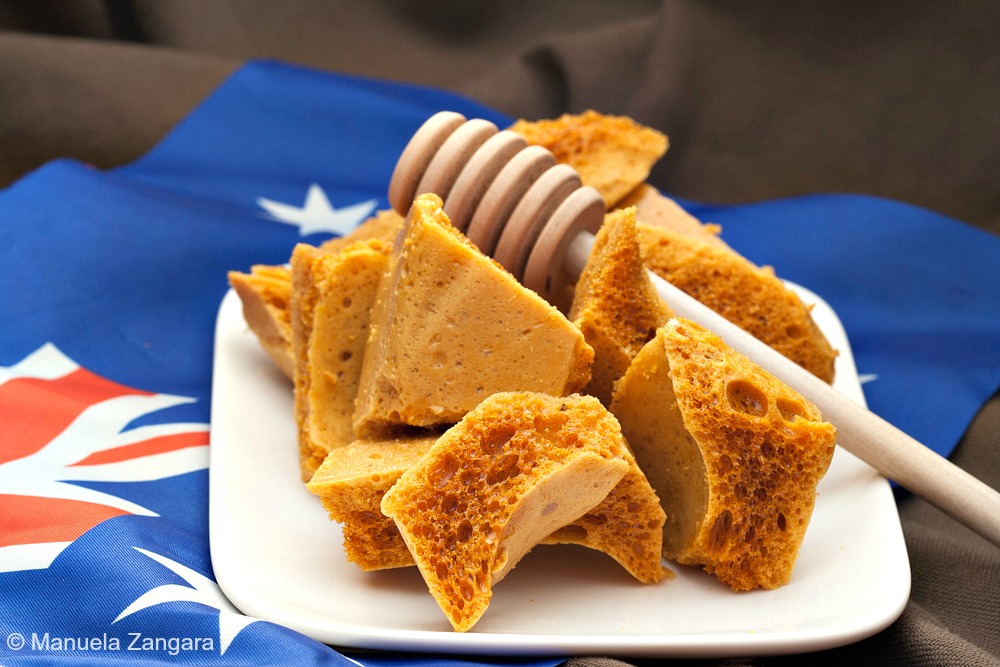 Sticky Date Pudding with Butterscotch Sauce
Melting Moments with Passionfruit Buttercream
Don't forget to PIN this Australia Day 2020 Recipe Round-Up!

Related Posts: