Welcome to my Lemon Round-Up 2020! If you like lemons, this is definitely the place to be! In this post, I will share with you a compilation of MsM's best Lemon based recipes.
When I was younger, my dessert of choice would always be chocolate-based. Don't get me wrong, I still LOVE chocolate, however lately, I have come to appreciate lemon-based desserts too. I often feel the need to finish off a good meal with something a bit more tart that can cleanse my palate.
Growing up in Italy, I have always taken citrus fruit for granted as we grow some of the best lemons, oranges, and mandarines in the world! We also use them A LOT in our cooking. Some of the best Italian desserts are made with lemon – especially in the south.
However, I don't like lemon just in desserts. I love it in savoury dishes too! Even in pasta! Yep, that's right!
In fact, in this round-up, you will find all sorts of recipes – and not only Italian ones: Tagines, Chinese style Lemon Chicken, Lemon Scaloppine, Cheesecakes, Muffins, Bars, Cookies, Limoncello… you name it! Make sure to check them all out, especially my favourite: Delizie al Limone – it is to die for!
APPETISERS AND SIDES
Garam Masala and Preserved Lemon Hummus
MAINS
Chicken Tagine with Lemon, Dates and Apricots
Lemon Chicken Tajine with Olives
One-Pot Chicken and Lemon Rice
DESSERTS
Strawberry, Lemon and Cream Scones
Strawberry and Lemon Cheesecake in a Glass
Light Blueberry Muffins with Lemon Sugar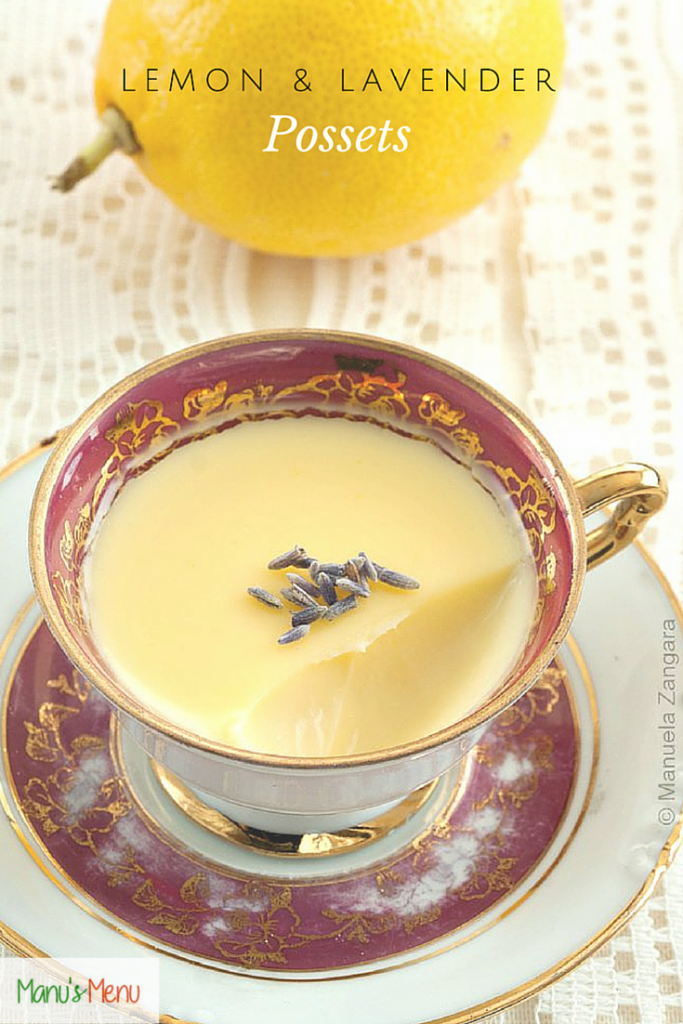 Italian Lemon Meringue Shooters
Vanilla and Lemon Mini Cupcakes
DRINKS
Don't forget to pin this post!

Related Posts: