As Valentine's Day is just around the corner, I thought of putting together a roundup of a few of my favourite recipes that I think would work great for a romantic dinner.  Ready to drool?? Here goes MsM's Valentine's Day Recipe Roundup for 2017!

 Entrees/Appetisers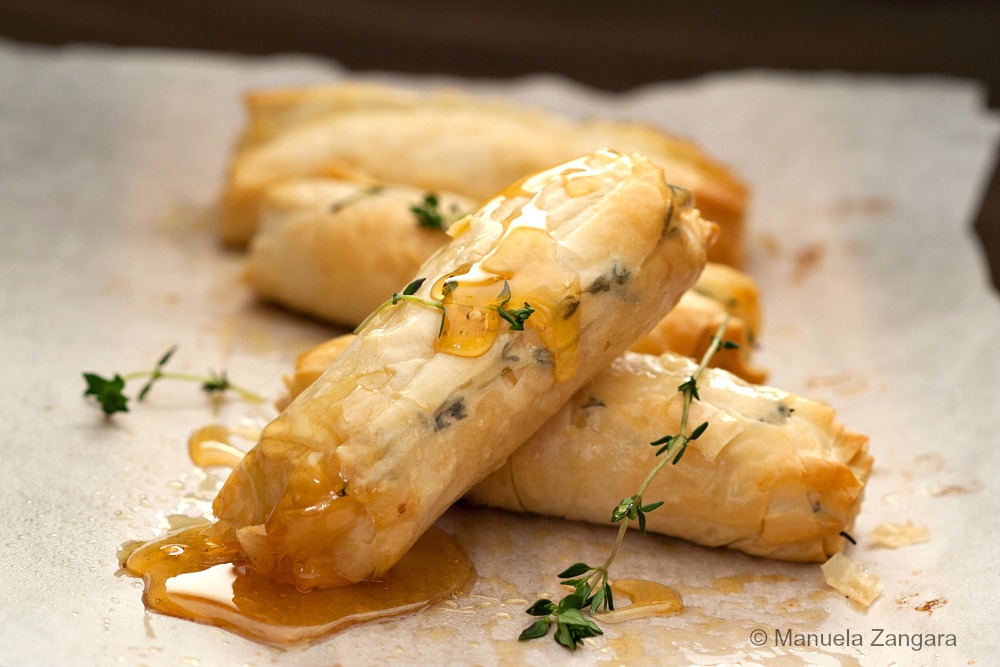 Baked Goats Cheese Rolls with Honey and Thyme (in the photo above)
Blue Cheese, Pear and Walnut Triangles
Stilton, Apple and Walnut Tarts
Smoked Salmon and Avocado Salad
Olive and Walnut Mini Madeleines
Caramelised Red Onion and Taleggio Pastries
Mains – Pasta & Rice
Pasta with Fried Zucchini (in the photo above)
Purple Gnocchi on a Parmigiano Reggiano Fondue with Toasted Hazelnuts and Crunchy Speck
Cappellacci with Sausage and Porcini
Trofie with Taleggio and Zucchini
Pumpkin Risotto with Gorgonzola Sauce
Saffron Gnocchi with Ham and Peas
Mains – Meat & Fish
Mushroom and Mozzarella Skillet Chicken (in the photo above)
Chicken Scaloppine with Gorgonzola
Chicken Involtini with Fontina, Speck and Peas
Onion crusted Scotch Fillet with Home-made Chips
Fish Fillet with Tahitian Vanilla Sauce
Desserts
Strawberry Granita (in the photo above)
Chai Cheesecake with Pumpkin Butterscotch Sauce
Marsala Gelato with Pumpkin Sauce
Sticky Date Pudding with Butterscotch Sauce
Chocolate Budino with Strawberry Hearts
Jasmine and Mango Panna Cotta Shooters
Molten White Chocolate Pudding
Chocolate, Espresso and Chilli Mousse
Chocolates/Little Treats
Spelt and Raspberry Baci di Dama (in the photo above)
White Chocolate and Violet Truffles
No Bake Chocolate Peanut Butter Bars
Salted Nutella Chocolate Fudge
Fiamme di Cioccolato – Chocolate "Flames"
Drinks
Blueberry Lavender Mojito (in the photo above)
Also, make sure to check out my Valentine's Day Recipes board on Pinterest for more delicious ideas!
So… what will be on your table this Valentine's Day?  Are you staying in or going out?

Related Posts: